"This is flying:" Take flight aboard a 1920s-era biplane at EAA Aviation Museum


OSHKOSH -- At the end of July, the skies above Oshkosh will be full of action during the annual EAA AirVenture, but there are other ways to experience the joy of flight all summer long.

A visit to Pioneer Airport is a trip back in time, to the early days of aviation.

"That's what flying is about. That's the joy, that's the excitement of it," Dick Knapinski, EAA director of communications said.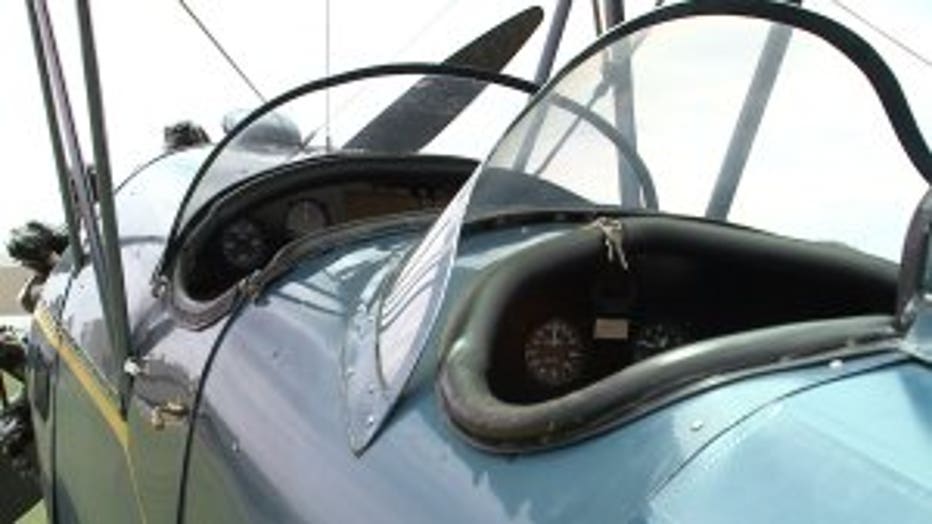 At the EAA Aviation Museum in Oshkosh, there's a chance for guests to go on a journey 90 years in the making.

"It's a 1929 Travel Air. It was built in Wichita, Kansas," Ken Kellner, volunteer pilot said.

The Travel Air, along with the 1927 Swallow allow people to experience flight in an open cockpit biplane.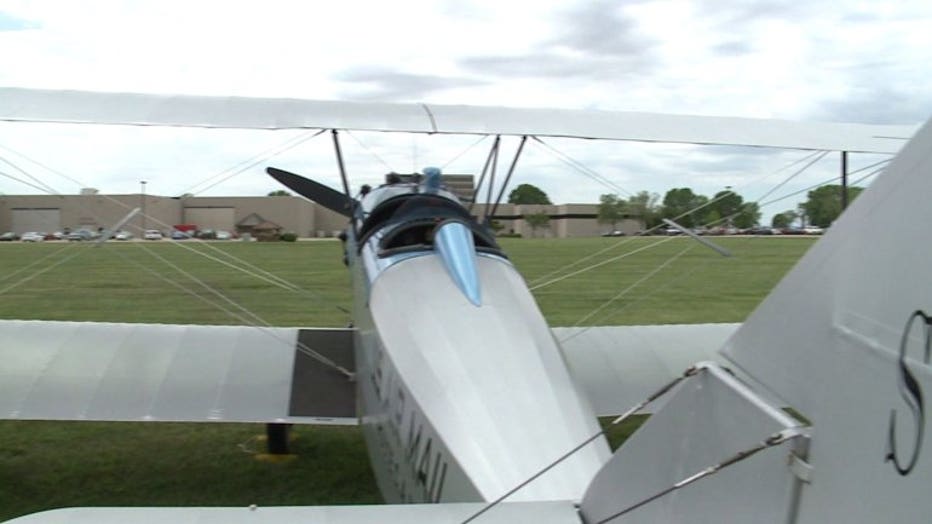 "People think of aviation mostly today as standing in the TSA lines, having the bag of pretzels and hoping your luggage gets to the same place you are. That's not flying. This is flying," Knapinski said.

Guests can choose between a leisurely tour, soaring high above Winnebago County, or a more dynamic series of aerial maneuvers, including 50-degree banking, and even an intentional aerodynamic stall.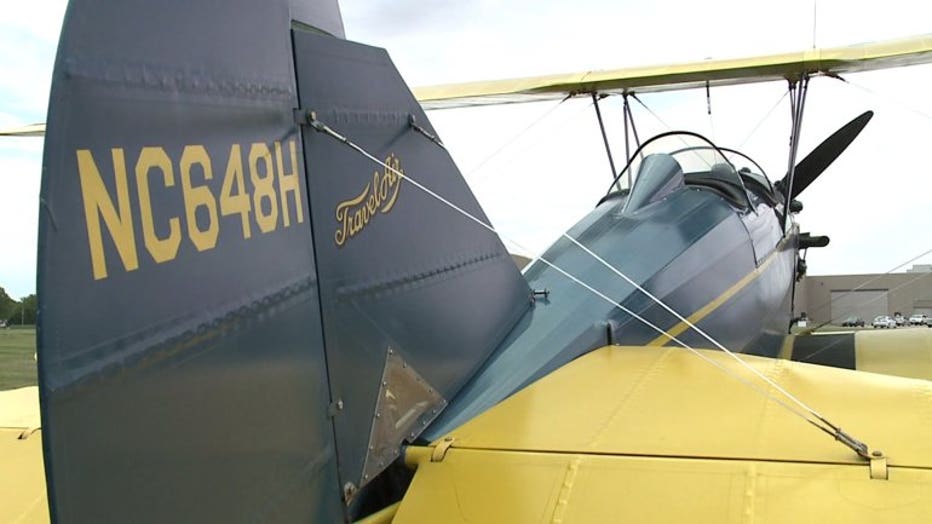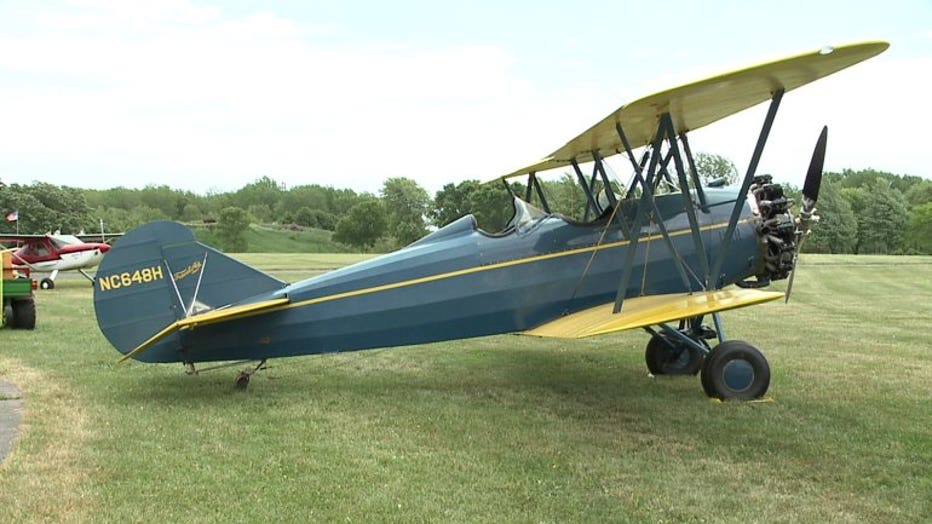 "Flying by the seat of your pants, that expression, that's actually a true statement for the early days of flying because you would feel if you were coordinated in your maneuvers by whether or not you were sliding around in your seat," Kellner said.

The meaning of that phrase may have been lost to time.

"It actually is just the reverse of what we know it today as 'winging it.' It wasn't really winging it. It was flying accurately and precisely," Kellner said.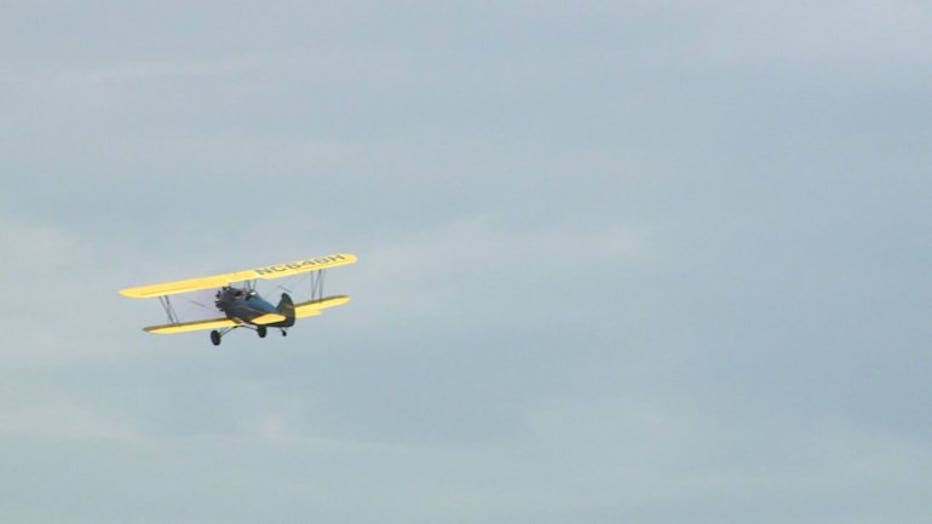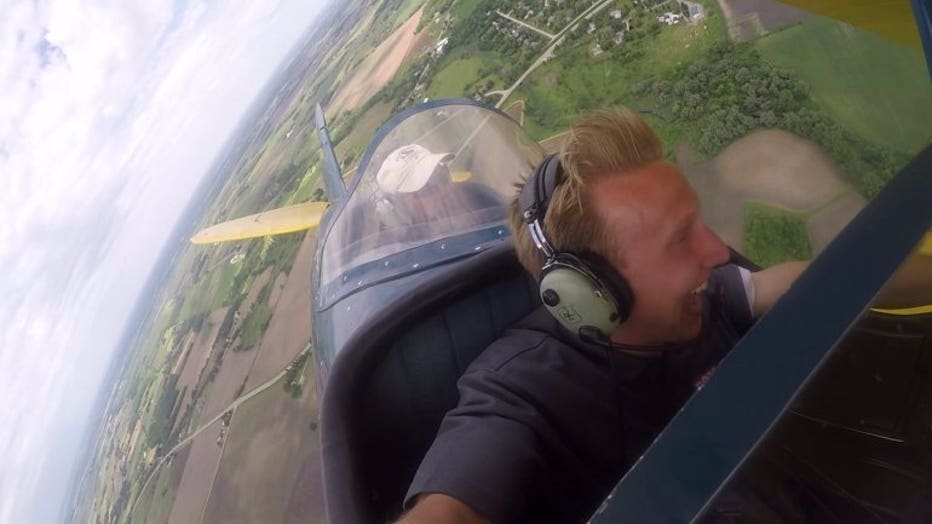 But thanks EAA's ability to turn back the clock, the joy of flight is easy to find.

"I can see that you still have the big grin on your face, so I'm taking that as it was a fun ride," Kellner said.

It's an experience that will leave you floating, long after you've touched down.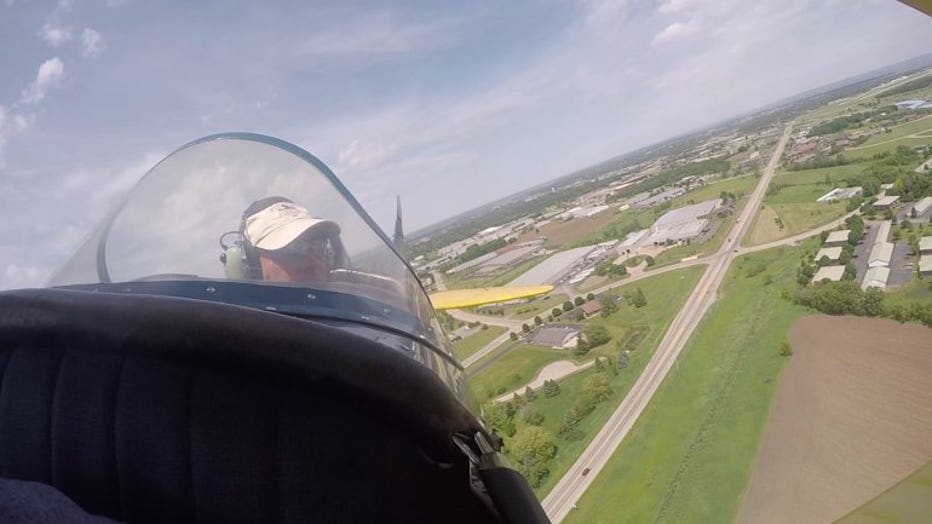 The flights are available seven days a week through August, and there's a separate program called the Young Eagles that gives kids ages eight to 17 a free flight in a closed cockpit plane.