'This is exciting:' Loyal fans tour new Bucks arena before doors officially open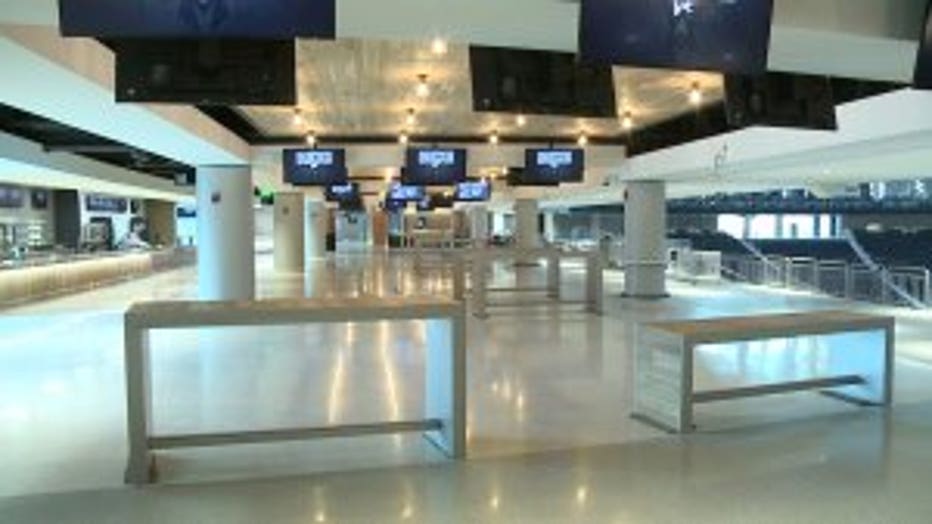 MILWAUKEE -- The new Milwaukee Bucks arena is nearing completion, and although the doors won't officially open for months, loyal fans were able to score big on Saturday, June 2.

"It's truly a world-class facility," said season ticket member Mark Ostendorf.

Mark Ostendorf had the home court advantage.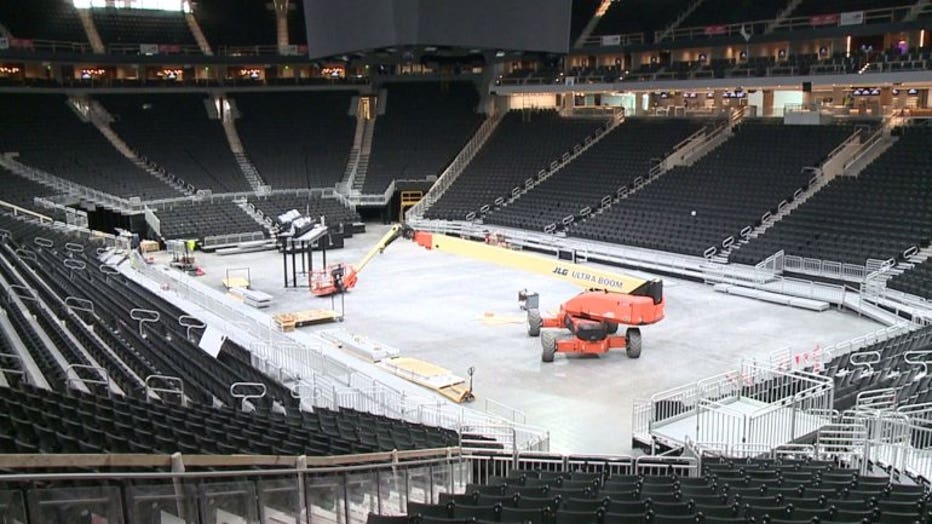 "This is exciting," Ostendorf said. "Sitting in my seat, getting an opportunity to see my vantage point."

He's one of 900 Bucks season ticket members who got to tour the new arena.

"You can tell how intimate and how loud the area is going to be," Ostendorf said.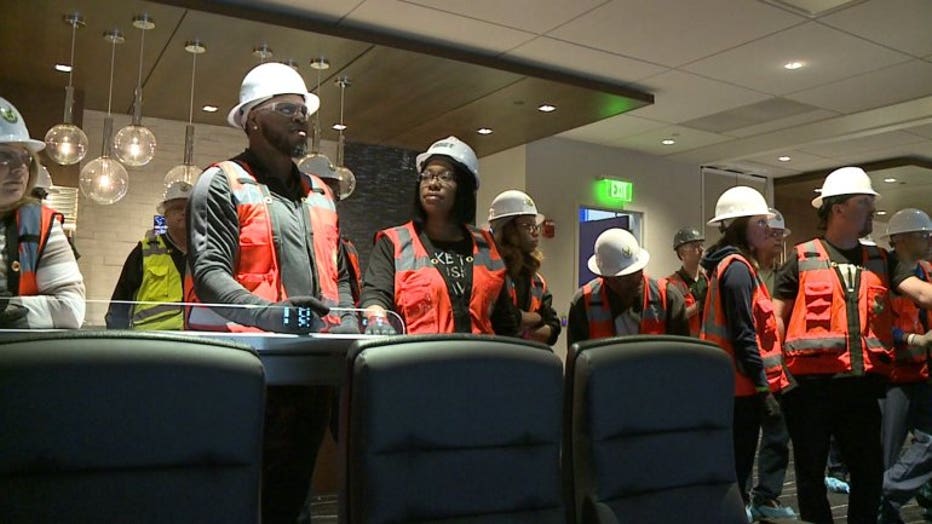 Groups got a sneak peek of the state of the art facility and the amenities.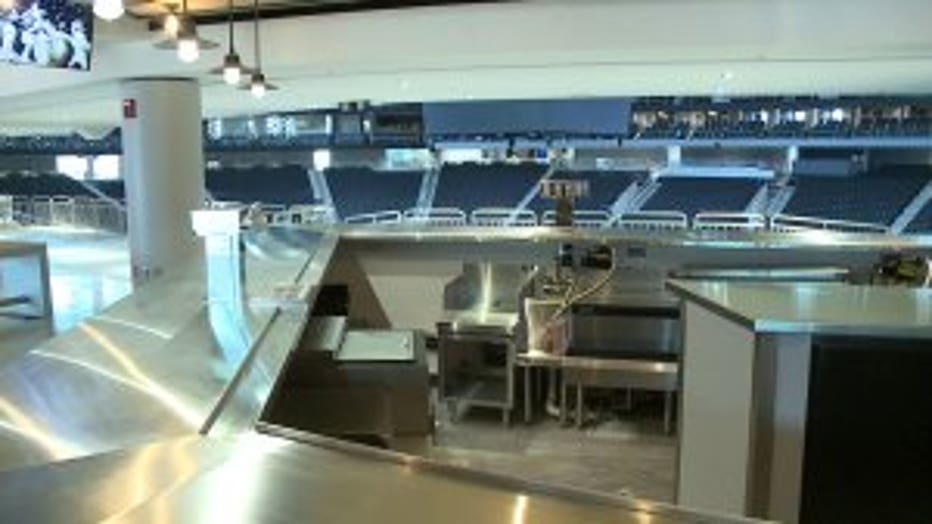 "Love the open atmosphere beings able to see the whole stadium and whole court," said season ticket member Jason Himmelspach.

"We are just so up close and personal to the team," Ostendorf said.

In awe as they envision the upcoming season...

"There is bar access that is overlooking the games. We are going to have a bunch of new upgraded club areas," said Jordan Lopez, Vice President of retention and premium hospitality. "Our panorama club which is basically an area that's going to kind of more a club lounge feel to it which is really awesome to be open to all fans up in the rafters and really unique view and vibe."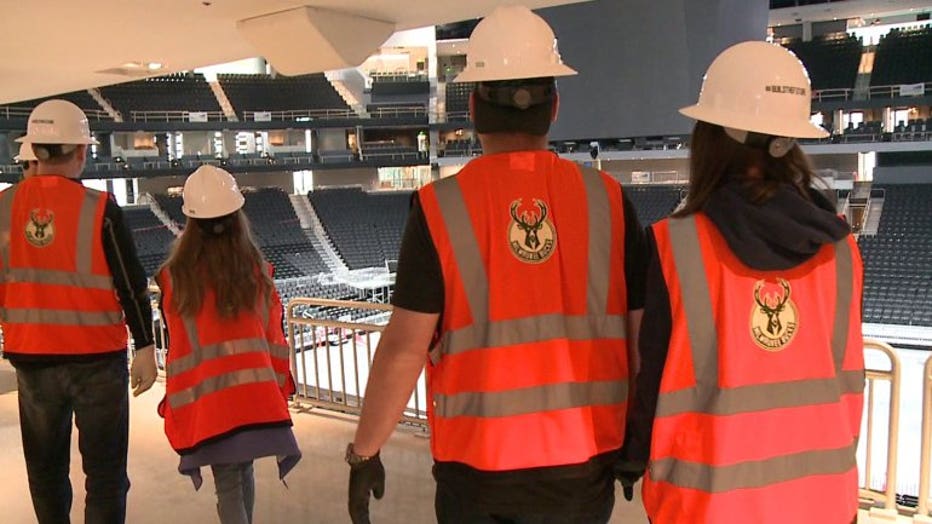 The enjoyment of this facility goes well beyond game day. Club lounges are available for rent for special occasions and they also include a wait staff. And as time continues to wind down on the clock until opening day. Folks were thankful to be tipped-off to this experience.

"I appreciate the opportunity and go Bucks," Himmelspach said.