"This is epic:" Local students travel the world with Google Expedition Pioneer Program


WAUKESHA COUNTY -- Students at one Waukesha County school went places on field trips they've never been before. From the Great Barrier Reef to the Great Wall of China.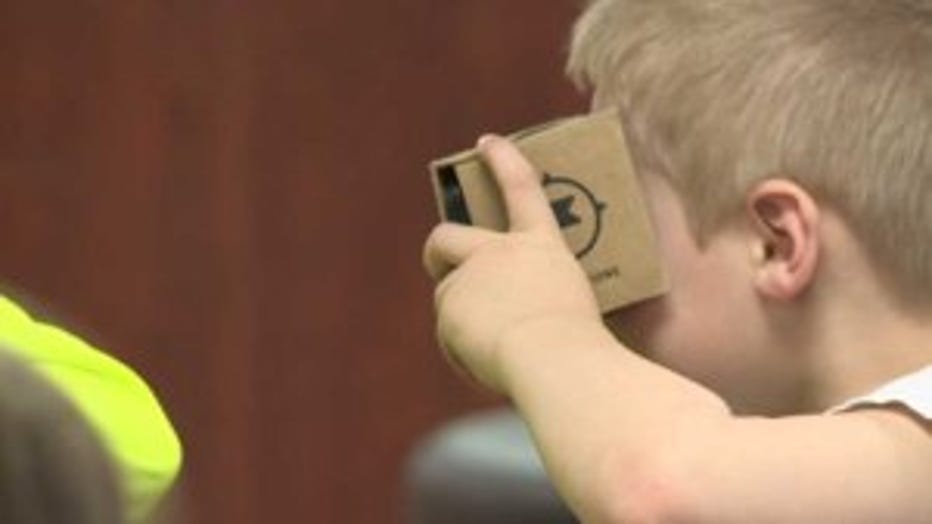 Google Cardboard and the Google Expedition Pioneer Program


It's a place a school bus cannot take these Merton third graders -- but the Google Viewfinders can.

"I have no idea where the heck I am, but I know there is a lot of sick coral down there," said Sean Henke, 3rd grader.

They're visiting Australia -- learning about the Great Barrier Reef.

"We've got a ton of tuna fish, and over there is a great white, that is what I'm getting," Henke.

Google Expeditions is a pilot program offered at some schools. Google reps tour the state, testing it out in classrooms.

Students can virtually visit close to 200 destinations thanks to goggles hooked up to an Android phone. 

"They have expeditions that take kids to the moon and take them under the ocean, so it really opens the possibility of places that we could go that we couldn't physically take our students" said Mary Iwanski, Merton 6th grade teacher.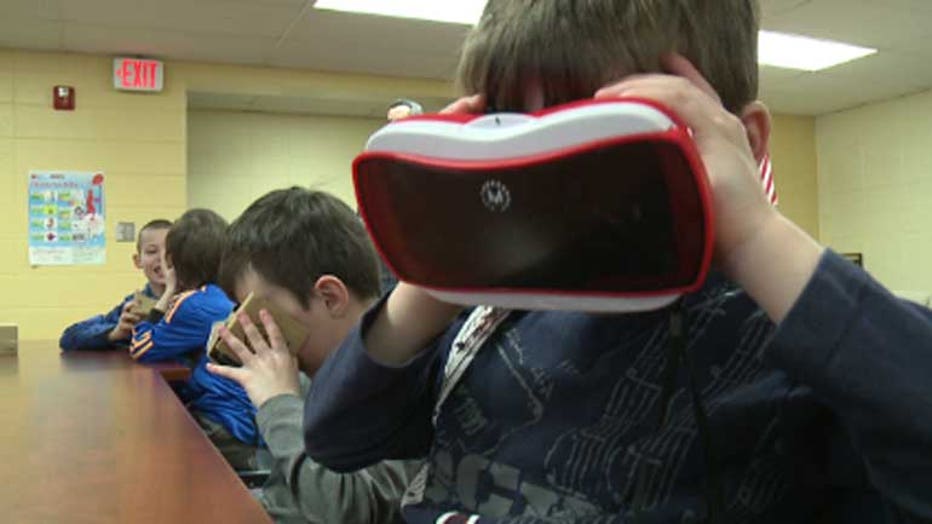 These trips are collections of virtual reality panoramas — 360° photo spheres, 3D images and video, ambient sounds — annotated with details, points of interest, and questions that make them easy to integrate into curriculum already used in schools.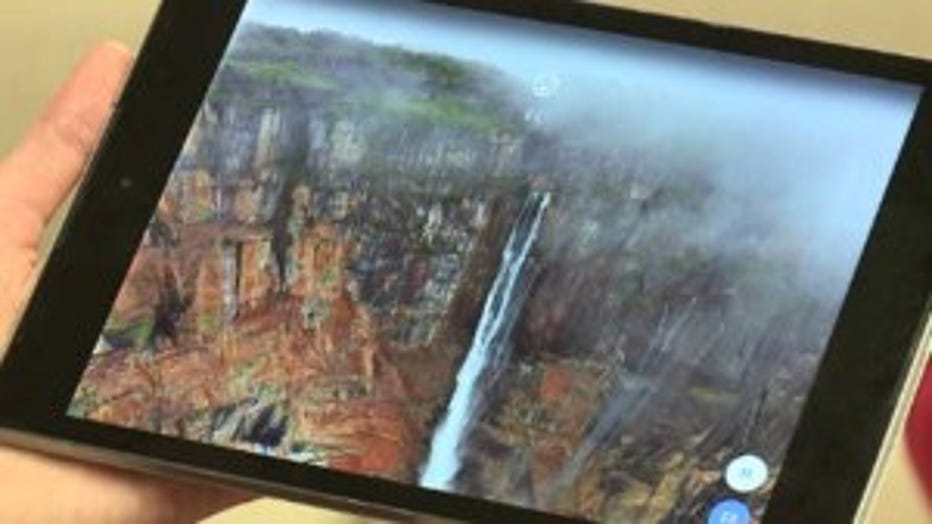 "You're not actually walking around that place but it is pretty much as close as you can get," said Iwanski.

Teachers say the 3D experience helps students retain more information.

"This is epic, literally just epic," said Henke.

The Google Expedition Pioneer Program is still in beta stages. It should be ready for release in the fall.

After today's trial run, the Merton School District will decide if they should purchase it and how they would pay for it.