"This is deliberate:" Cedar Grove Cemetery caretakers devastated after rash of vandalism


CEDAR GROVE -- A place of peace and quiet in Cedar Grove was vandalized, and police need your help finding the person(s) responsible.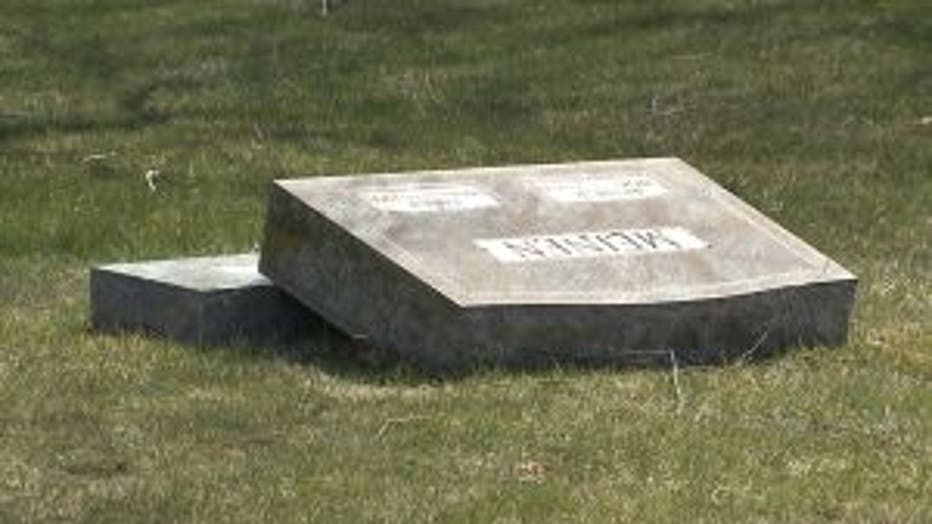 "It hasn't been a good week," said Herb Inselmen, caretaker at the Cedar Grove Cemetery.

A little more than a week ago, a fence was torn apart at the cemetery.

"They took one of the rails and stuck it into a gravesite," said Inselmen.

Inselmen was devastated.

"It's one of the most disrespectful things I think a person could do," said Inselmen.

PHOTO GALLERY



The vandalism didn't stop there. On Saturday night, April 9th, more damage was done.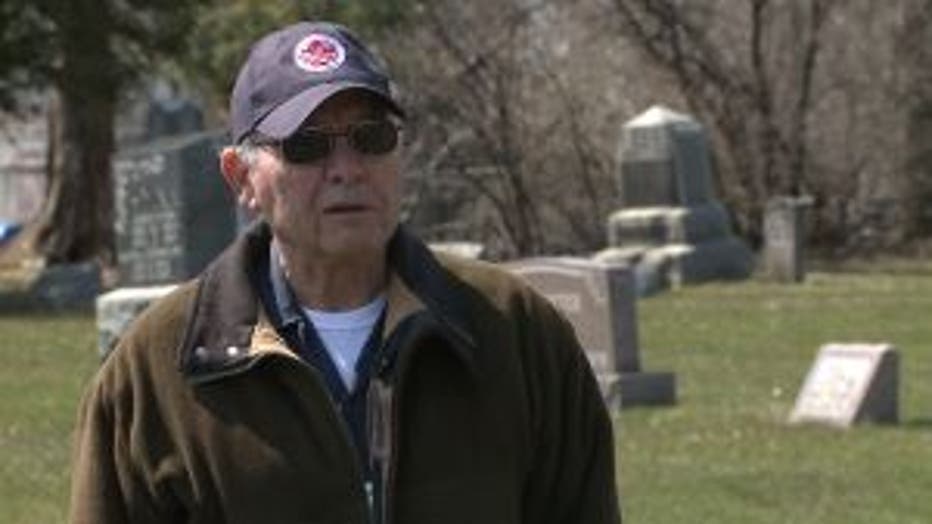 Nearly 40 headstones were pushed over -- broken and dismantled.

"This is deliberate," said Inselmen.

Inselmen walks the grounds almost every day to make sure each gravesite is well cared for. As a man who served during the Korean War, he values honor and civility, and said he's struggling to contain his anger over what has happened at the cemetery.

"It's disrespectful, unnecessary and it just shows that some young people, if they're young people, have no respect for private property or other people's property," said Inselmen.

There was no graffiti or markings left on any of the headstones, which the caretakers said is the saving grace in this case.

However, the damage is extensive -- estimated at more than $1,000. It could take weeks to make the repairs.

Zabel Monuments will be donating the parts and labor to right the wrong that was done to the cemetery.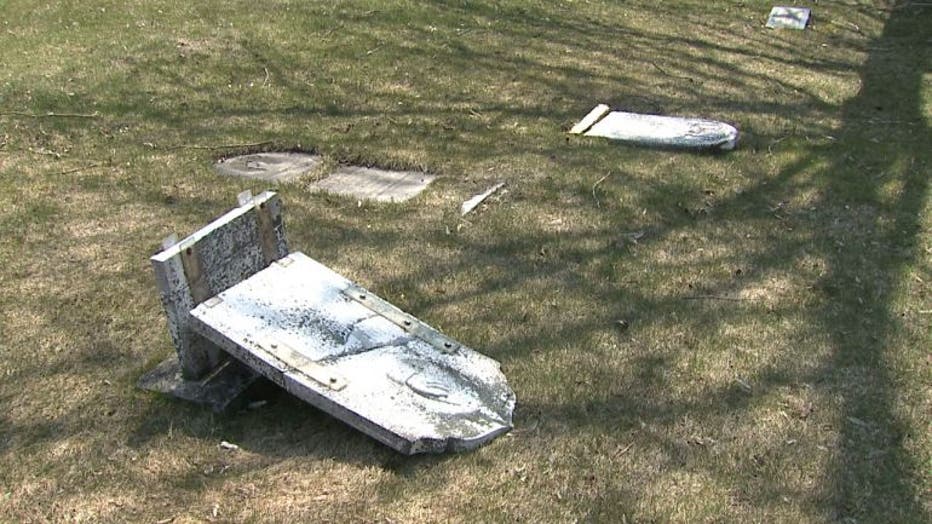 If you have any information in regards to the vandalism, you are asked to call Crimestoppers at 1-877-CUF-THEM or 1-877-283-8436.