"This is an epidemic:" Milwaukee Co. receives $2.6M+ in grants to combat opioid abuse, addiction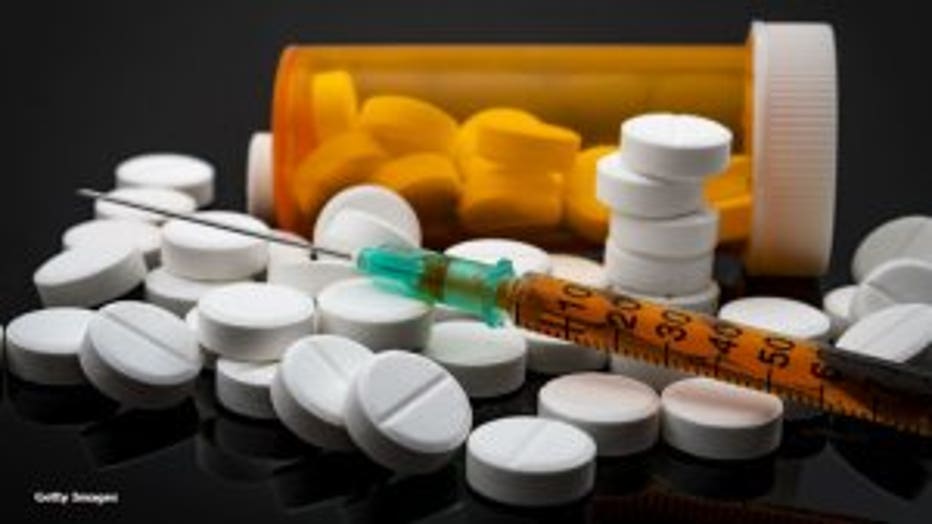 Opioid epidemic and drug abuse concept with a heroin syringe or other narcotic substances next to a bottle of prescription opioids. Oxycodone is the generic name for a range of opioid painkillers


MILWAUKEE -- Milwaukee County Executive Chris Abele announced on Monday morning, November 27th that more than $2.6 million grants is coming to the Milwaukee County Behavioral Health Division and Family Drug Treatment Court to provide more programs and services to individuals struggling with addiction -- particularly opioid addiction.

The money comes from two grants. They include a $500,000 grant from the Wisconsin Department of Health Services. The county is also receiving a $2.2 million grant from the Substance Abuse and Mental Health Services Administration.

"This is an epidemic and it needs to be addressed that way," Abele told reporters during a news conference on Monday. "This set of grants is going to make a huge step forward. This immediately impacts and increases our capacity, so right now we are going to benefit from it."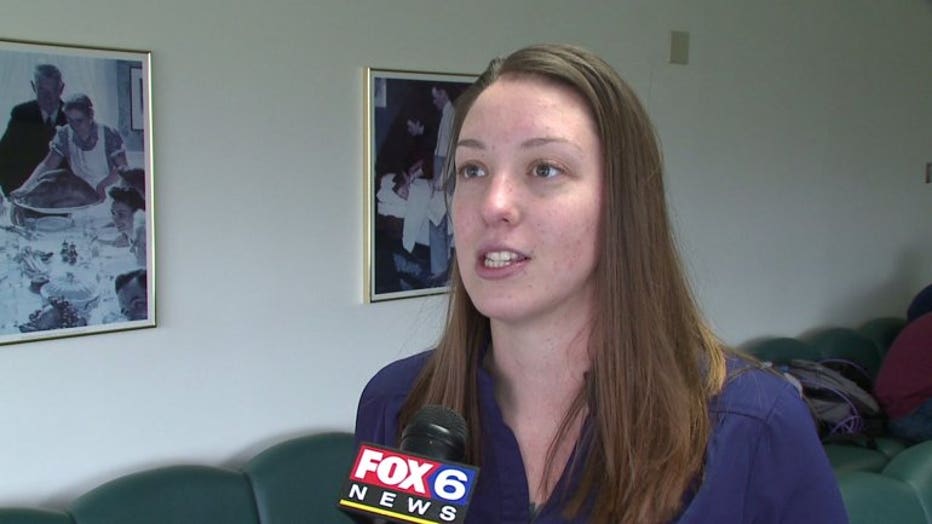 Robyn Ellis spoke out about her battle with opioid addiction and how the grants will go a long way towards combating this problem.




"It's not just the drugs. You take away the drugs and the alcohol and there's a person there that needs to be trained to have healthy behaviors and patterns. It took me seven months after getting involved with the Family Drug Treatment Court to actually get sober," Ellis said.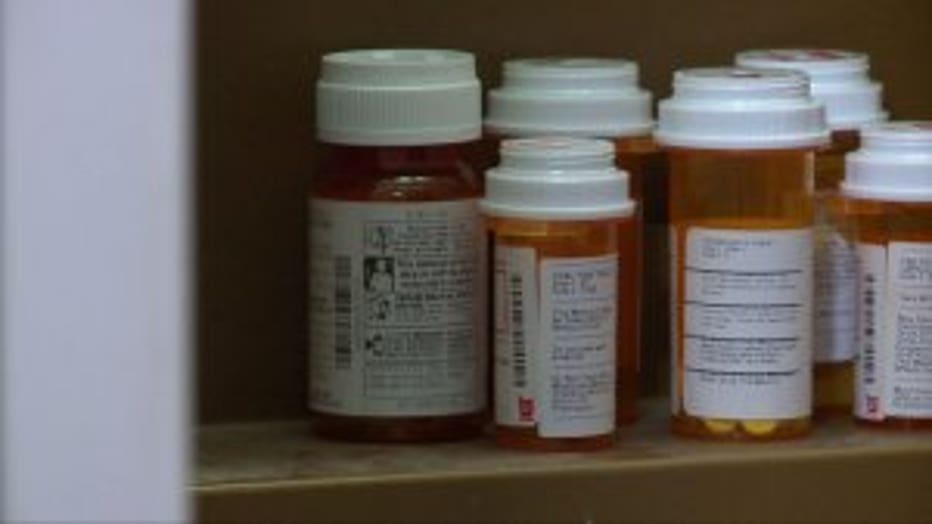 The hope is to help improve an addict's environment. Many users find their immediate families suffer and in the worst cases, their kids too. Programs would also help addicts heal.

"Services we provide: medicated assisted treatment, residential treatment, recovery housing, day treatment, individual and family counseling and more," Mike Lappen with the Milwaukee County Behavioral Health Division said.

Ellis said the grants will do a lot of good, but all the tools in the world can't solve a problem like addiction until the addict is serious about getting help.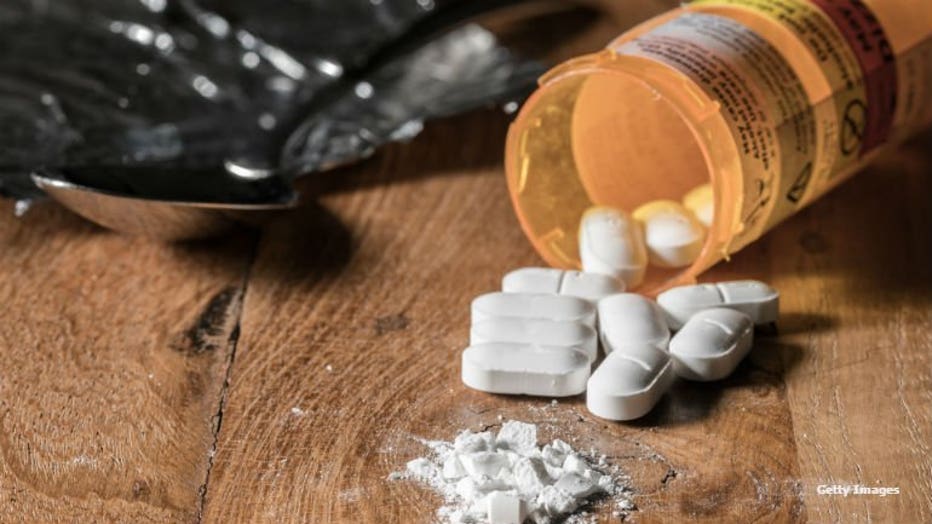 "Doing something different, and having that need and desire to change," Ellis said.