'This is amazing!' MPS' Academy of Accelerated Learning earns 'Platinum' level recognition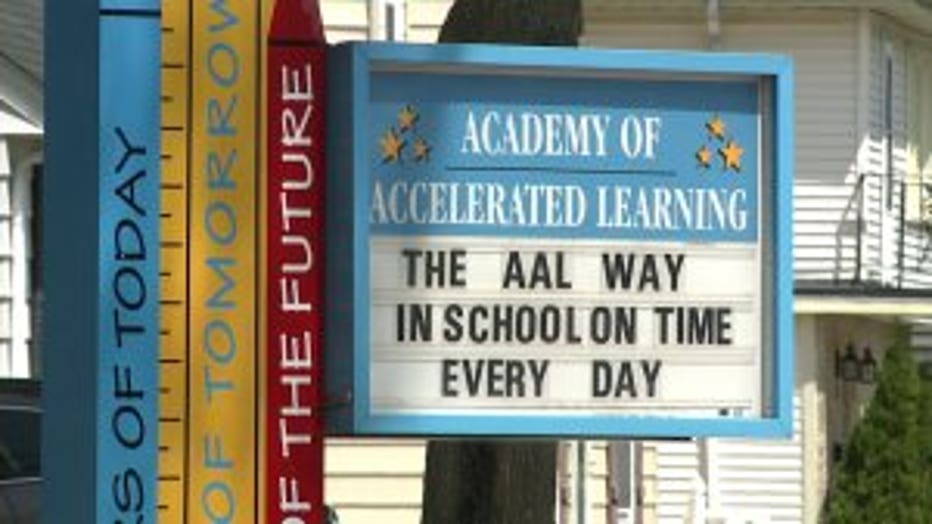 MILWAUKEE -- As of Friday, June 8 school is out and summer has begun for Milwaukee Public Schools children -- but not before one elementary school received major recognition.

Academy of Accelerated Learning (AAL) -- on the city's southwest side -- are riding into summer break on a wave of success.

"This is the best school ever," said Zayah Angeles, fourth grade student.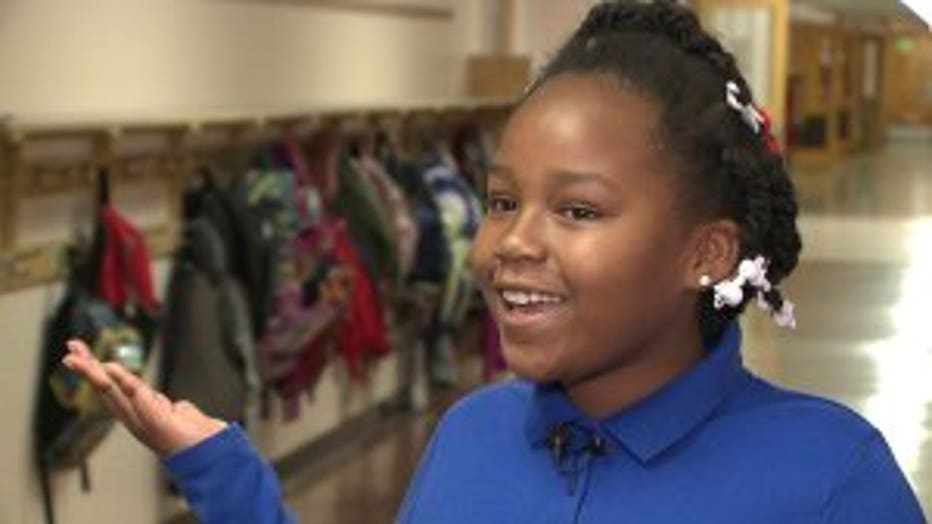 "This is amazing! Literally ran around my house saying, 'my school got an award,'" said Samiya Marshall, third grade student.

Not just any award, the K-5 school is the only school in the state to be recognized at the Platinum level by the Wisconsin Response to Intervention Center.

"Whoa, that's big. That's big. That's actually really cool," said Jaylah Anderson, third grade student.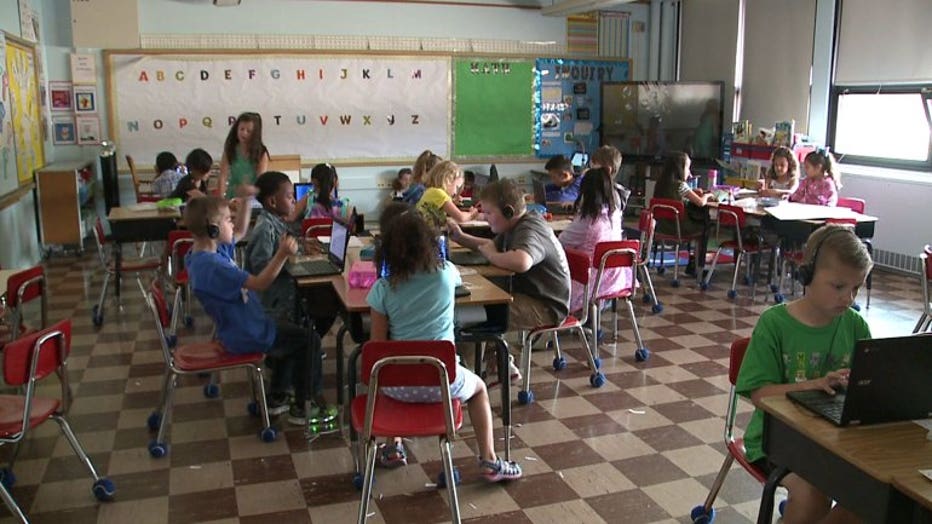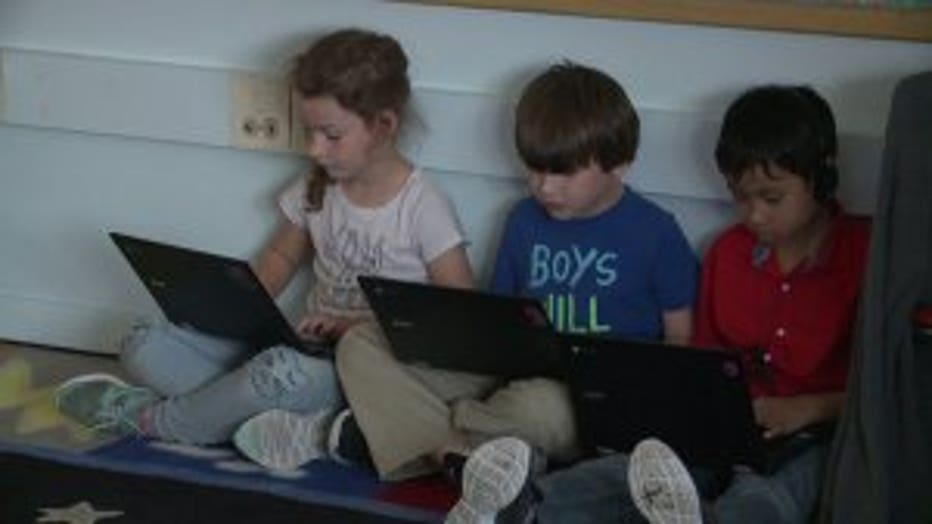 That means students at AAL have shown impressive growth and development over three years in three different areas: reading, math and behavior.

"We strategically look at how students perform on different assessments, so we can gauge where they are as learners. And then we create systems of support, in those three areas," said Principal Eric Rian, Academy of Accelerated Learning.

While AAL achieved the highest honor, 11 of the 15 schools to earn Gold recognition also came from the MPS system.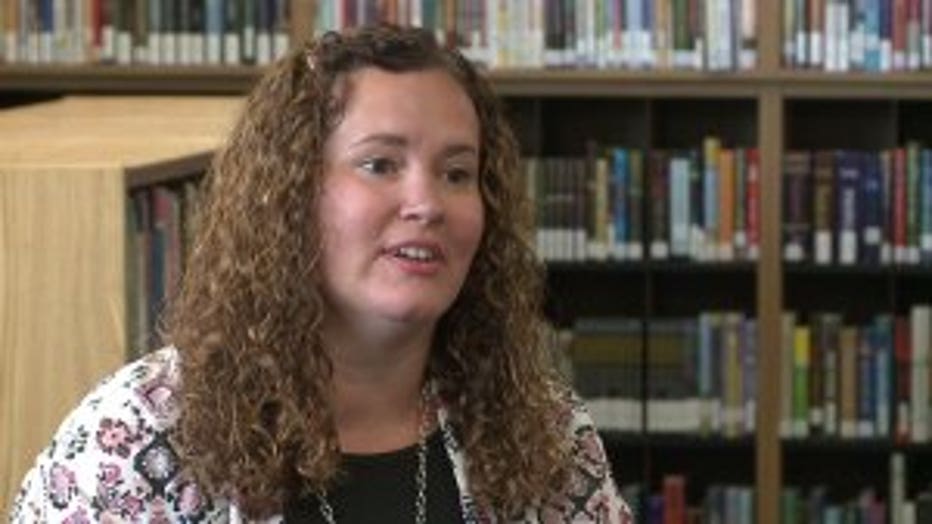 "Teaching the kids at a young age to have a growth mindset is really important. Perseverance, effort, working hard. You haven`t did it yet, but we're going to keep working hard to get there," said April Gagliano, K5 teacher.

An extra reason to celebrate beyond the start of summer.

In addition to the 12 MPS schools among the top 16 honorees, two school in Menomonee Falls also received Gold recognition.