'This is a tragedy:' State health officials report 2nd pediatric flu death from influenza


MADISON -- State health officials said, from this morning until noon, 100 people were hospitalized due to the flu. And doctors say simple things like handwashing and using hand sanitizer can make all the difference.

The flu has claimed another young life, this time from the southern part of the state. It's the second pediatric death in Wisconsin this flu season.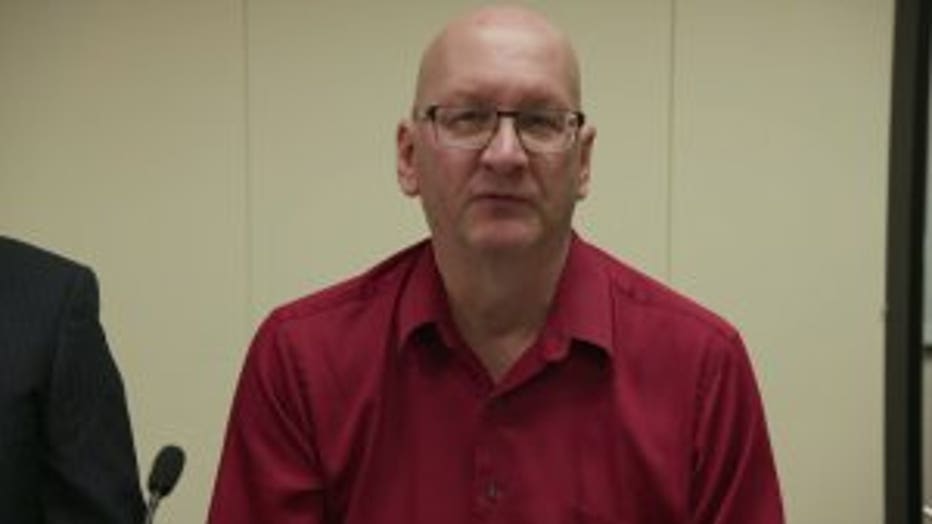 "This is a tragedy," said Tom Haupt of the Wisconsin Department of Health Services. "Any influenza death is a tragedy, especially a child."

State health officials say the flu is not only deadly, but hospitalizations are on the rise.

"We're not at peak activity yet, we won't be at peak activity for several weeks," Haupt said.

This past week brought high numbers, more than 500 people statewide have been hospitalized because of influenza. In Wauwatosa alone, 66 people were hospitalized at Froedtert because of the flu. What's different about this past week's cases is the type doctors are seeing.

"It's not unusual to have two phases of influenza every year," said Haupt. "Usually, it's (phase) A followed by (phase) B. This year, it's been just the opposite."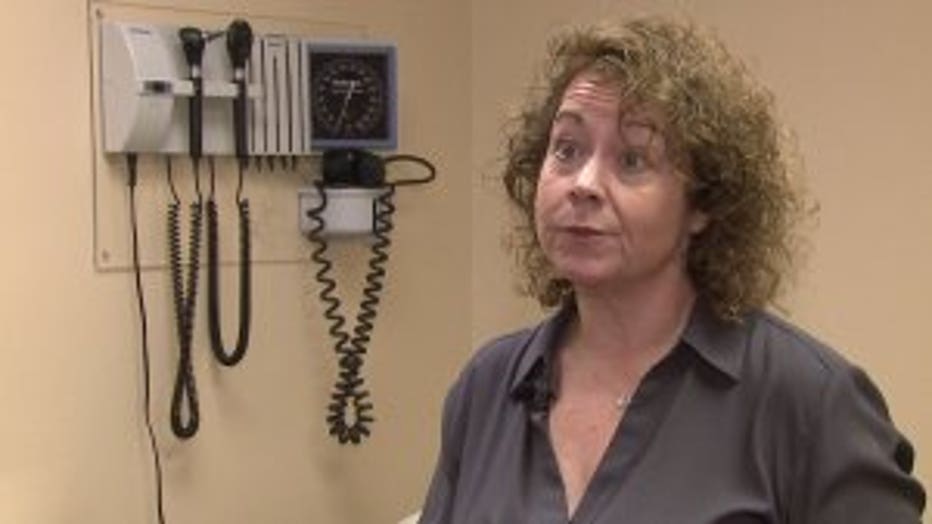 A trend Dr. LuAnn Moraski at YourMD in Mequon is also seeing.

"In the last week it's actually exploded and we think it might have to do with the increase in influenza A, which we're seeing a lot more of in clinic right now," Moraski said.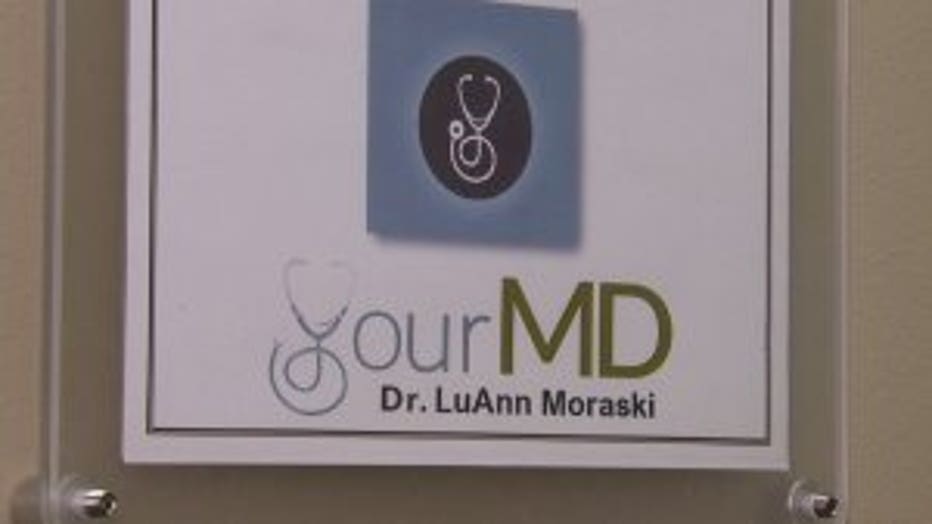 She said kids and the elderly are most at risk and recommends getting the flu shot.

"I'm a pediatrician, but I'm also a mom," said Moraski. "It just hits...it's terrible, it's a preventable, potentially preventable situation."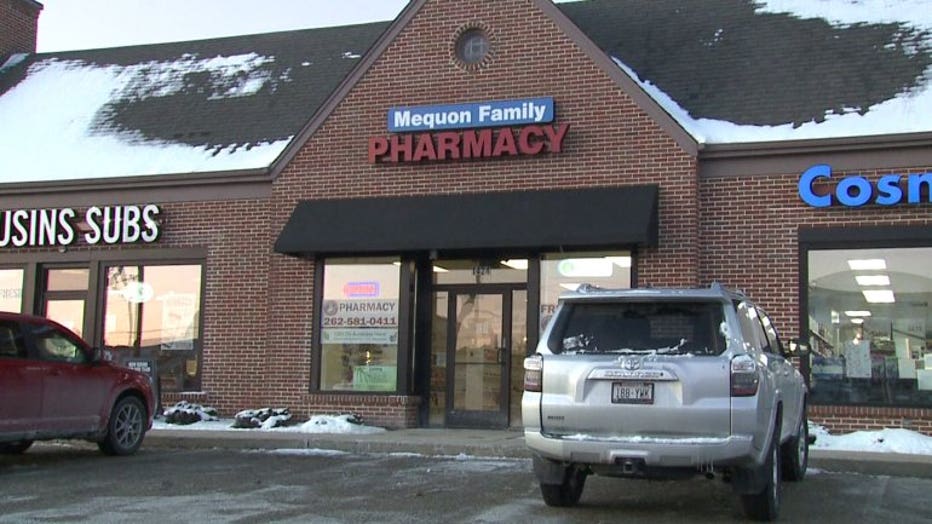 A situation with symptoms many come into Mequon Family Pharmacy for.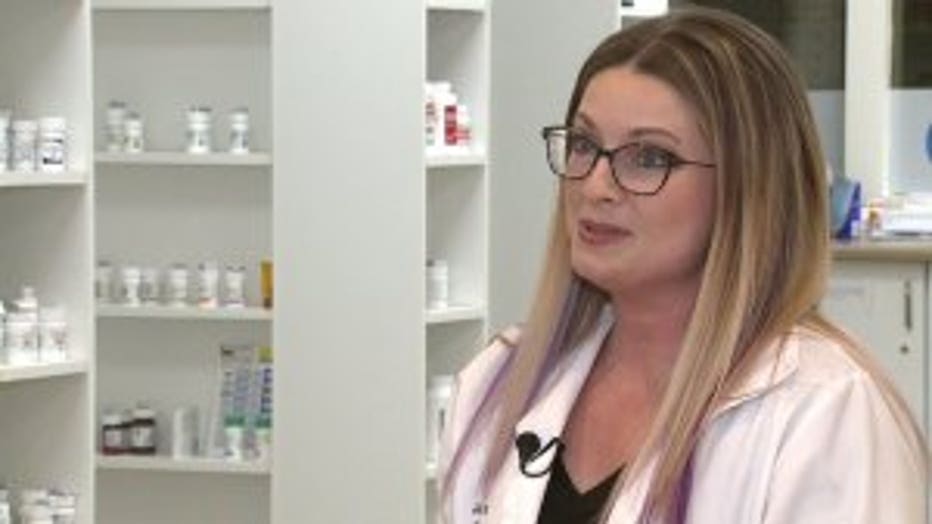 "Usually, it's just symptom relief, usually depends on the current symptoms they have at the time," Dr. Jazmynn Worman of Mequon Family Pharmacy said.

Doctors say, if you get sick, stay home.

"We're not sure where this is going to go yet and it's not too late to get your flu shot," said Moraski. "We really need to be vigilant about doing everything we can to protect yourself in advance and contain the spread."

In the City of Milwaukee, 330 people have been hospitalized since September due to the flu. The city offers free, flu vaccination services -- CLICK HERE for more information.