"This is a serious scam:" Scammers targeting taxpayers during tax season


MILWAUKEE -- It's tax season and that means it's prime time for crooks to target taxpayers.

The most common scam this time of year is the IRS phone scam and every year people fall for it.

Typically, it begins with a call from a person or a recorded voice impersonating an IRS or U.S. government official. The impersonator or recording claims a lawsuit is being filed against or there's an arrest warrant in your name. The impersonator claims it's because you owe taxes or are trying to commit fraud against the IRS.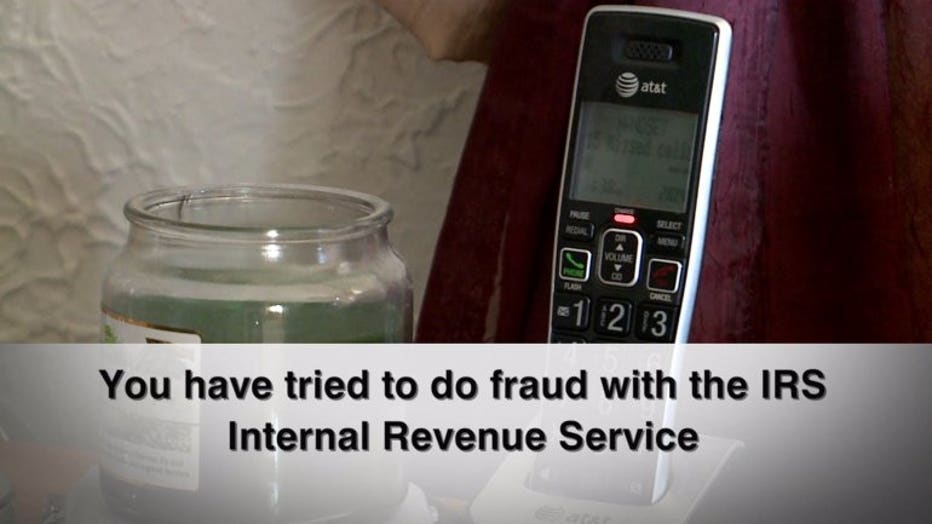 Curt Esser received an IRS phone scam call in 2016. Esser says the voicemail claimed there was a problem with his taxes. He recorded the message, which said in part:

"So before this matter goes to federal claim court house or before your get arrested, kindly call us back on our number as soon as possible."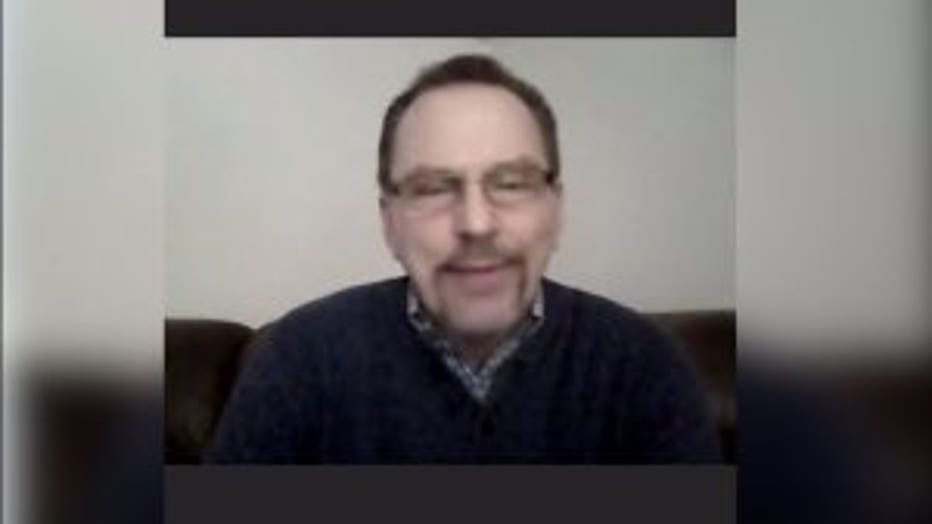 "All it takes is for someone to have their guard down for just a few seconds," said Esser.

Esser is one of hundreds of people who have received this scam call. Luckily, he didn't fall for it, but there are others in Wisconsin that have and will.

"In Wisconsin alone, we've had about 135 victims to the tune of $600,000 over the last few years. So, this is a serious scam," explained Christopher Miller, an IRS spokesperson.

Miller says when there's a real scam artist on the phone — not just a recording — they can be demanding.

"They threaten you with an arrest, deportation, or loss of your drivers license," Miller said.


IRS Spokesperson Christopher Miller


Here's some important things to keep in mind when it comes to how the IRS communicates with taxpayers:


In addition, Miller says a major red flag is the caller requesting any type of personal information.

"The IRS will never ask you for personal information like your credit card numbers, pin numbers or account numbers," Miller advised.

If you think you owe the IRS money, you can find out by calling the IRS at 800-829-1040.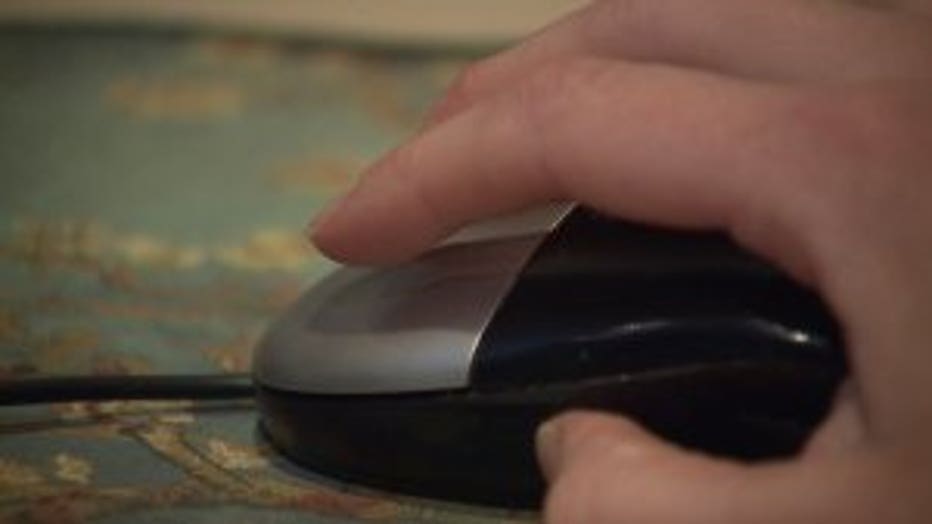 IRS scams can also come to your inbox. It's called a phishing scam. A phishing scam is when you get an unsolicited email that asks you to click on a link. The link takes you to malicious website that is looking to steal your information or put malware on your computer.

Miller says another thing to keep an eye for this tax season is fraudulent tax preparers. A tax prepaper gets all your person information. So, it's important to choose them wisely.

"We like to say you should choose a tax preparer as carefully as you would choose a doctor or a lawyer," Miller said.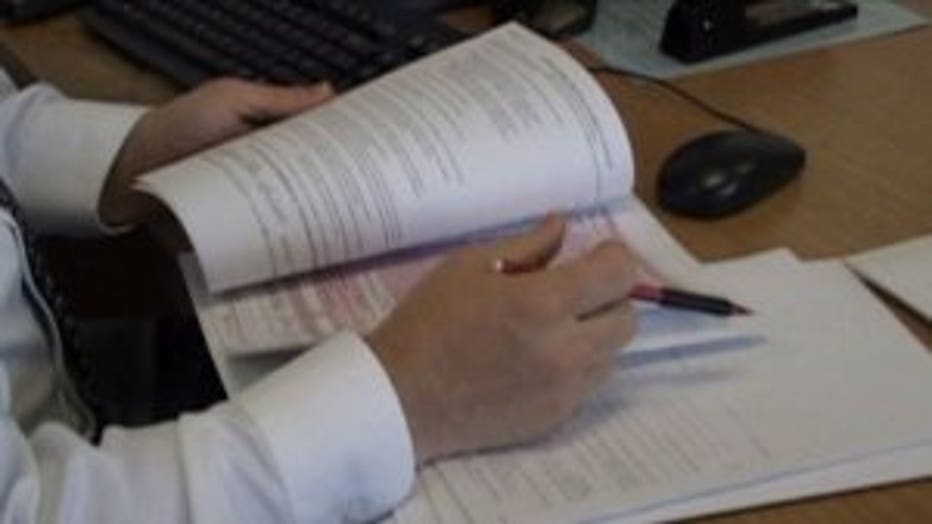 If you're looking for a reputable tax preparer, look for one with an identification number who is registered with the IRS. You can search for one by clicking HERE.

The IRS says tax identity theft is declining. In 2016, the IRS saw a 50% reduction in the number of people who reported being a victim of ID theft. The IRS says it had been working to crack down on the issue.