"This is a sad day:" 6 fire stations across Milwaukee close after budget cuts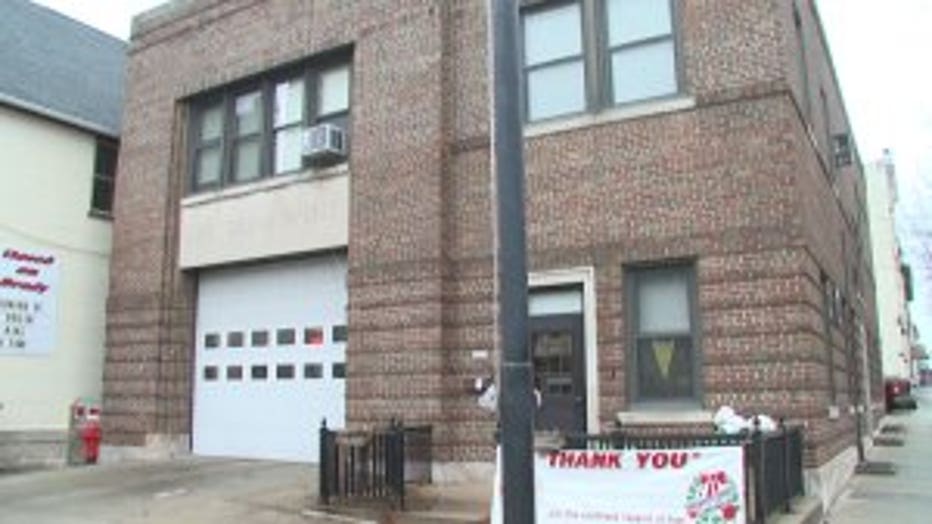 MILWAUKEE -- Six fire stations across Milwaukee were closed Monday, December 18th after budget cuts by Milwaukee Mayor Tom Barrett. People gathered outside Engine 6 to watch the final moments.

"This is a sad day. This is a day I never thought I'd live to see," said Greg Wenzel, retired battalion chief, MFD.

In the City of Milwaukee, 2018 budget cuts have led to the closure of an institution on the lower east side.

"I spent the, probably the best years, and many years, as a captain and a lieutenant here," said Wenzel.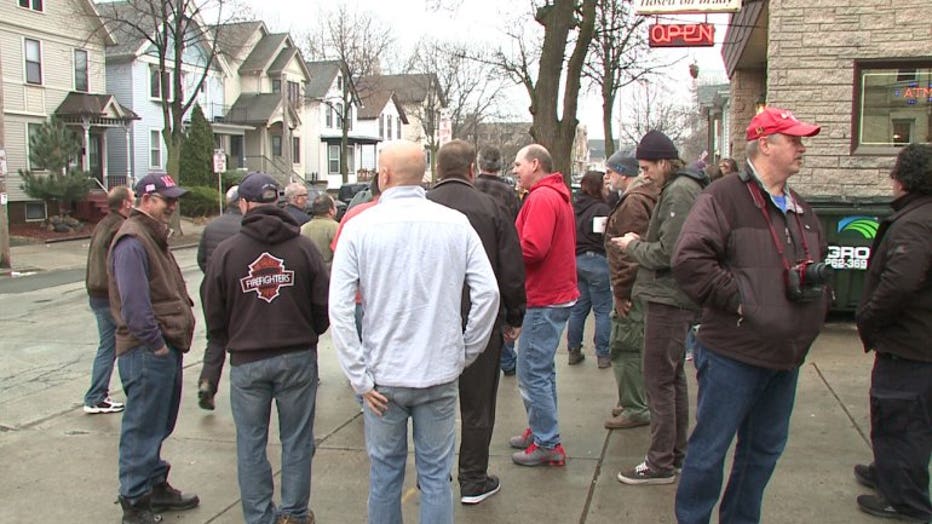 At 8:00 a.m. on Monday, the city closed the long-serving firehouse. Gathered outside to mourn were the men and women who spent years protecting and serving this part of the city.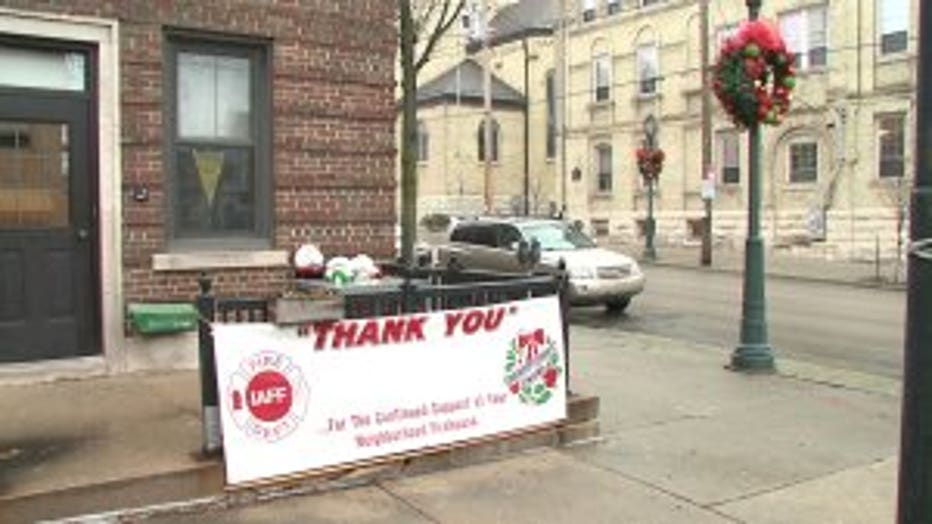 Wenzel drove up from Florida when he heard the news.

"I got a phone call that Engine 6 was closing down and I came back three days early to be here. Believe me, there was a lump in my throat and there is a lump in my throat," said Wenzel.

The closure of this house, and five others across the area, will add up to 25 seconds to the department's response times, according to city officials, and while no firefighters were laid off as a result of the cuts, neighbors said they feel the impact.

"If there was something that we could do to keep this firehouse open, every neighbor down here was willing to do so, but by the time we went to the meetings, it was already a done deal. We had no choice," said Donna Olson, owner of Hosed On Brady.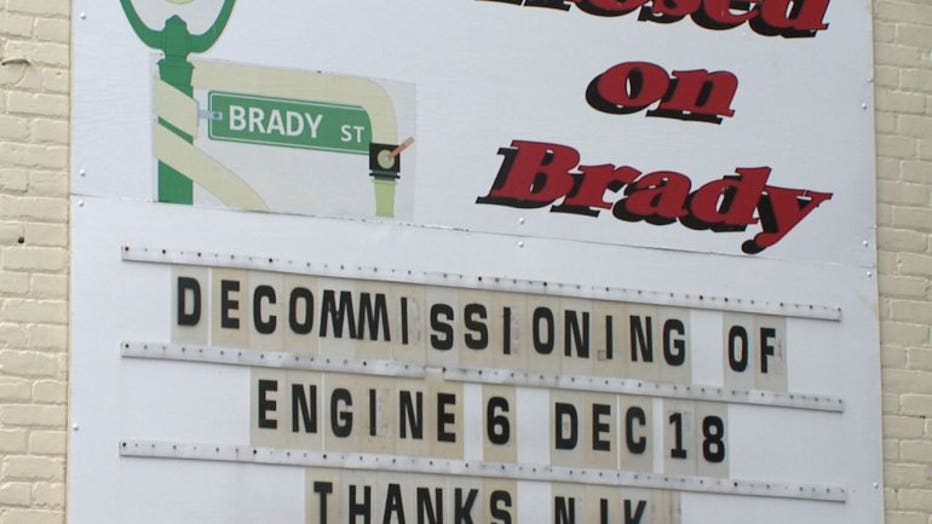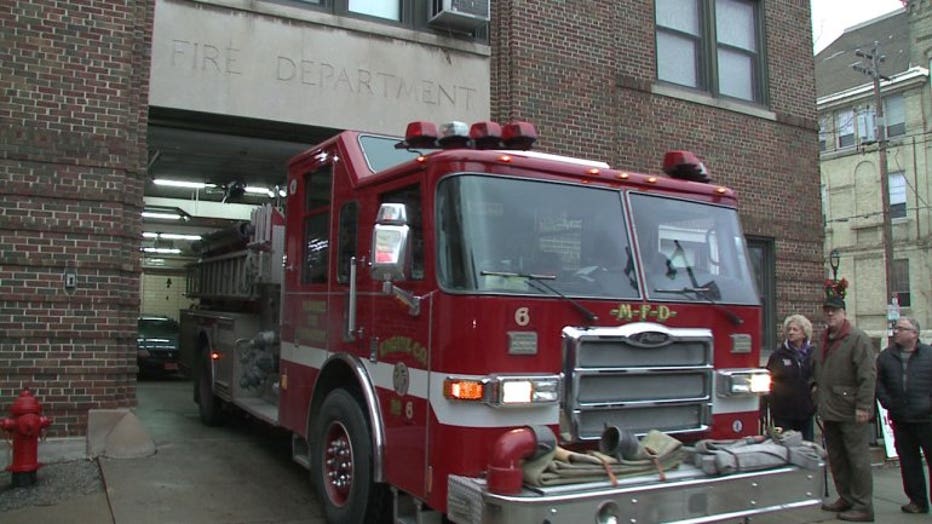 A final few photos were taken in front of the fire truck, then it was driven out of the lot one last time -- being relocated to its new home.

Still, the men and women who served at Engine 6 said they're trying to stay optimistic.

"I just hope for the best. The old proverbial, just hope for the best, prepare for the worst and take whatever comes. I kind of live by that motto," said Wenzel.

The closure of these stations should save about $10 million per year, according to Mayor Barrett's office.