"This is a public health concern:" Milwaukee Common Council holds meeting over cost of replacing city's lead laterals


MILWAUKEE -- Milwaukee aldermen will soon vote on a new policy to deal with lead pipes and part of the cost would fall on homeowners. More than 70,000 households in Milwaukee are affected and on Saturday, December 10th, some of those people shared ideas and concerns.

Members of the Milwaukee Common Council hosted a community meeting to educate constituents on a proposed policy to phase out the city's lead laterals.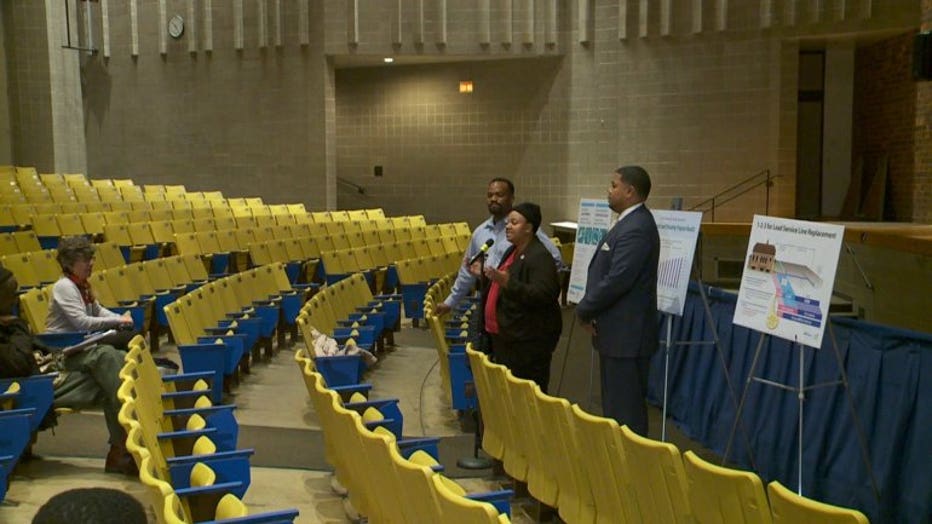 Milwaukee Common Council meeting


"My daughter and my grandchildren are not the only people affected by it," said Rachel Campbell, concerned citizen.

Campbell wants to know how the city plans to change that.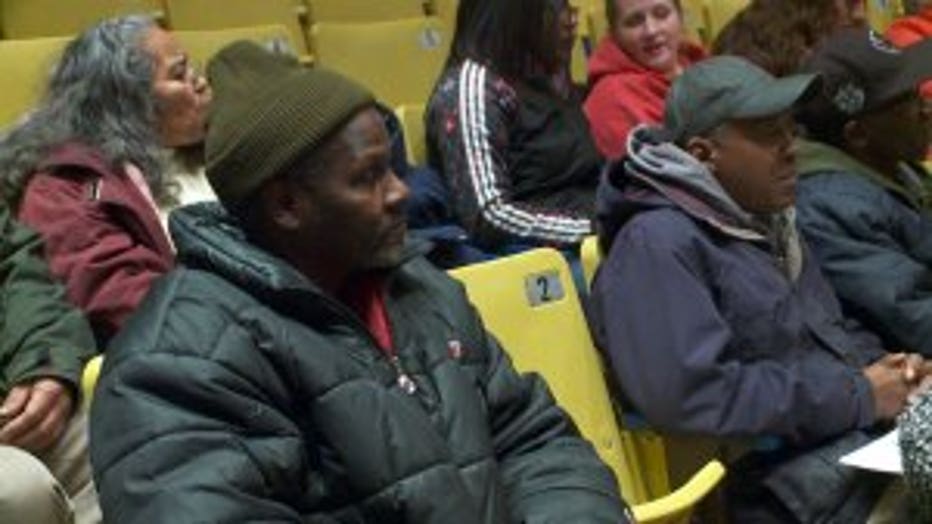 Milwaukee Common Council meeting


"I care about the community. This is a public health concern," said Campbell.

The city treats the water to lessen the impact of lead but the proposed policy would replace lead service lines with copper, requiring property owners to replace their portion of the lateral whenever they are worked on due to breaks, leaks, or routine work.

Property owners would receive financial assistance with the city paying two-thirds on the cost. The payments would be incremental.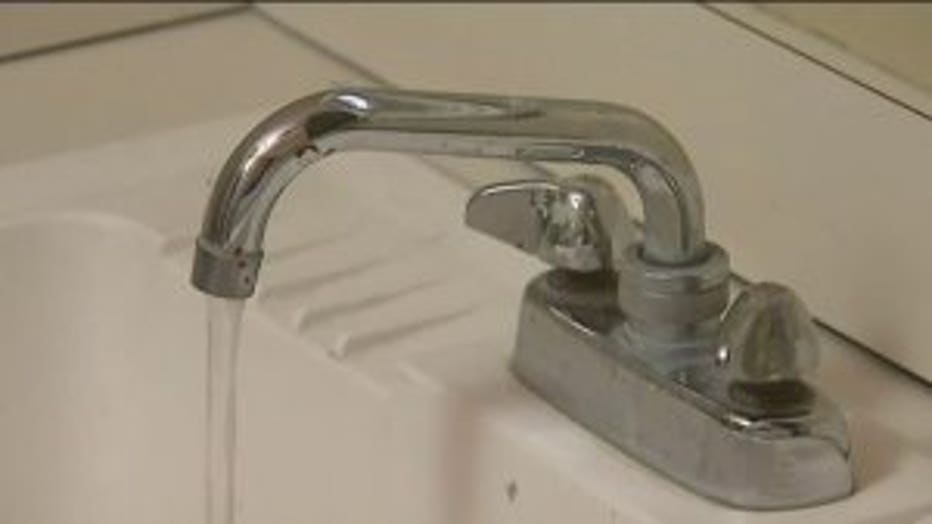 "We all know that a hundred or so dollars could very well mean someone not eating this month so we wanted the community to come out and be aware, understand what they have available to them," said Khalif Rainey, Milwaukee alderman.

"It is 70,000 households so it will likely take years just like other municipalities to replace them fully," said Milele Coggs, Milwaukee alderwoman.

In the meantime, the city has offered free water filtration systems to qualifying residents who are affected.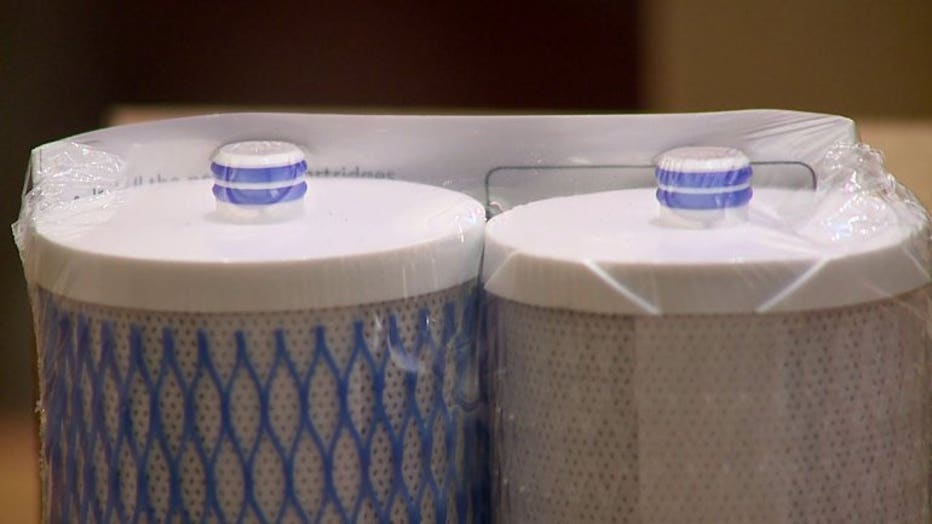 The Milwaukee Common Council plans to take this issue back up on Tuesday, December 13th, though they say that will not be open for public comment.