'This is a nightmare:' City leaders express concern after 4-year-old left in van in tow lot


MILWAUKEE -- City of Milwaukee leaders said they're alarmed after a 4-year-old girl was found in a city tow lot on Tuesday, Nov. 13. The van she was sleeping in was towed after the driver was arrested for operating while intoxicated. Officers took custody of the driver and a 10-month-old child in the van. The arrest happened around 12:30 a.m. on Tuesday near 39th and Forest Home. The 4-year-old girl was found around 8:30 a.m. -- crying in the van. Milwaukee Mayor Tom Barrett has vowed it will never happen again.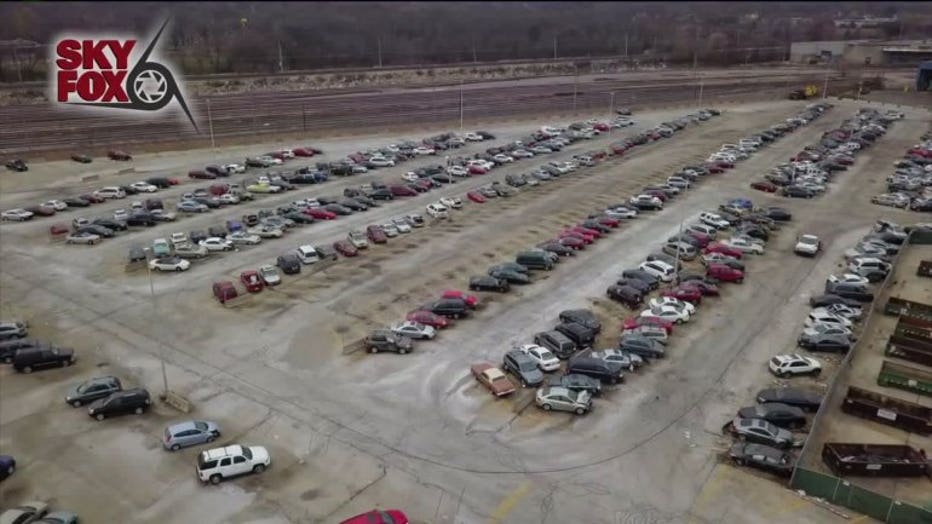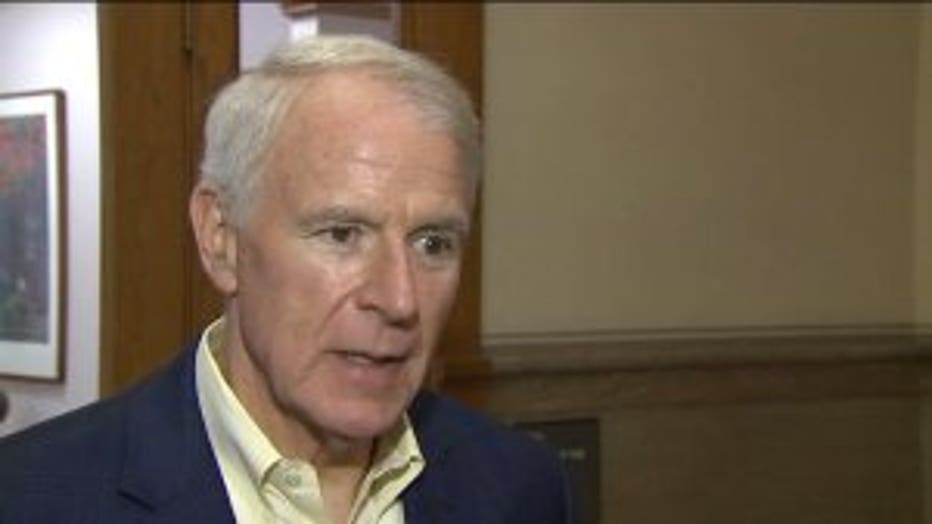 "First let me say, as a dad, of course I am alarmed," Mayor Barrett said. "I think this is a nightmare for any parent."

Other leaders, like Alderman Bob Donovan, admitted they're alarmed by the situation.

"A lot of people dropped the ball, including the irresponsible guardian of this child," Donovan said.

Early Tuesday morning, Blair Springfield was arrested for an OWI near 39th and Forest Home. Milwaukee police removed a baby from the minivan, but missed her 4-year-old daughter tucked in the back seat. The child was overlooked again when the van was inspected at the lot.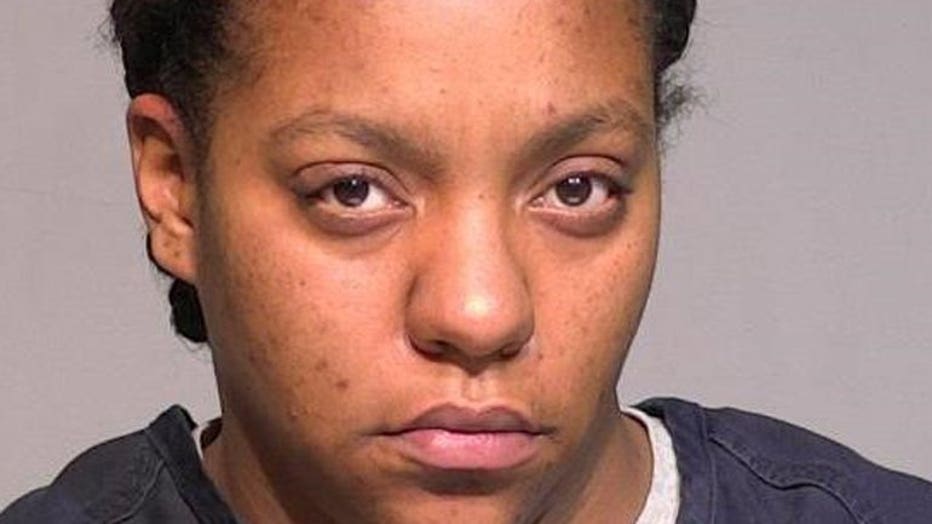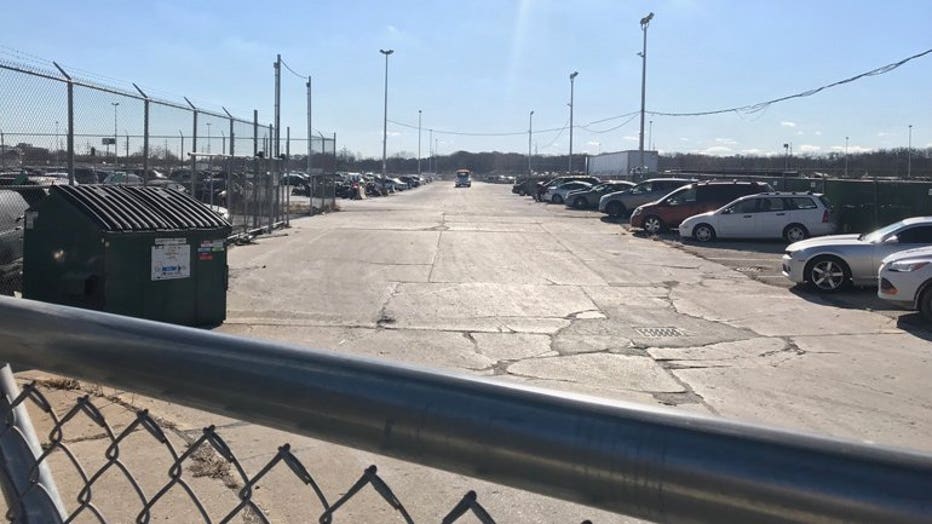 City of Milwaukee tow lot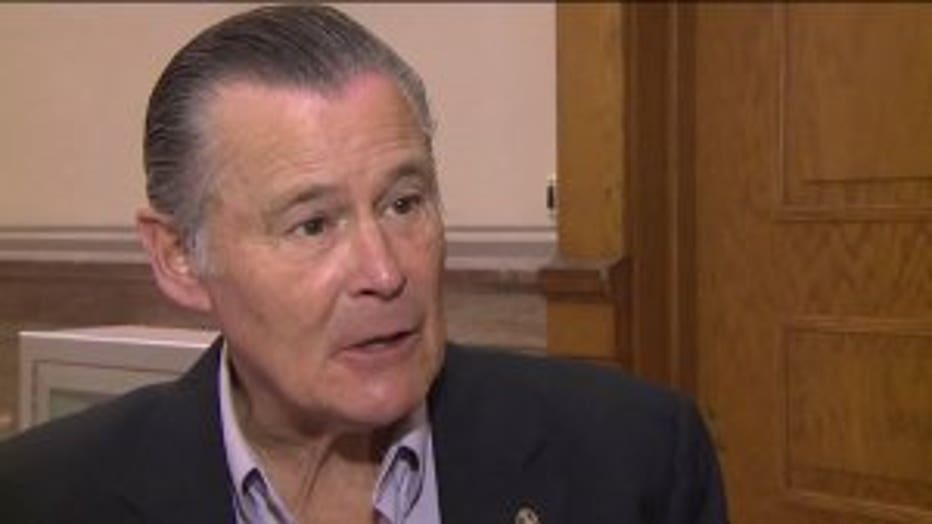 "Hopefully we'll get to the bottom of this, to find out what went wrong," said Donovan.

The child spent the night in the freezing van until she was heard upset and crying for help. Family members said before the girl was found, they repeatedly called authorities.

"I know the police department is doing an internal investigation. I know the Department of Public Works is doing an investigation as well," Barrett said.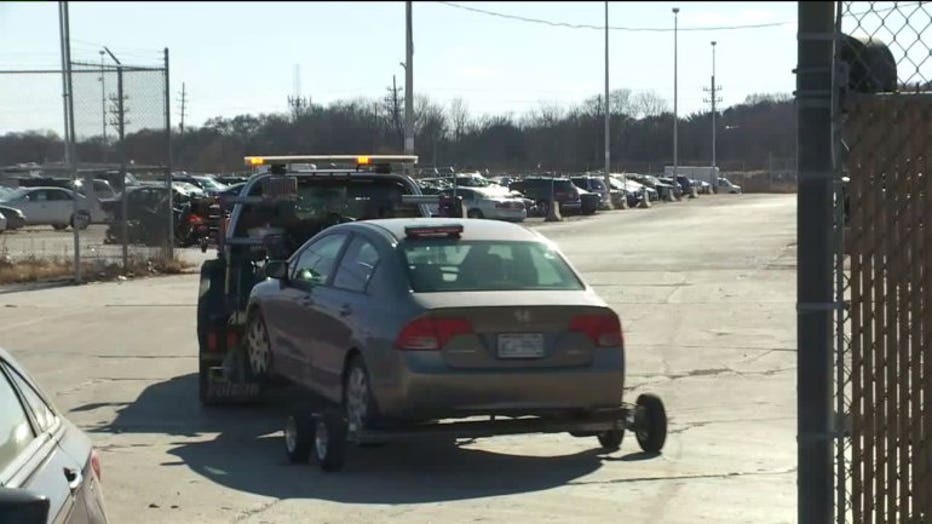 Barrett said he viewed body camera footage from the night the girl was missed. He said Thursday, Nov. 15 he believes it will soon become public.

"People will make their own judgement when they see the video, but I want people to know we take this very seriously," said Barrett.

The 4-year-old girl was hospitalized, but family members said she is doing fine.

Blair Springfield remains in jail with charges pending. So far, she's only been charged with refusing to take a breath test -- a traffic forfeiture.