'This is a day care:' Driver pulverized playground in crash near 55th and Burleigh


MILWAUKEE -- A driver crashed into a playground at a day care near 55th Street and Burleigh Street early Sunday, Feb. 2 -- and the neighbor's fence. He said it wasn't the first time.

"Constantly, you got to watch left, right, three, four times before you can cross the road," said James Methu.

It happened around 4:30 a.m., and the vehicle ended up feet from Methu's house after the driver left the roadway, flattened a fence, and pulverized a playground.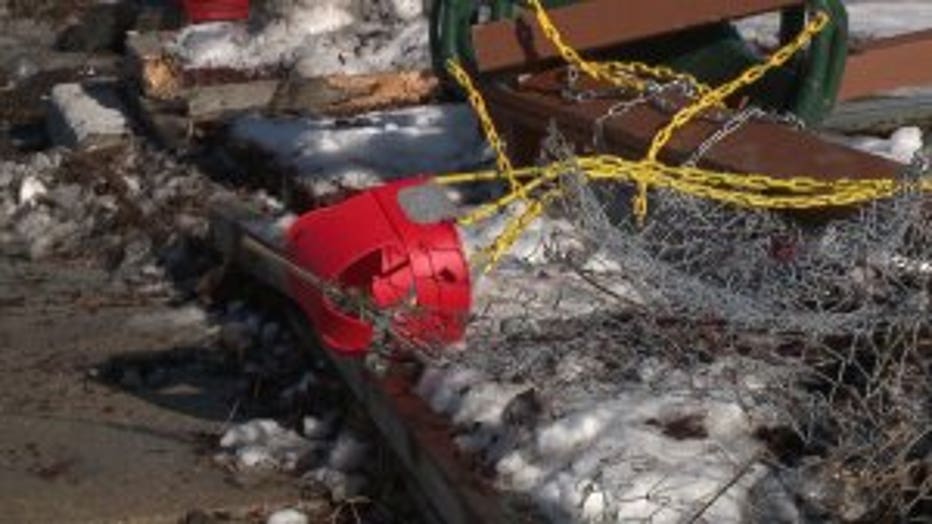 "I heard a loud bang this morning at 3:00 a.m." said Methu. "There was a car right in my front yard here -- some passengers running in and out of the car, trying to drive out."

He added that this wasn't the first time something like this has happened.

"It happens every year," said Methu. "This is about the fifth or sixth time it's happened."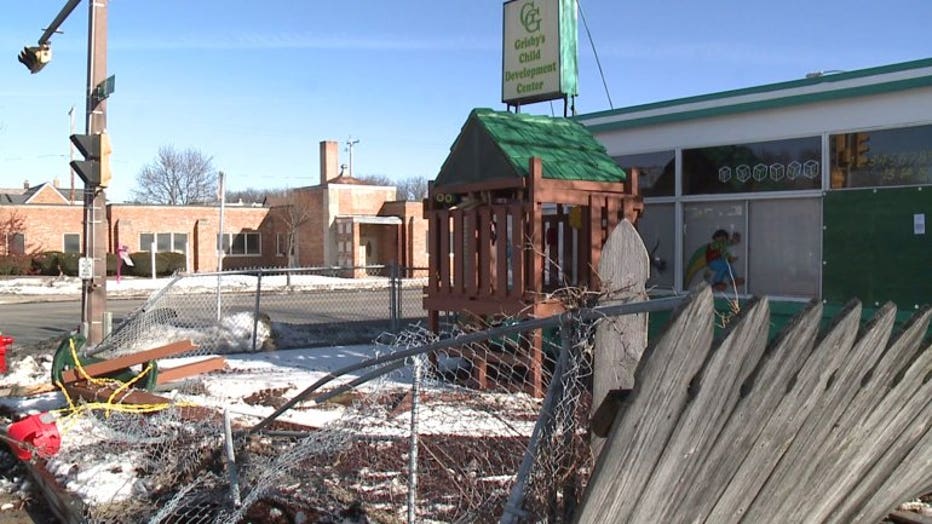 He said drivers in the area often try to beat the red light.

Police said soon after the crash, a man walked into a hospital disoriented and told the medical staff that he was in pain, and involved in a crash.

Thankfully, the day care was closed t the time. It wasn't immediately clear how long it might take to repair the damage. Messages left for the business owner were not returned on Sunday.

Methu said he was grateful the unwelcomed wakeup call wasn't worse.

"I'm afraid," said Methu. "This is a day care here, and these kids play here every day. City needs to do something about it. I don't know, maybe cameras at the lights, something. Inevitably, somebody's going to get hit."