"This drug becomes number one:" Mother accused of abuse in son's death dies of heroin overdose


MILWAUKEE -- A little boy died in a horrific case of child abuse. Now, Aiden Archer's mother is dead of a suspected heroin overdose. She was charged in his case with failure to prevent the abuse.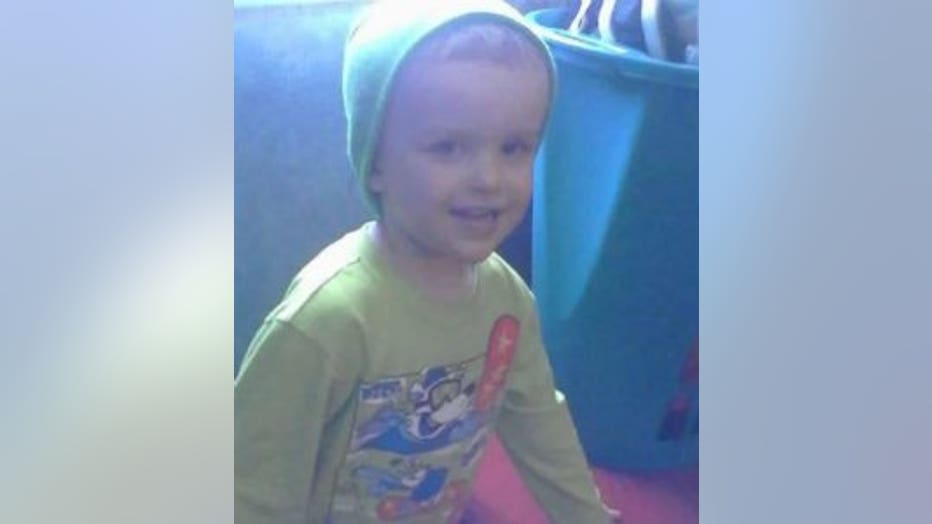 It's a shocking development in an already surprising case.

"We knew that they were on heroin. But we were still surprised," said Kevin "Judge" Parins with Guardians of the Children.

The Milwaukee County medical examiner has confirmed 25-year-old Megan Scott died Wednesday, November 30th of a probable drug overdose.

Members of the group, "Guardians of the Children," who aim to combat child abuse, have been monitoring Aiden Archer's story every step of the way.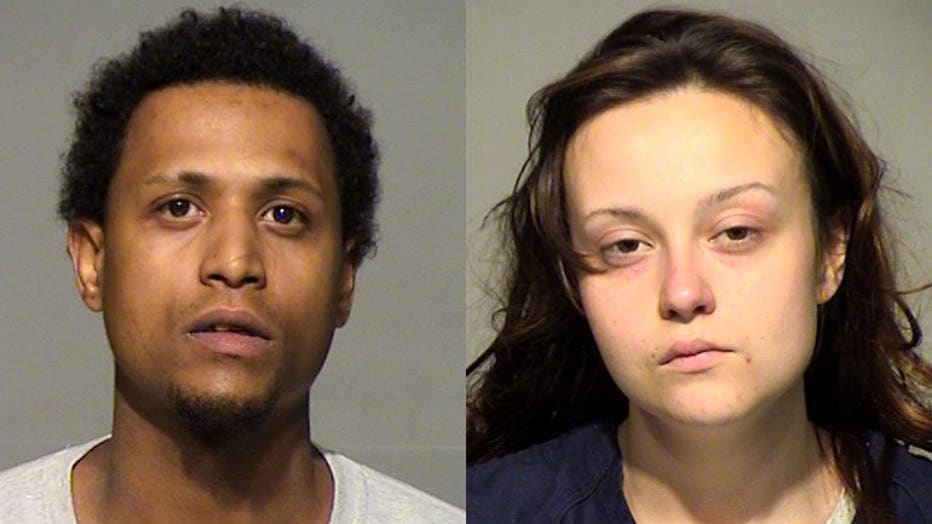 Maurice Snyder, Megan Scott


"We want justice for Aiden, and I'm not sure that's the type of justice we're talking about. It would have been better for her to be behind bars," said Parins.

Scott and her then boyfriend, 28-year-old Maurice Snyder, faced multiple charges for the death of Scott's son, three-year-old Aiden. The boy died in June of 2015, after significant trauma to his head and body. Aiden was also non-verbal and was diagnosed with mild autism.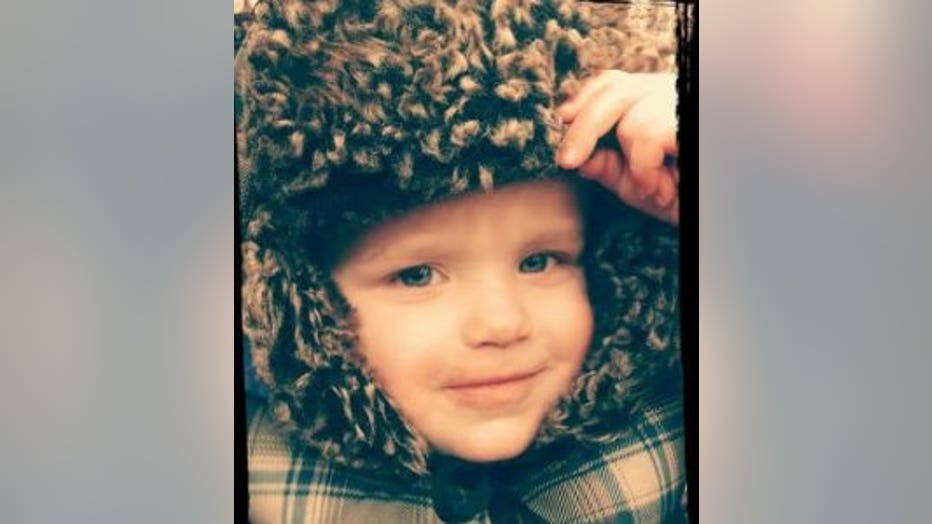 FOX6 News spoke exclusively with Aiden's father, Steven Archer, in April. Investigators say Aiden suffered a skull fracture, appeared to have strangulation marks around his neck, and at least 11 distinct human bite marks on his arm, hands, shoulder, groin and buttocks.

"I hope that they don't let this guy (Snyder) back out into society, or his mom. I will never forgive them. I will never forgive them. There's a lot of anger, rage. I do my best to control myself," said Steven Archer.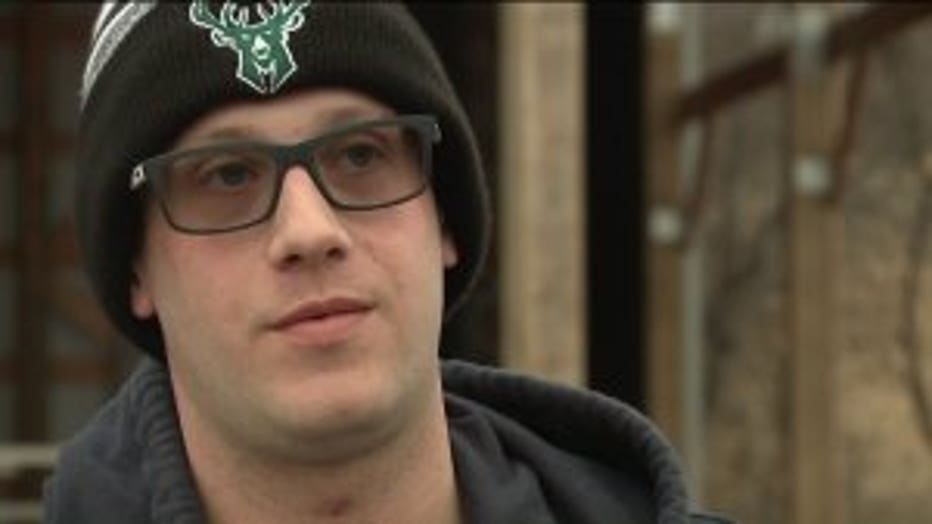 When police were called to the home near 54th and Euclid, officials say needles were found inside. Prosecutors say both Scott and Snyder were heroin users.

Court records show Scott posted a $500 cash bond a week ago and was released from jail. She had been facing a felony count of child abuse - failure to prevent bodily harm.

Snyder is expected to be sentenced in January. He faces the following charges:


"I hope he gets as much time as possible," said Lori Jo "L.J." Kaczmarek with Guardians of the Children.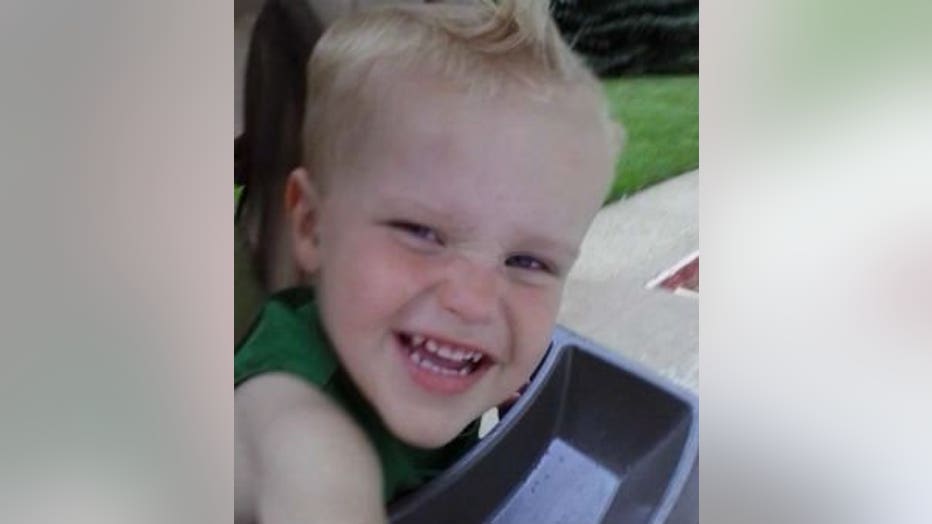 Aiden's father Steven offered his condolences to Scott's family. In a statement he said the following:

"Heroin has been an issue throughout Milwaukee and the surrounding areas. It's so sad, but Megan and Aiden would still be here if it wasn't for this drug. This drug becomes number one, even before your own child. This shows you how dependent one becomes on heroin."