Third person charged after 3-year-old was beaten to death because he 'wouldn't eat his breakfast'


A third person has been charged in connection with the beating of a 3-year-old Pennsylvania boy that led to his death.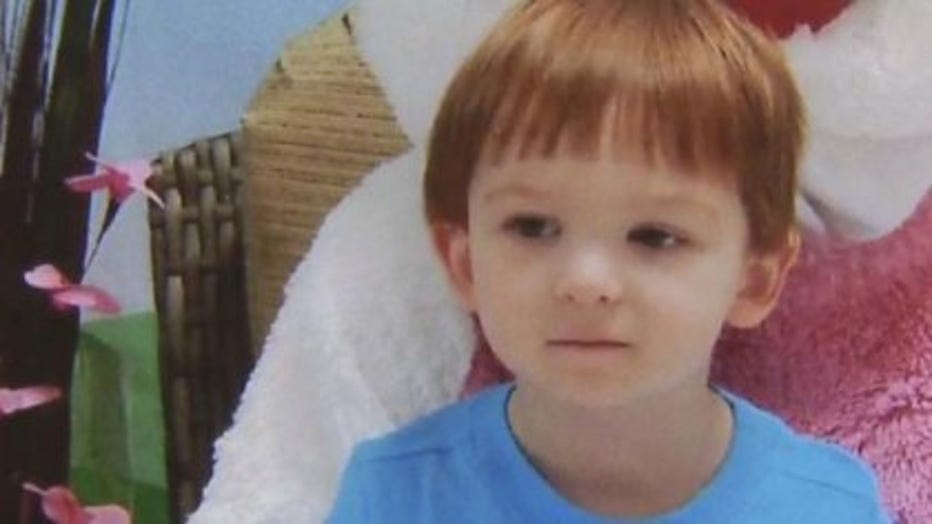 A mother and her boyfriend arecharged with brutally murdering her 3-year-old son.

The mother told police the beating began when the boy would not eat his breakfast.

Gary Fellenbaum and Jillian Tait were arrested on Thursday.

Amber Fellenbaum, Gary Fellenbaum's wife and a witness to the beatings, has also been arrested. She is charged with child endangerment for not calling police.

On Tuesday, authorities were called to their residence on a report of an unresponsive child. EMTs found 3-year-old Scott McMillan suffering from bruises, lacerations and puncture wounds all over his body, according to WPVI.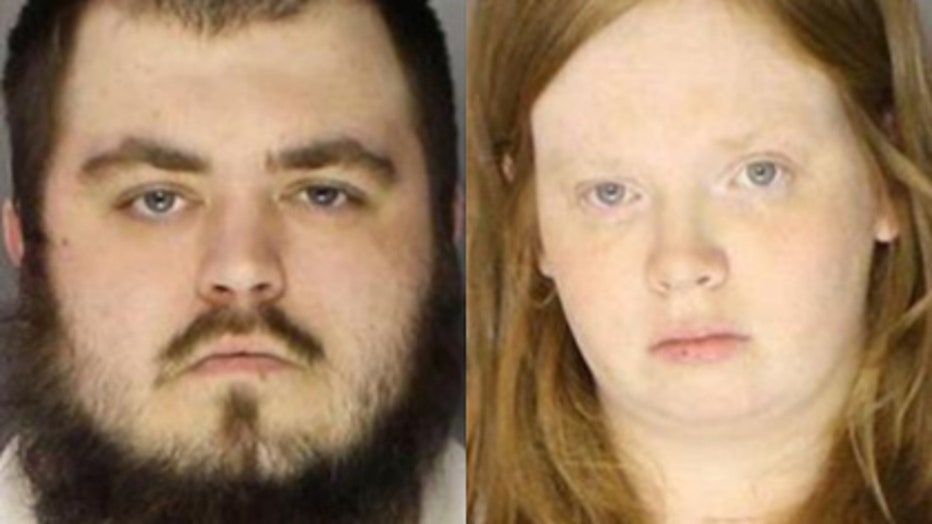 Gary Fellenbaum and Jillian Tait


The three people charged confessed that the boy had been beaten with blunt and sharp objects, whipped, taped to a chair with electrical tape and beaten and hung up by his feet and beaten, leading to his death.

According to police, they beat the boy to death using homemade weapons like a whip, a curtain rod and an aluminum strip.

"Little Scotty McMillan is dead," Chester County District Attorney Tom Hogan said. "Over a three day period … he was systematically tortured and beaten to death. He was punched in the face and in the stomach. He was scourged with a homemade whip. He was lashed with a metal rod. He was tied to a chair and beaten. He was tied upside down by his feet and beaten. His head was smashed through a wall."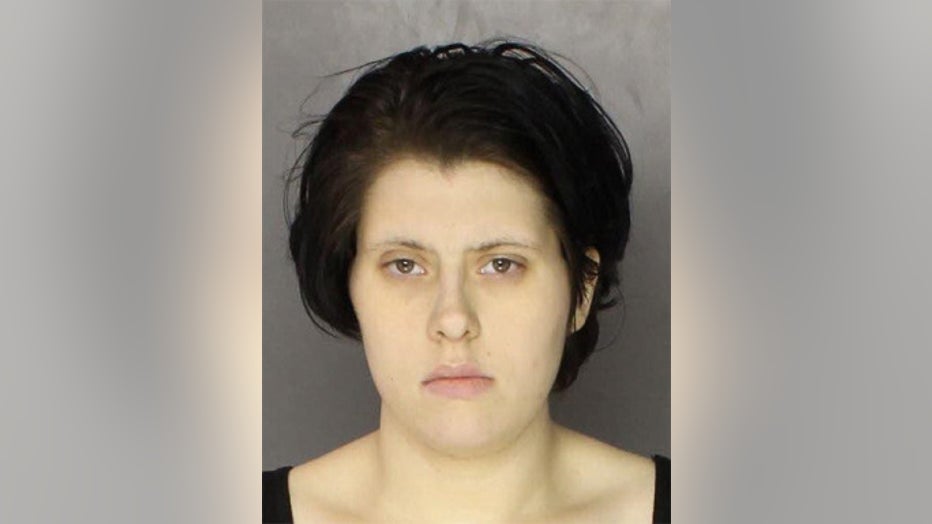 The district attorney says Gary Fellanbaum and Tait went car shopping, bought pizza and took a nap as the child lay dying after weeks of relentless torture.

Tait said Fellenbaum routinely beat her 6 and 3-year-old boys. On one occasion, she said he strung the boys up by their feet and beat them while she and Fellenbaum laughed.

The 6-year-old boy is now in the care of relatives.

Fellenbaum and Tait are both charged with murder.