Third-highest ranking member of WisDOT fired
MILWAUKEE (WITI) -- FOX6 News has learned the third-highest ranking member of the Wisconsin DOT, Steve Krieser, has been fired.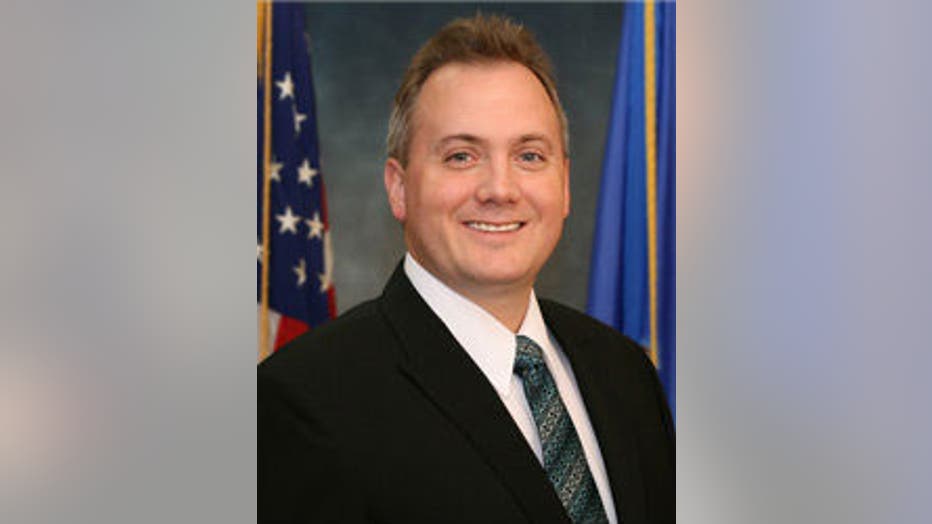 Krieser was fired, reportedly for comments he made.

Tom Evenson, the press secretary for Gov. Scott Walker released the following statement Thursday night, August 8th:

"Effective immediately, he has been removed from his position at the Department of Transportation.  These comments are repugnant, completely unacceptable, and have no place in Governor Walker's Administration.  Governor Walker condemns his views, and they do not represent the governor or his administration in any way."

Monitor FOX6 News and FOX6Now.com for updates on this story.