"Things like that do happen:" OSU scare hits home with students, staff at Carroll University


WAUKESHA -- For many, the scenes in Columbus, Ohio on Monday, November 28th -- where in less than two minutes, an attack on the Ohio State University campus ended with the person responsible dead (an OSU student who was a permanent resident of the United States, originally from Somalia) and 11 people injured -- serve to grab our attention and our sympathies. But beyond the concern, for some, the situation has offered the potential to improve protection.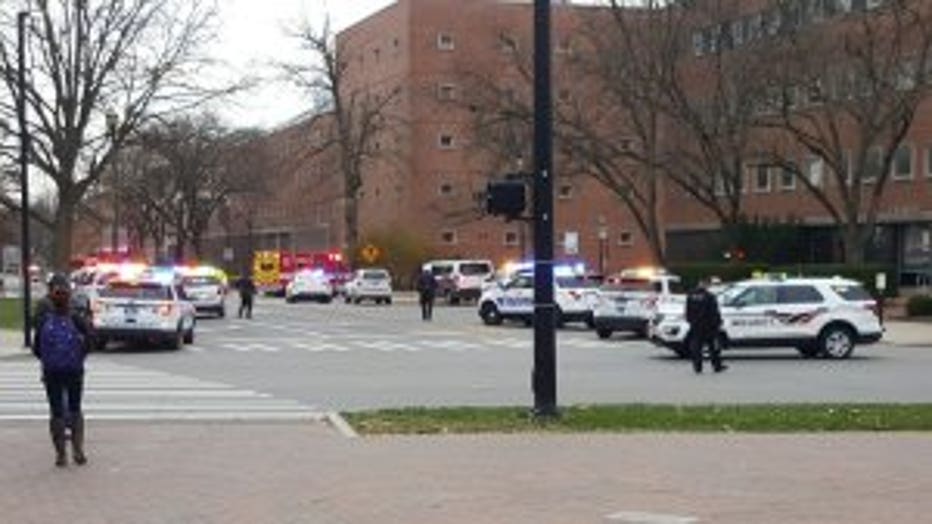 Reports of an active shooter on The Ohio State University campus prompted numerous police vehicles near Watts Hall.


On Monday, students at Waukesha's Carroll University were concerned about their cohorts in Columbus.

Eleven people were hospitalized as a result of the attack.

Ohio State officials lauded the efforts of Officer Alan Horujko in stopping Abdul Razak Ali Artan before he could injure more people.

Artan, an 18-year-old Ohio State student of Somali descent, rammed his car into a group of pedestrians. Horujko shot the knife-wielding man when he failed to comply with orders to put down his weapon, Ohio State President Dr. Michael V. Drake said in a news conference Monday.

Authorities are still investigating Artan's motive.

"I mean, you never think it's going to happen to your school, but things like that do happen, so..." said Cody Nuxoll, a Carroll University student.

"Anytime a situation like this happens, you kind of evaluate how the things are happening on their campus. And you would compare it to, if something similar on your campus happened, and how you respond, and how you would handle it," said Kevin Kober, Carroll University director of public safety.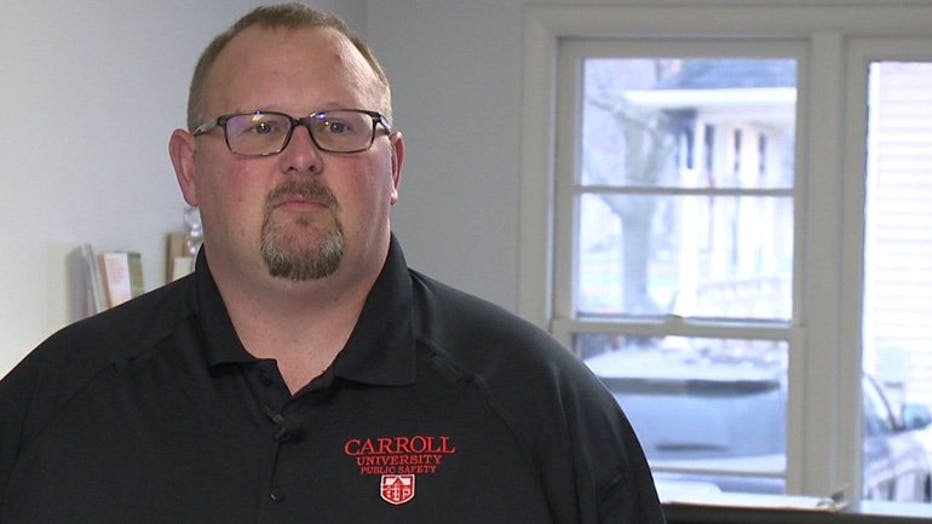 Kevin Kober, Carroll University Director of Public Safety


Kober said the university's emergency planning team will discuss Monday's attack during its next weekly meeting.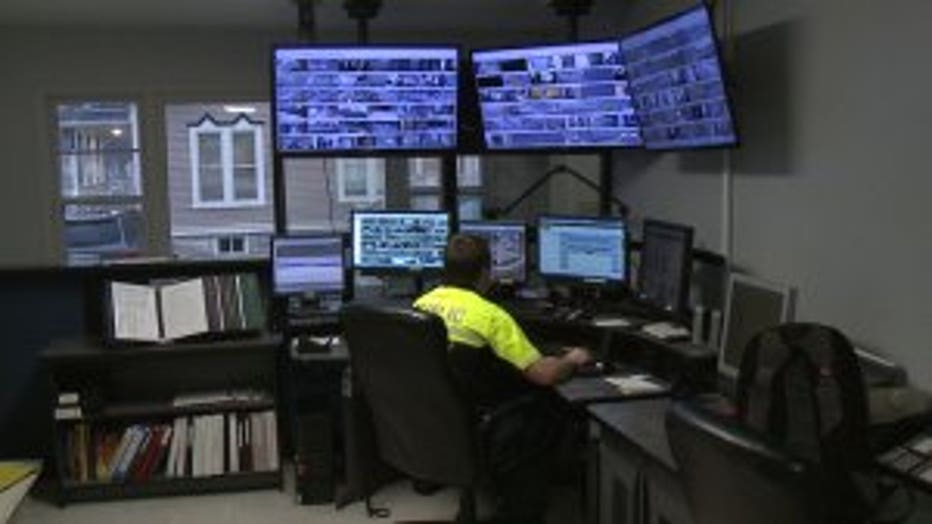 Carroll University Public Safety


"That's why it's so important in a situation like what happened at Ohio State, to hear -- to compare the notification systems that we use," Kober said.

Even though the university's PIO alert notification system worked well during Carroll's  own campus scare in August, the views and any appropriate adjustments continue.

"We're not responsible for just Carroll students or Carroll staff. It's public safety. It's anybody in the community that could be on our campus at any time," Kober said.

Kober said the university's PIO alert system notifies recipients via text and email. It is being expanded and will soon notify via all Carroll University-issued desktop computers as well.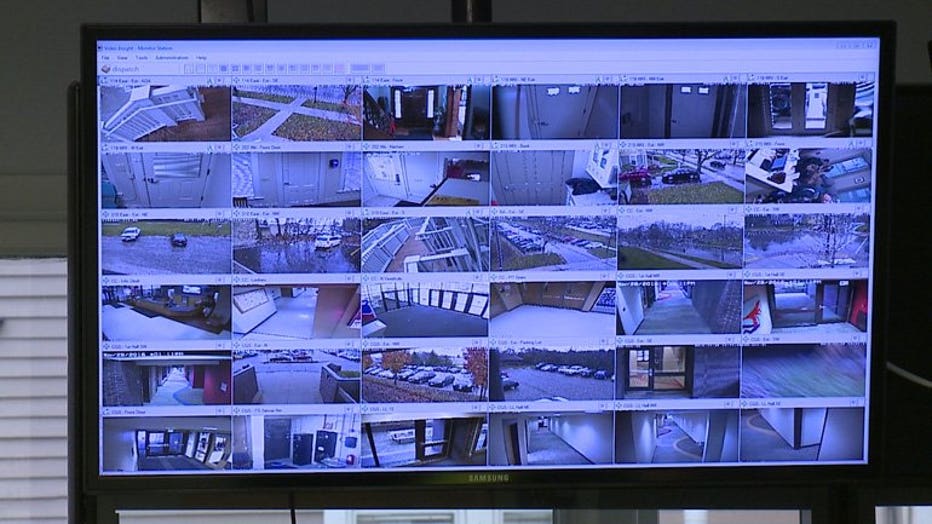 Carroll University Public Safety