Thiensville ammo investigation, police lieutenant charged, resigns
THIENSVILLE, Wis. - A Thiensville police lieutenant accused of using his position to buy cheaper ammo was charged with misconduct. Prosecutors say extra ammunition was eventually resold to customers, boosting one store's profits.
Thiensville police are able to buy ammunition tax-free. That was part of Lt. Chad Wucherer's job at the department, but it's the additional orders he's accused of putting in that got him into trouble.
In 2016, FOX6 spoke with Lt. Wucherer about a man accused of stealing thousands of items.
"Antique collector firearms to Civil War swords," said Wucherer.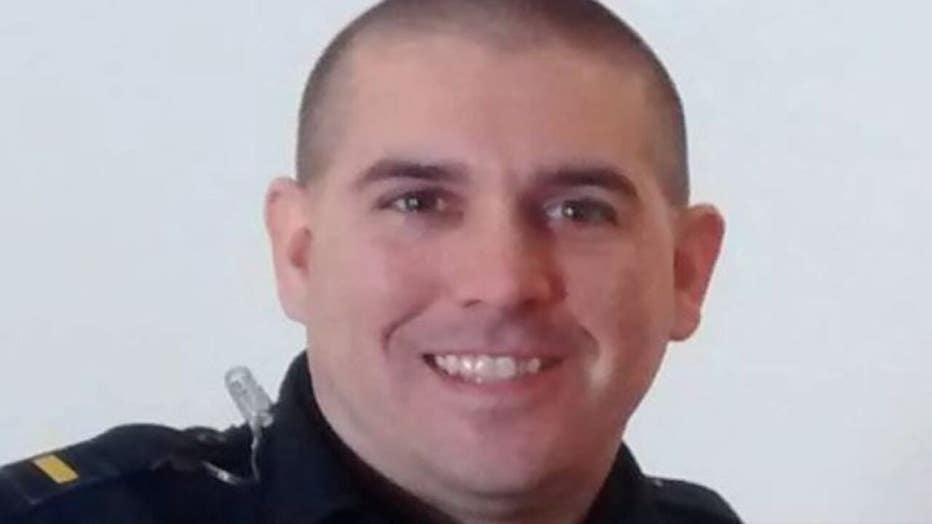 Seven years later, Wucherer is accused himself.
As the man in charge of buying ammunition for the Thiensville Police Department, prosecutors allege Wucherer went beyond that, adding in orders for his friend, a sales rep at Streicher's Police Equipment and for fellow officers' personal use, all using the Thiensville Police Department's account to get a tax-free ammo discount without authorization from the village or the police chief.
The investigation into Wucherer began in September 2022.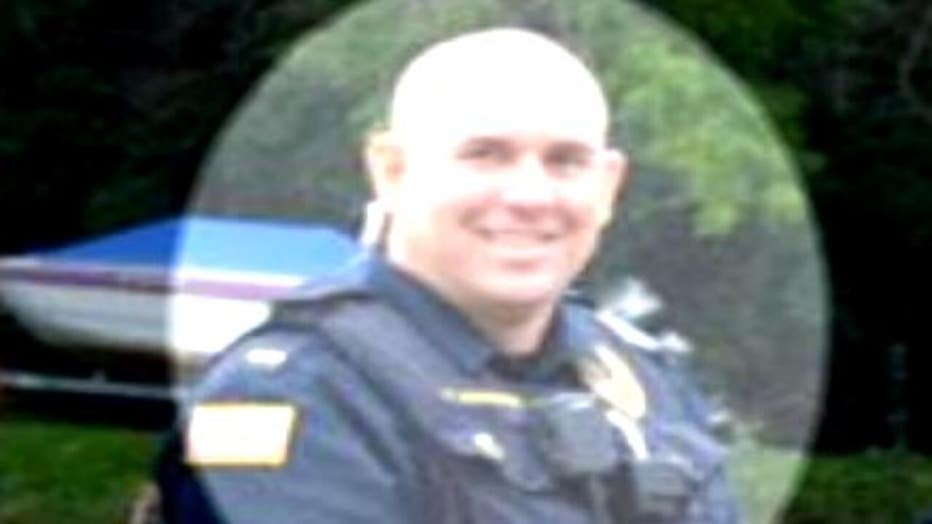 Court documents say a lieutenant from another agency found that Wucherer placed an order in January 2021 during a shortage when ammo was hard to get and expensive. When the deliveries came in, the criminal complaint says the chief observed that there seemed to be significantly more ammunition than what the department normally got and that an administrative assistant grew suspicious, watching Wucherer holding and giving out ammunition from his office at the police department.
SIGN UP TODAY: Get daily headlines, breaking news emails from FOX6 News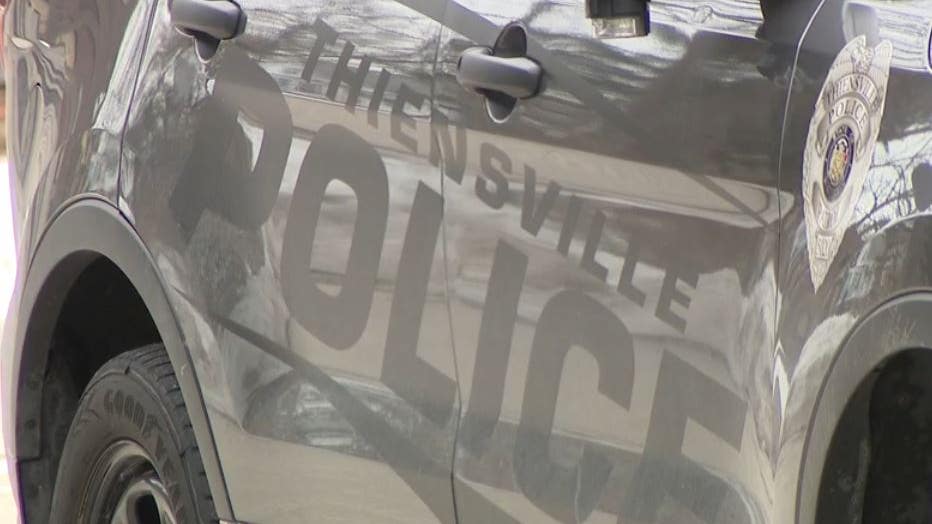 Prosecutors allege Wucherer made orders for Streicher's that were tax-free, allowing them to sell the ammunition to customers and make more money.
"Additional ammunition consisting of at least 105 cases was made through the Village of Thiensville's account," the criminal complaint against Wucherer says. "This was all done utilizing the Thiensville Police Department's tax-exempt form signed by Chief (Curt) Kleppin without his consent. Streicher's subsequently sold this ammunition to other customers at a higher profit margin as Streicher's had purchased it at the State department rate."
If convicted of both counts of misconduct, Wucherer faces up to seven years in prison. 
Wucherer's attorney told FOX6 Tuesday he had no comment for the story at the time.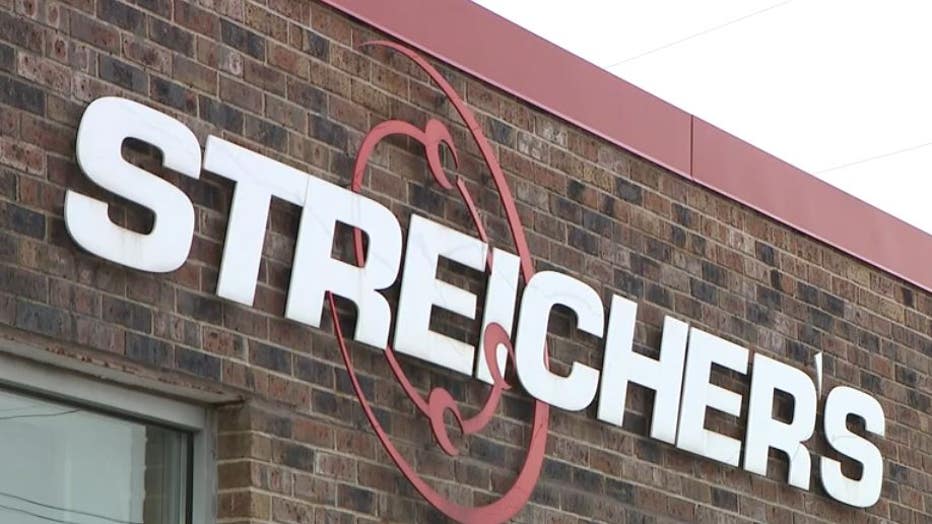 Thiensville Police Department statement:
"The Village of Thiensville is aware of the criminal charges filed against one of its sworn police officers. The Village became aware of the alleged activities by this officer in or around September of 2022 and immediately placed the officer on administrative leave pending an independent internal investigation by an outside police agency. Not wanting to interfere with the criminal investigation, the Village held in abeyance any action regarding the officer's employment, until the criminal investigation was complete."
FOX6 News also reached out to Streicher's Police Equipment for comment and haven't heard back.
Chad Wucherer has voluntarily resigned and is no longer with the department.