"They've taken back the park:" Sexual assault arrest has Riverwest neighborhood breathing easier


MILWAUKEE (WITI) -- A Milwaukee neighborhood is breathing a sigh of relief tonight, after a suspect in an attempted sexual assault is arrested.

December 12th was the day a 25-year-old woman was attacked while walking near a park in Riverwest. The victim was walking on the sidewalk near Bremen and Chambers when she was forced into a small park.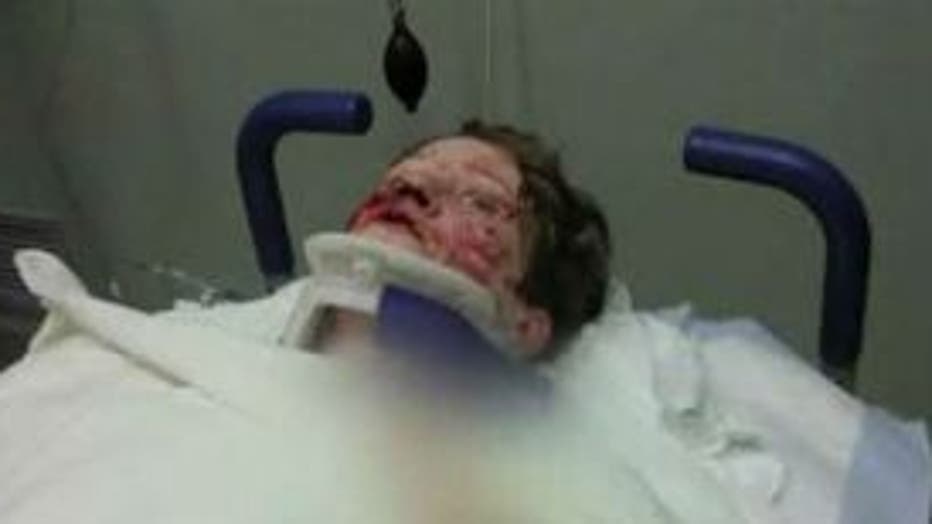 Police say Friday night, DNA evidence led them to an arrest.

The small park is a place Karin Lorenz walks by nearly everyday. It's also where neighbors gathered to show their support for the victim in the days that followed.

"I know my neighbors. I know my neighbors name, we've had block watch groups going on," said Lorenz.

It's the kind of character that's kept Lorenz in the community for many years. On Saturday night, news was still spreading through it that police arrested a 32-year-old man they believe is behind the act of violence.

"It's scary to think about these sort of terrible things happening so close to you but there are folks out there helping make it safer," said Schuyler Vogel, lives in neighborhood.

Milwaukee police say they arrested the suspect on Friday, January 16th, on Milwaukee's north side. He reportedly jumped from a window and ran from officers but was taken down by a police K9.

It's a day neighbors have been waiting for and one every victim deserves.

"From everything I've seen there's a lot of positive things happening here and a community that rallies around it's people is special," said Vogel.

Instead of trying to forget the bad things that happen, this neighborhood stands up -- to see that it doesn't happen again.

"They've taken back the park and I'm glad about that," said Lorenz.

Milwaukee police say DNA evidence led them to the arrest.

The 32-year-old man arrested was treated at a local hospital after being bitten by the K9 and remains in police custody.

He'll be referred to the Milwaukee County District Attorney in the coming days.

Related link: