"They're very good at what they do:" Don't fall victim to the We Energies tree trimming scam


GLENDALE -- Scammers are on the move and Milwaukee area residents should be on the lookout to avoid falling prey to their ploy.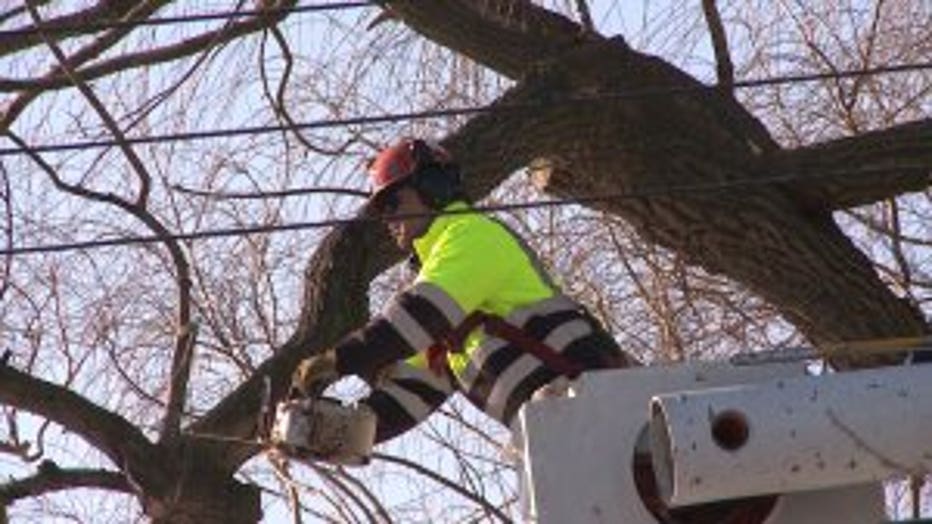 In neighborhood in Glendale, the sounds of tree trimming fill the air.

"We are going to be in the north shore area doing some tree trimming through the fall," said We Energies Spokeswoman, Amy Jahns.

But against that very real backdrop, scam artists have entered the stage.

"There's a possibility these scammers targeted this area specifically because they did see the work happening," said Jahn.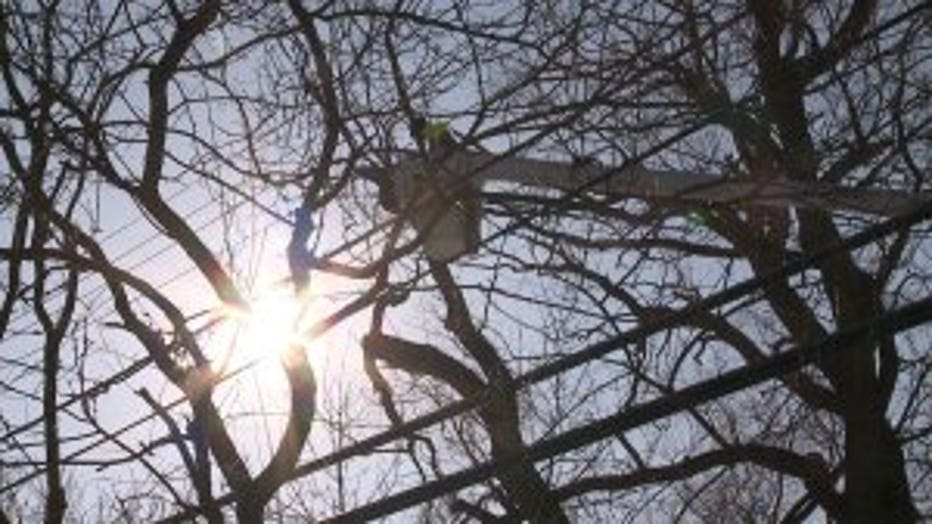 Glendale police say three separate homes have been targeted in recent weeks.

"They're very good at what they do. I mean they're con men," said Officer Joel Dhein, Glendale Police Department.

Here's how the scene usually plays out: a scam artist approaches a homeowner, claiming to be a utility or city worker. In some cases, they're even pointing out the real crews' work -- claiming to be part of the tree trimming team.

"While they're distracting the homeowner, a second criminal then goes into their home and burglarizes it," said Jahn.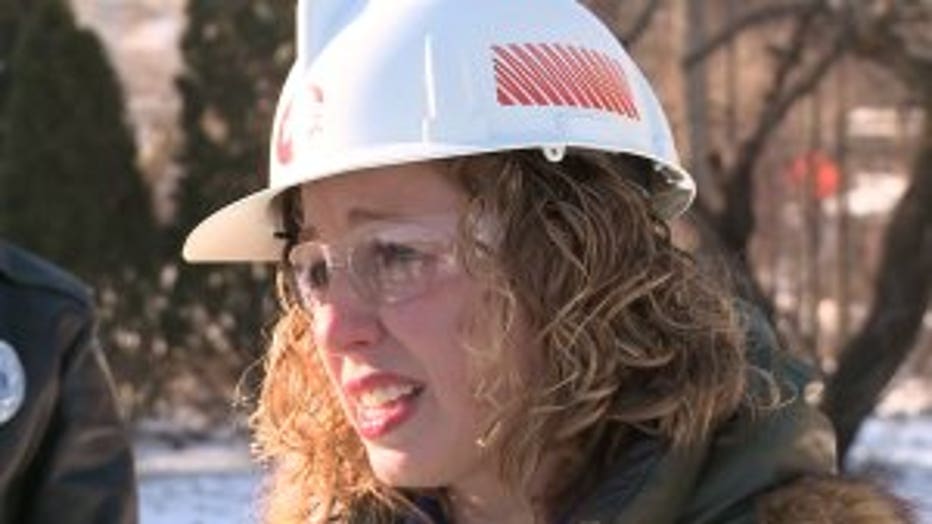 Which is why We Energies and law enforcers are asking you to take some very simple steps to avoid becoming the next victim.

"Crime prevention is so important because, I mean, they're in Glendale one day and Green Bay the next," said Dhein.

A We Energies spokeswoman says its crews always travel in marked trucks, with the We Energies logo. The same is true of the company's tree trimming contractor, Asplundh.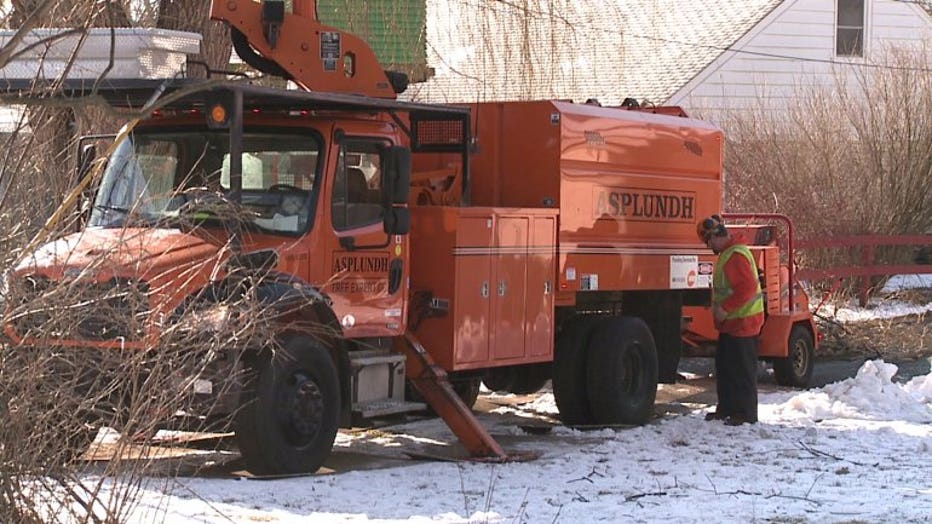 "We are always ID'd," said Jahn.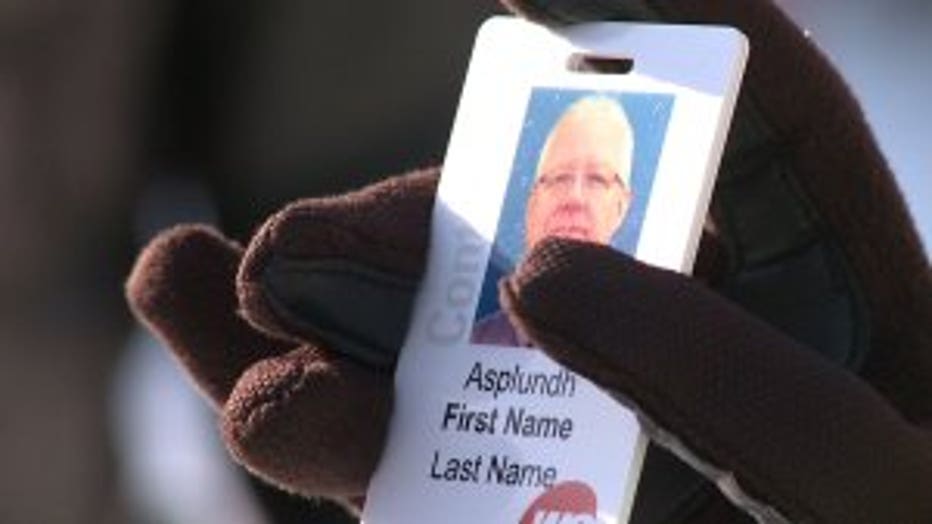 If you're approached by someone claiming to work for We Energies or one of its contractors, make sure you ask to see their ID. If they can't produce one, end the conversation and call police.

"I think they'll target anybody that they think they can get away with," said Dhein.

If you're still not sure about an employee's identity, you can call 1-800-242-9137 to verify that person is who they say they are.