"They're in need:" Falling temps means lots of calls coming in at Milwaukee's IMPACT 211 call center


MILWAUKEE -- Snow is in the forecast for Wednesday, December 13th, and with temperatures in the teens on Tuesday, those who work to provide emergency shelter, heat and food were busy handling urgent requests. If you need help, you can get started by dialing 211.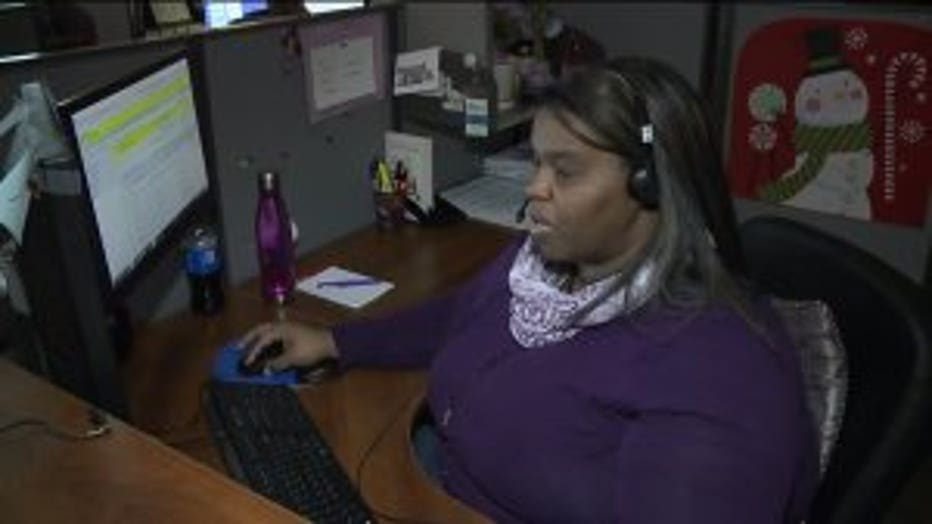 IMPACT 211 call center in Milwaukee


Your 211 phone call is answered by people at the IMPACT 211 call center in Milwaukee. On Tuesday, staying warm was a priority for many.

"Every day we have calls from people who don't know where their next meal is coming from, so we help them get connected to food. We have a steady stream of calls from people looking for housing and it's everything from 'I'm living with a friend,' to 'I'm transitioning,' to 'I'm out on the street and I need something right away,'" John Hyatt with IMPACT said.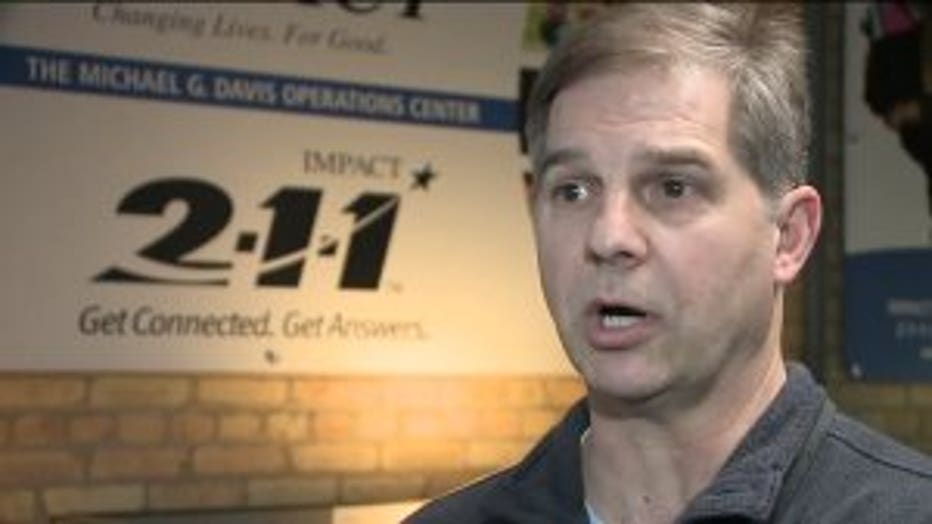 "As the temperatures drop, we're seeing a lot of individuals calling because they're in need of furnace repair," Maudwella Kirkendoll with Community Advocates said.

Community Advocates is one agency that helps with energy assistance and furnace repairs or replacements for those who are low-income. This year, many are coming in for help, they said.

"We are expecting to serve at least 65,000 households in Milwaukee County," Kirkendoll said.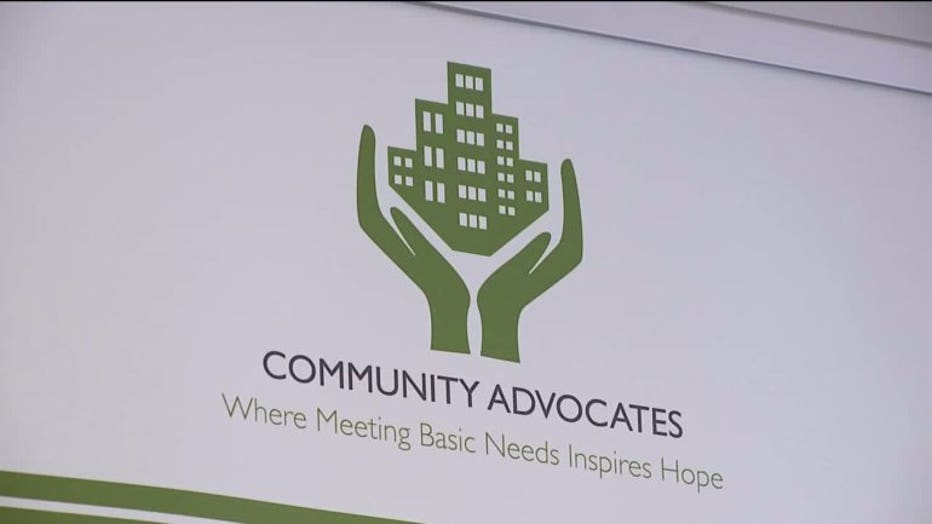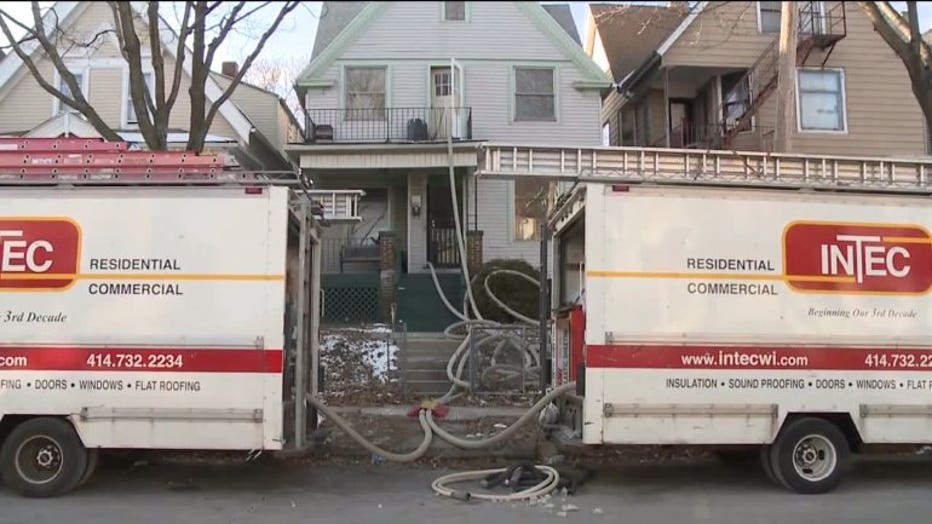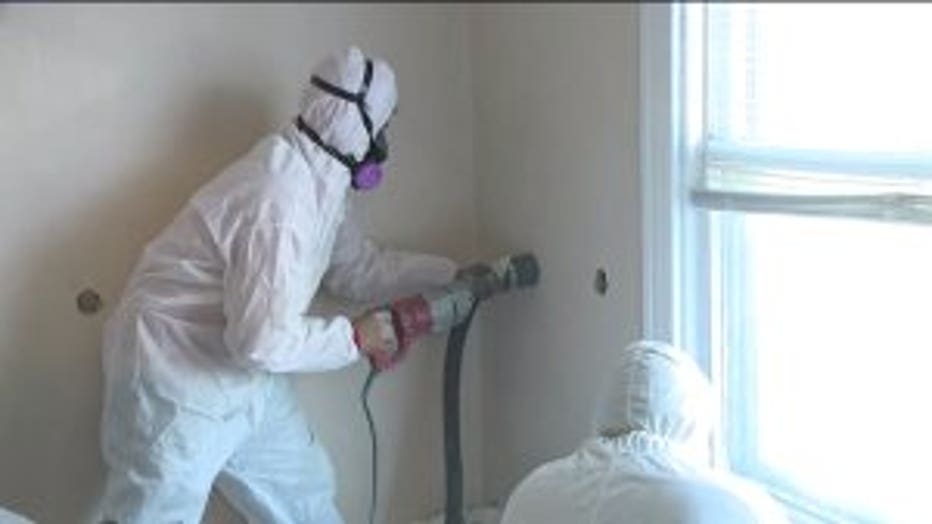 Community Advocates also responds to urgent heat concerns with blankets and heaters. The agency connected Gwen Johnson with a program that offers weatherization, which will help at the home her family has lived in for 50 years.

"It's already helped a lot because I can feel the house is already warmer just since (Monday) when they started. That's a plus. A big plus," Johnson said.

Officials with these programs say they'll come out to help those who aren't able to easily get out of their homes to fill out applications.

Residents can apply for energy assistance between until May 15th. You can set up an appointment to apply for Energy Assistance one of three ways:


○ Northwest - 4906 W Fond du Lac Avenue (Fond du lac and Capitol)

○ North - 6918 W Brown Deer Road

○ Downtown - 728 N James Lovell Street (7th and Wisconsin)

○ West Allis - 6761 W Greenfield Ave

○ Southeast - 2701 S Chase Ave (between Lincoln and Oklahoma)

○ South - 5663 S 27th Street

*All Energy Assistance sites will be closed Monday, December 25th, Tuesday, December 26th, and Monday, January 1st in observance of the holidays. For immediate assistance, including no heat or furnace issues, residents can dial 211.