"They're angels:" Mother, grieving her son's murder, blown away by actions of complete strangers


OHIO (WITI) -- She lost her son on New Year's Eve -- allegedly at the hands of his wife. But what complete strangers did for her during her time of unimaginable grief has given her some degree of comfort as she tries to move forward.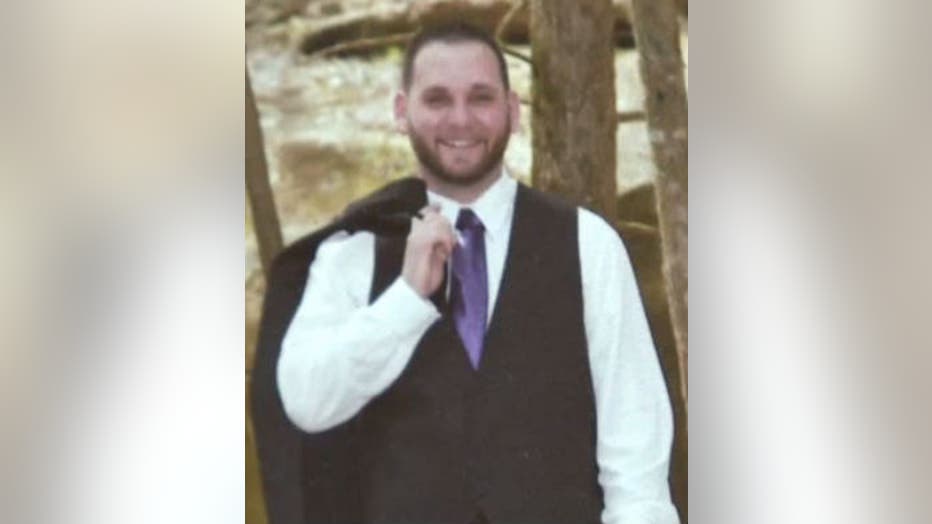 On New Year's Eve, Wednesday, December 31st, Kathie McKernan raced to her 29-year-old son's home after learning from a friend that there had been a shooting.

"I told them 'I'm Robert McKernan's mom. What's going on?'" Kathie McKernan told FOX6's sister station, FOX8 in Cleveland.

McKernan was greeted by police officers, and later, the coroner arrived at the scene.

"I know what a coroner means. He said 'Ma'am, I'm so sorry. Your son has passed away," McKernan told FOX8.

Robert McKernan's 26-year-old wife, Colleen was arrested and charged with murder.

Colleen McKernan told police that her husband had come at her, but FOX8 reports police found no visible signs of bruising on her.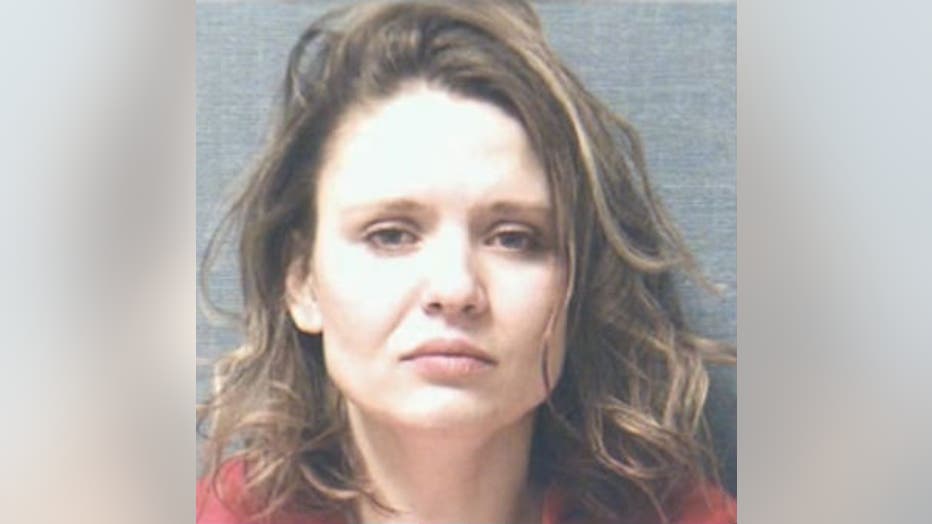 This past Friday, January 2nd, Kathie McKernan and her husband, Robert's step-father visited a restaurant after making funeral arrangements.

FOX8 reports a young couple saw their obvious distress and bought them a drink.

Later, when the couple left, they slipped a note written on a napkin to a hostess. That note was given to Kathie.

The note read: "Life gets tough sometimes. I can see that in your eyes. You might just need this more than we do. The Mullets. Happy New Year."

Inside the napkin was a folded up $100 bill.

"At the time they did that, they had no way of knowing that it was Kathie's son and my stepson who had been murdered. It was like the hand of God reaching down and touching us," Kathie McKernan's husband Michael Foehrenbach said.

The couple left quietly without waiting for a thank you. The restaurant's owners said they had never seen them before.

"They're angels," Kathie McKernan said.