"They're all left with an empty wallet:" Reshipping scam disguised as work-from-home job


LOS ANGELES —  It seemed like the perfect job: work from home, no heavy lifting required, and the salary wasn't bad. Turns out, it was a scam.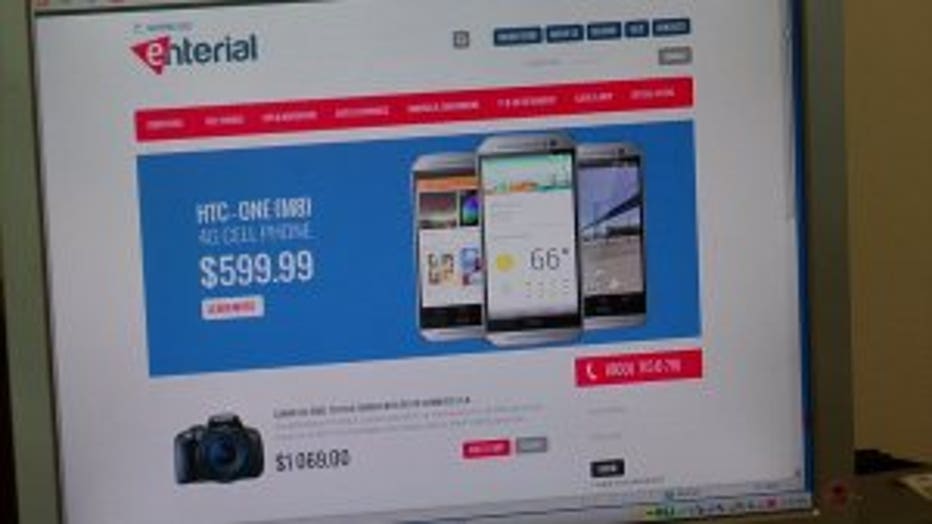 Enterial posed as a wholesale electronics company, but was actually a reshipping scheme.


The online job posting was from a company called Enterial. The position was for a work-at-home logistics manager with a salary of up to $2,300 a month.

"Their job was to receive electronics via the mail at their address. They were supposed to open these packages, take out the merchandise, make sure it powered up and make sure everything worked properly — wasn't broken — and then they were instructed to re-package it to addresses overseas," explained U.S. Postal Inspector Steven Bolz.

Enterial claimed to be a wholesale electronics website.

"IPhone, laptop computers — expensive things you would order online. The kind of things you would order if you were a thief and had a stolen credit card," Bolz said.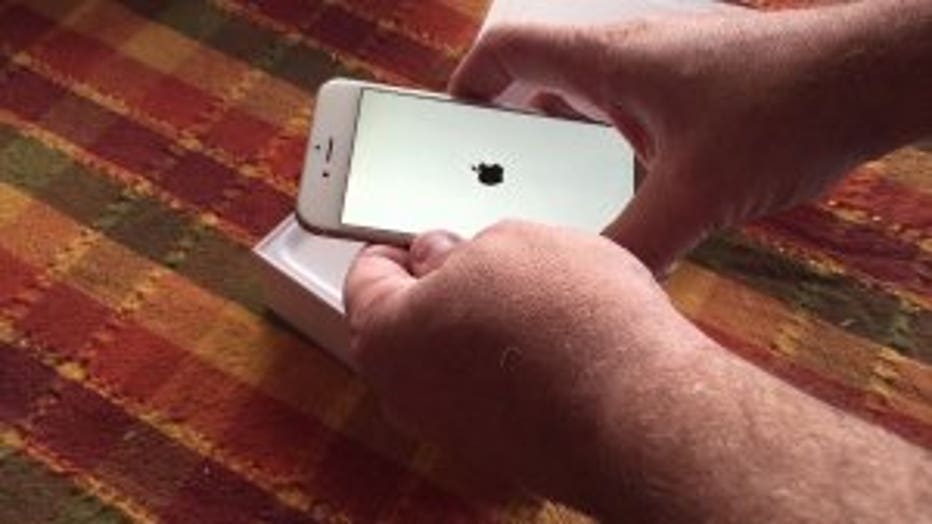 In fact, the website was just a cover for what's called a reshipping scheme. The company supplied victims with labels and asked them to re-package and ship items overseas.

"Eventually, they found out these labels were comprised of counterfeit postage and the merchandise that was being ordered was being ordered with stolen credit card numbers," Bolz revealed.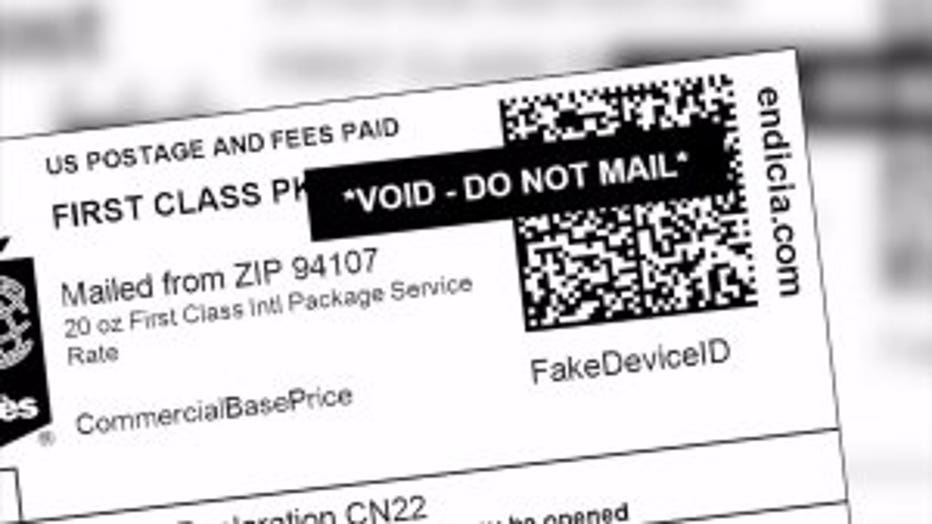 Work-from-home scams like this one are on the rise as more people look for employment from home or try to find second jobs.

"So far, I have never spoken to anybody who took this job that ever got a dime. At the end of the day, they are all left with an empty wallet," said Bolz.

If you're looking for work online, use common sense.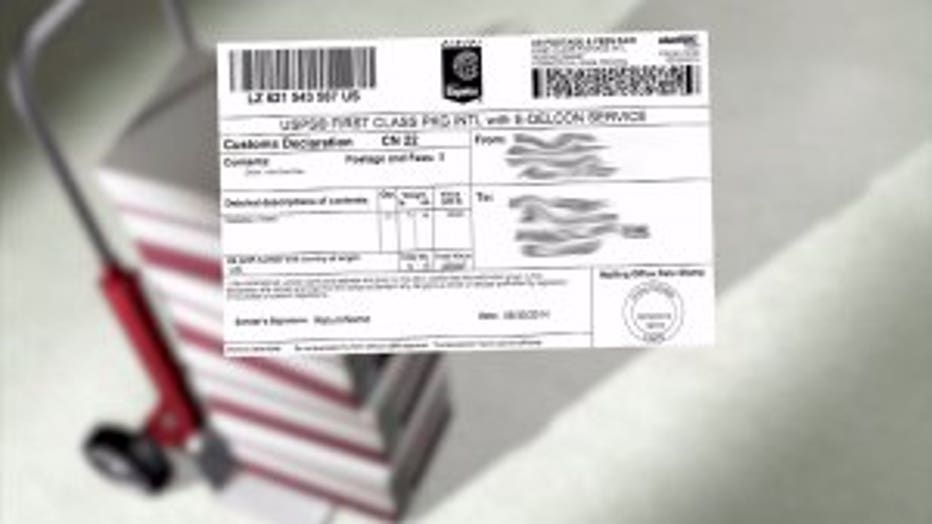 "It doesn't make sense. Why is a company going to ask you to receive packages under all of these different names at your house, re-package them and send them overseas?" Bolz said.

If you are a victim of a reshipping scam, you should file a formal complaint with the Better Business Bureau or postal inspectors to get the word out about fraudulent companies.