"They're afraid:" Murder of 19-year-old Nya Hammond sparks conversation on domestic violence


GLENDALE -- The Milwaukee County District Attorney's Office is still investigating the murder of 19-year-old Nya Hammond, and potential charges against her 21-year-old estranged boyfriend. A search warrant in which police are asking for the suspect's DNA was returned on Friday, September 30th, giving us a glimpse of what went into this tragedy.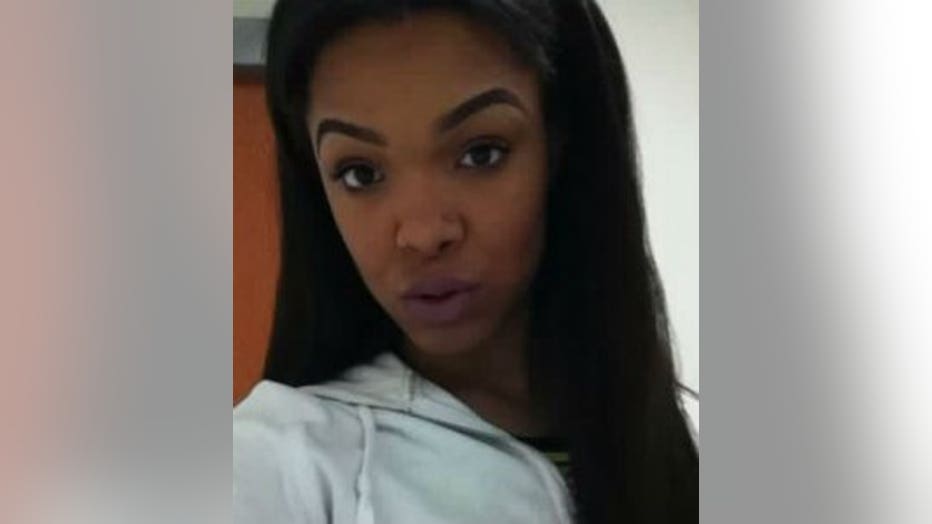 The document filed with the courts say a security officer parked in his vehicle in the parking lot of the orthopedic hospital in Glendale, heard one of two pops early Monday morning, September 26th, then saw Nya Hammond running toward him. She collapsed from a gunshot wound to her chest and back.

The search warrant affidavit says a vehicle was seen leaving the scene, matching the car driven by the father of Hammond's child. Hammond was on her way to work at the hospital. Police say her husband knew this and knew where to find her.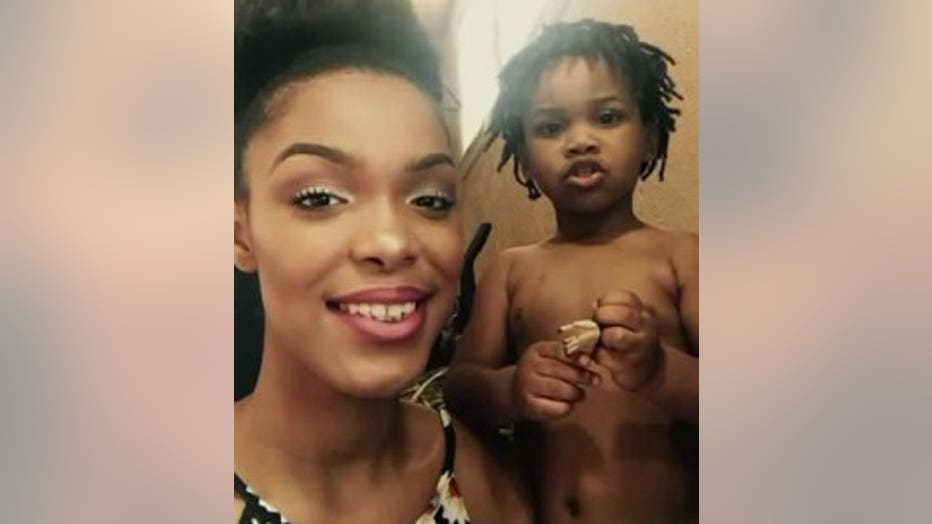 "She said this is why I left him," said Shalonda Hammond, Nya Hammond's mother

Hammond's mother says before her daughter was murdered, she texted photos, alleging her boyfriend had beat her with an extension cord. The medical examiner would find the same injuries.

Police say their information is that it wasn't the first time Hammond was threatened with a gun by the suspect.

"She made the statement there's even more pictures that I don't want to show you," said Shalonda Hammond.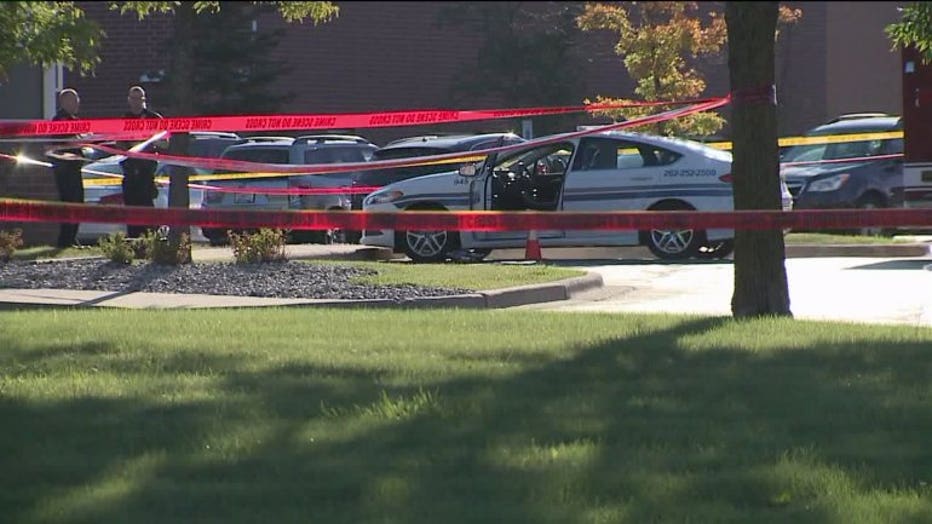 19-year-old Milwaukee woman found shot, killed in parking lot in Glendale


"They're afraid of what's going to happen if they report. They're afraid of what their family is going to say," said Erin Perkins, Milwaukee Commission on Domestic Violence.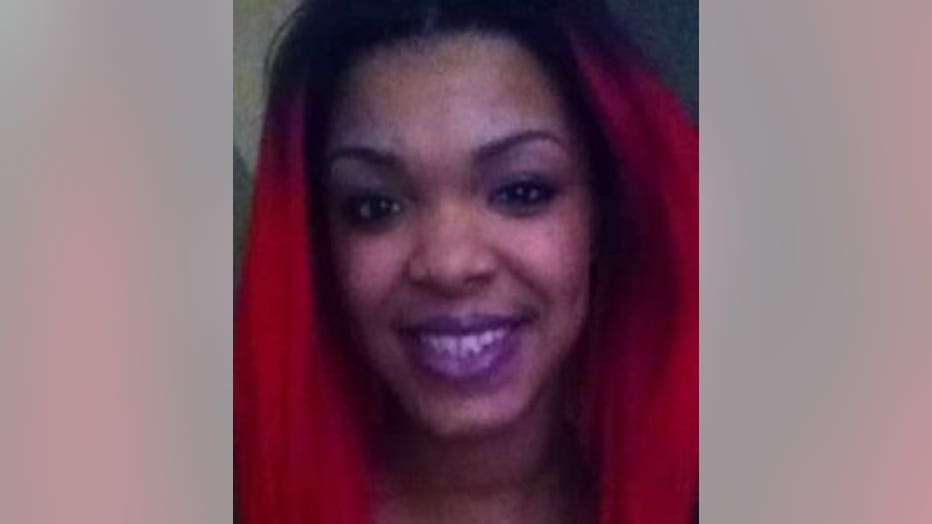 Erin Perkins, with the Milwaukee Commission on Domestic Violence, says it's a story that is far too common. Family members can help a reluctant victim by not judging, and offering options and a safety plan if the victim leaves the abuser.

"Opening a conversation with them, letting that victim know that you're concerned about what you're seeing," said Perkins.

The first few weeks after a domestic violence victim leaves is the most dangerous, according to experts. That proved true for Nya Hammond.

Domestic violence advocates say victims can start by calling an anonymous hotline to get information before taking further steps to get away from violence.

LINKS: Helpful resources for those affected by domestic violence

Sojourner Family Peace Center 24-hour domestic violence hotline: 414-933-2722

Milwaukee Women's Center hotline numbers: 
24-Hour Crisis Line:  (414) 671-6140
Domestic Violence Hotline:  (414) 933-2722
National Domestic Violence Hotline:  (800) 799-SAFE

Emergency shelter for domestic violence victims:
Milwaukee Women's Center's Shelter:  (414) 671-6140
Sojourner Family Peace Center   (414) 933-2722
Waukesha Women's Center   (262) 542-3828

Wisconsin Coalition Against Domestic Violence

End Domestic Abuse Wisconsin