"They will be under lock and key:" Boxes filled with Milwaukee Co. ballots in place ahead of recount


MILWAUKEE -- Boxes filled with ballots were tucked away Wednesday morning, November 30th on the ground floor at the Milwaukee County Courthouse -- ahead of the start of the presidential recount Thursday. The boxes, filled with more than 200,000 suburban ballots, were moved to a loading dock, and eventually, to a City of Milwaukee warehouse in Bay View.

Arriving in a Mayflower moving truck, they were united with ballots from the City of Milwaukee.

On Thursday, the recount begins. More than 440,000 ballots will be recounted beginning at 9:00 a.m.

Until then, they'll be under constant supervision.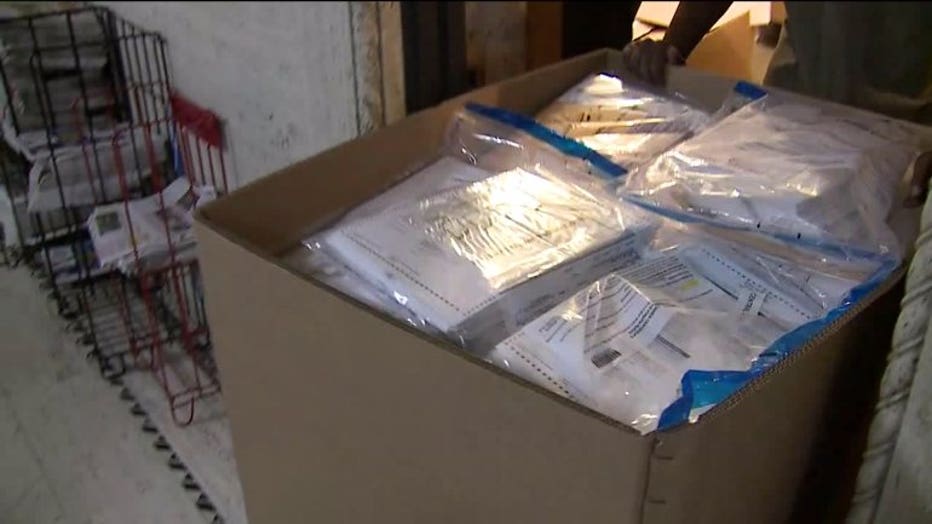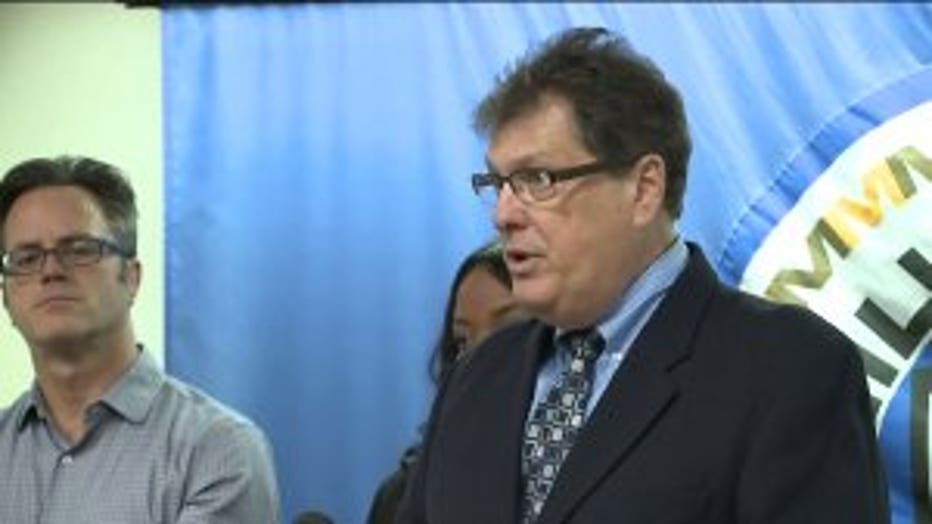 "They will be under lock and key (Wednesday night) and once the ballot bags have been opened, there will be 24-hour security provided by the Sheriff`s (Office)," Joe Czarnezki, Milwaukee County clerk said.

Each day, county officials expect about 130 or so workers to go through the ballots.

Different municipalities are scheduled for different days, and poll workers from those municipalities will help county staff handle the ballots.




"At each table, there will be enough room for one representative from each party and each candidate," Julietta Henry, Milwaukee County Elections director said.

All of the recount workers will make $15/hour with the state through the Stein campaign, eventually reimbursing the county.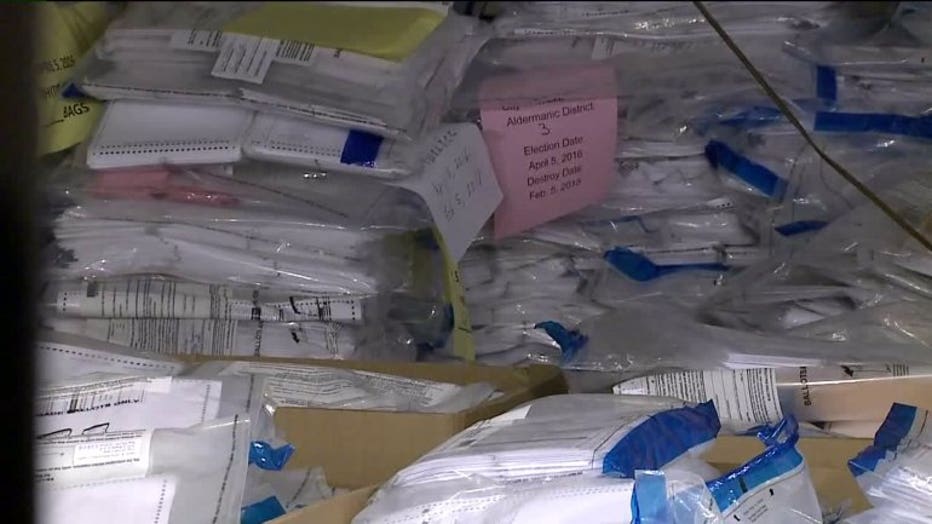 While the final decision will be made early Thursday by the Board of Canvassers, the Milwaukee County Election Commission has recommended the recount be done by machine.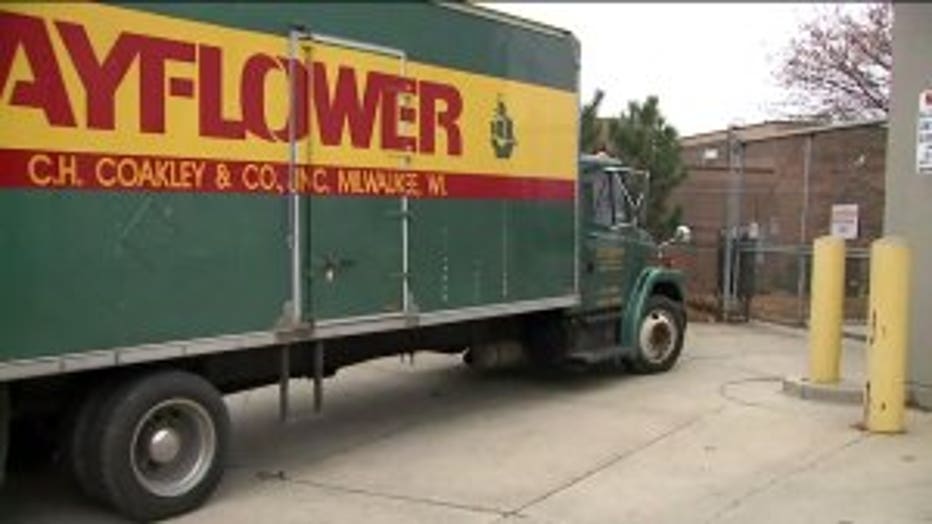 "It would`ve been much more difficult and much more labor-intensive, much more time-consuming for us to do a hand count," Czarnezki said.

Ultimately, election officials said the recount will likely change very little.

"We`re not anticipating there will be a wide variance in the vote totals. I don`t think we`re going to see a change in the outcome of the winner of the election in Wisconsin," Czarnezki said.