"They were slowly following me:" Woman says 2 men in pickup truck tried to abduct her in Kenosha


KENOSHA -- Officials are warning the public after an attempted abduction of a young woman in Kenosha. The story is frighteningly similar to another attempted abduction that happened near 91st and Good Hope in Milwaukee. The women indicated two men in a white pickup truck approached them aggressively and wanted them to get into their truck.

"I turned around and they were slowly following me behind me," said one of the victims.

That woman, who did not want to be identified -- said she was walking in downtown Kenosha around 5:00 p.m on July 12th.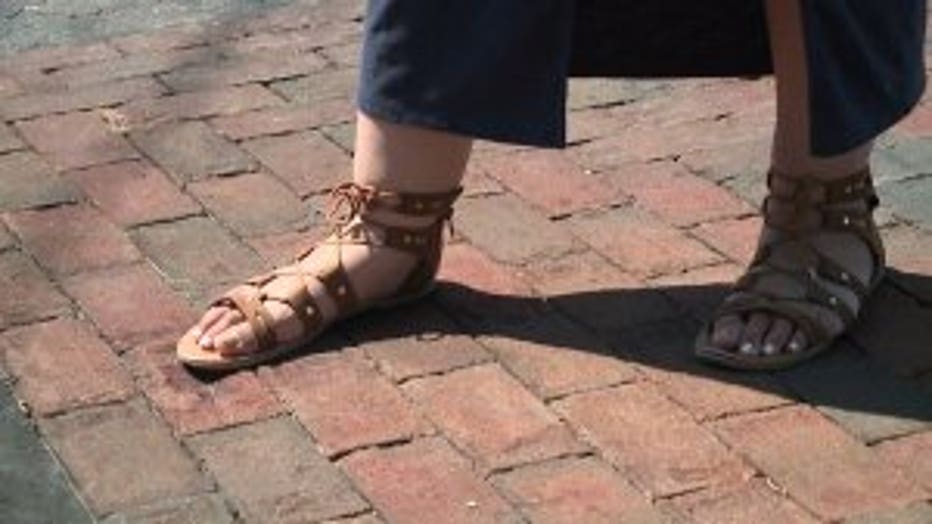 "Then they started asking me more personal questions when they noticed I was in a rush -- where I was going, why I am walking," said the woman.

The white pickup truck followed her for several minutes.

"You could tell the man in the passenger seat who was talking to me was getting very pushy and very, very aggressive. 'I could get you whatever you want. We could get you a car with this job. Anything you want. Anything you need. You're a beautiful girl,'" the woman said.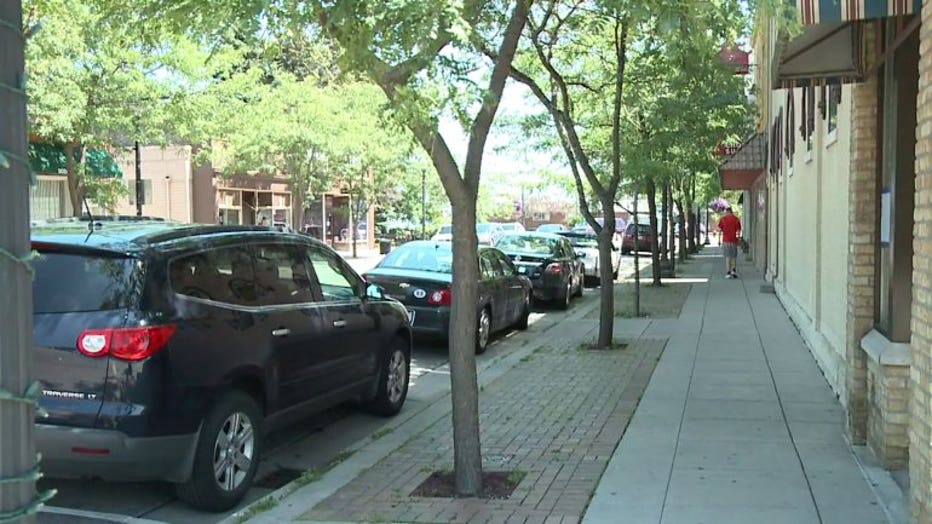 The man told her he would pay her to go to a nearby restaurant.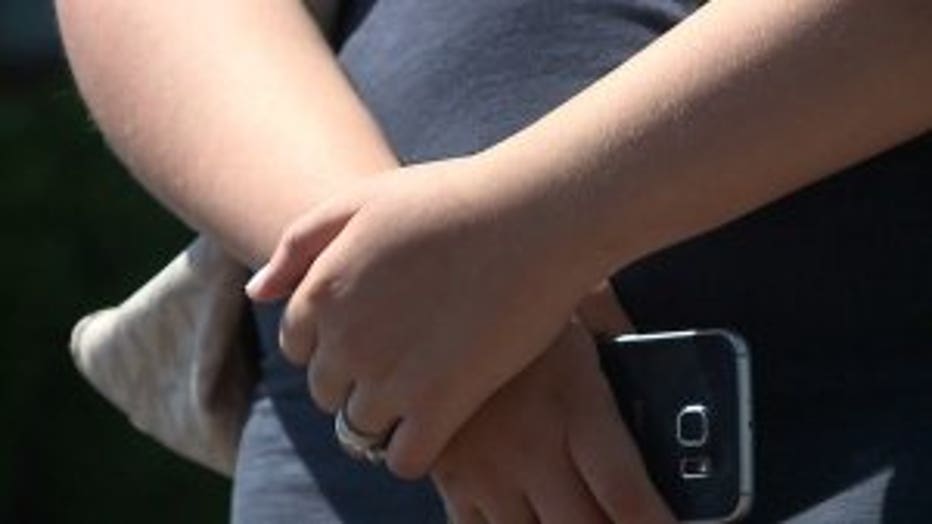 "As soon as he realized I wasn't going to talk to him anymore, he yelled at the man who was driving -- a Mexican man. He told him to park ahead of me so he could block me off, and the man got out of the car and started waving his hands at me and yelling at me," the woman said.

The woman ran into a store and someone inside chased after the men in the truck and drove the victim home. Another woman, who was in Kenosha at a busy intersection, reached out to her on social media saying it happened to her too -- two hours later.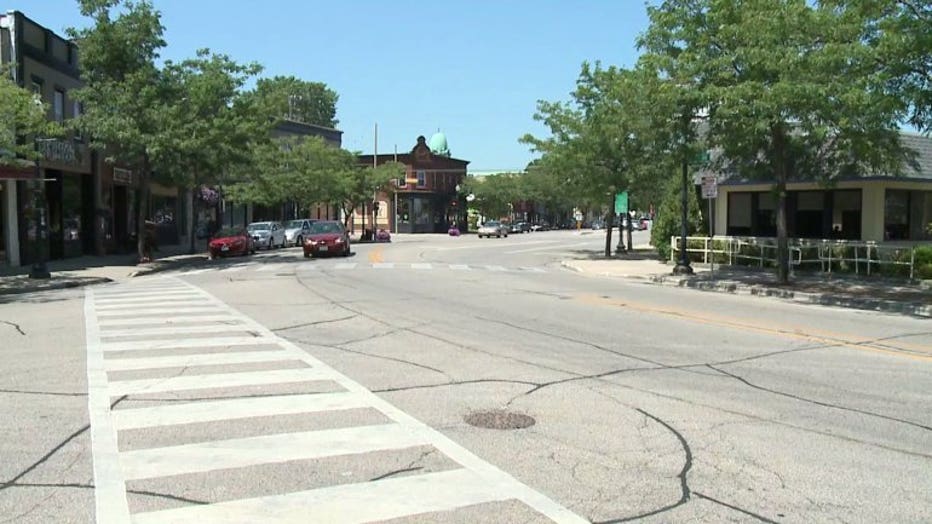 On Friday, July 14th, FOX6 News told you about another victim, who said two men in a white pickup truck tried to abduct her near 91st and Good Hope as she waited for a bus.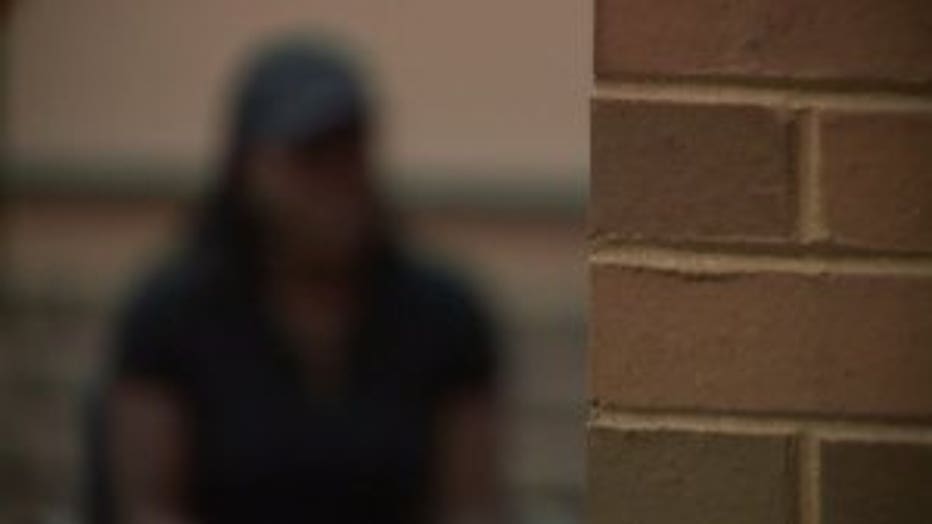 "He told me to get in. He tried to snatch my arm and I yanked back and veered to the left and got on the bus," said the victim, 'Felicia.'

Now, this latest victim wants to warn others.

"It's not a joke. It's nothing to play around with," said the woman.

The victim who was in downtown Kenosha said the men told her they were from Waukegan, Illinois.