'They were screeching:' Students learn as endangered peregrine falcons are banded


OAK CREEK -- There was an electric event at We Energies on Thursday, May 24. More than a dozen students from St. Marcus Lutheran School were invited to learn about the company's efforts to save an endangered species.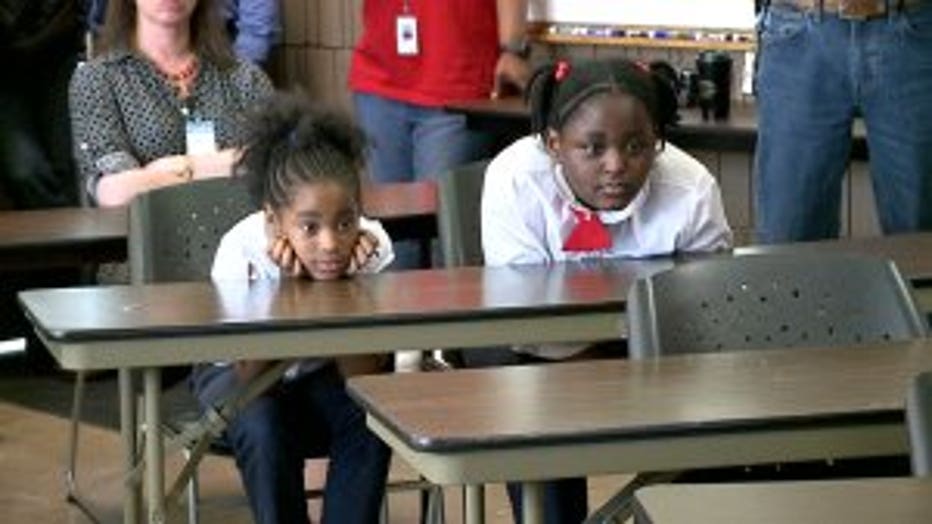 The young students got a firsthand look at four baby peregrine falcons. They watched as officials put tracking and identification bands on the birds.

"When they took them out of their cage, I was a little bit scared. They were screeching. They were like, trying to scratch," said Aubrey Calvin, student.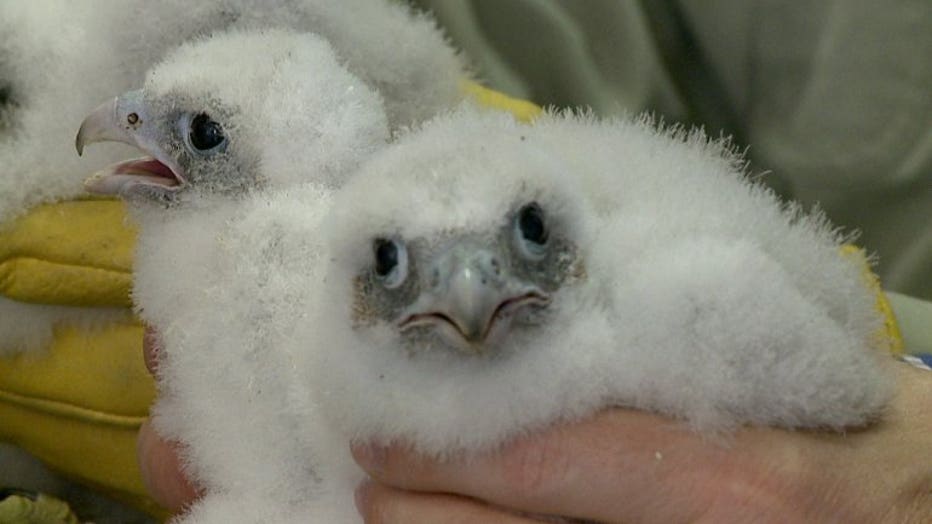 "They looked very, like, cute. Like the birds were a little cute," said Saniyah Oliver, student.

Along with seeing the conservation process at play, the kids also got to name the falcons.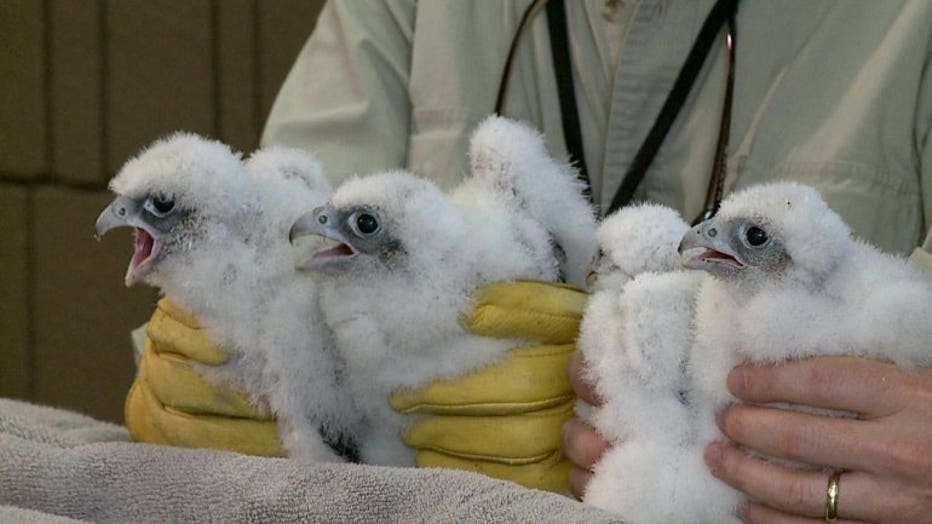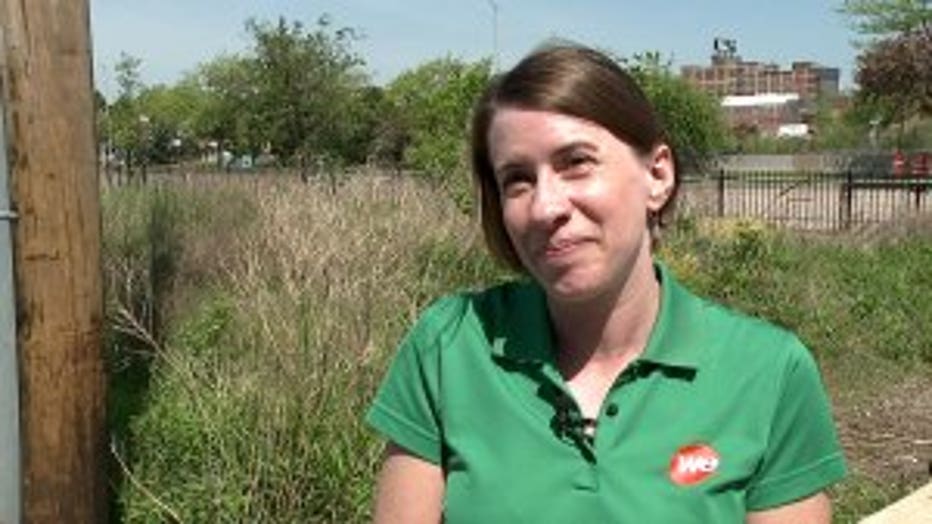 "We have Peaches, Marlee, Chris and Shayreeah," said Cathy Schulze of We Energies.

Once recorded, they were put back with their parents. Their nest is on top of the We Energies' Power Plant. Officials will now have a way to identify and track the falcons as they grow older and repopulate.

"Hopefully this is something that stays with them for a lifetime and inspires them to be good stewards of our environment," Schulze said.

The We Energies' conservation program has grown a lot over the years. CLICK HERE to learn more about the program and the peregrine falcons.