"They were ambushed:" 3 in custody, accused of shooting at police during chase in Milwaukee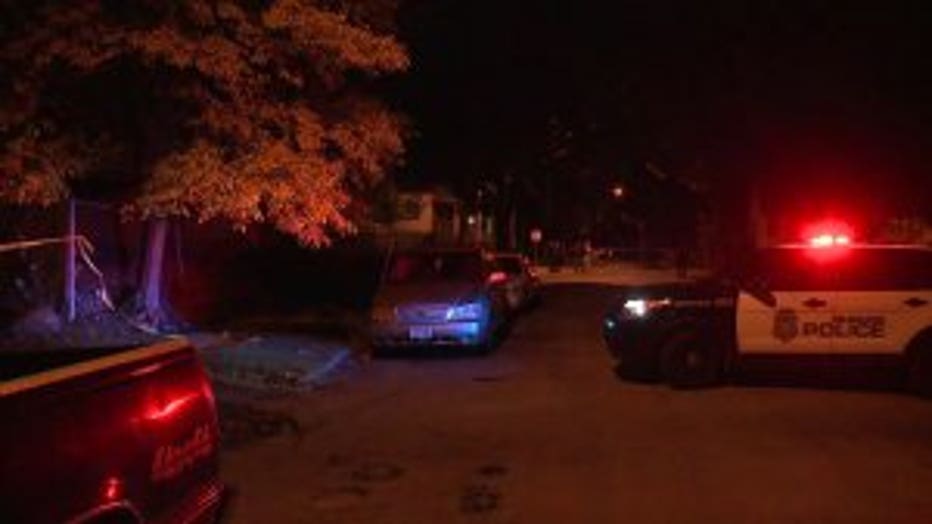 MILWAUKEE -- Just as people who live near 24th and Lloyd were settling into bed Tuesday night, October 24th, their sleep was interrupted by gunfire in the street.

"It was real loud. It was some heavy gunfire. Real, real heavy gunfire," said Kenny Hayes.

"Anybody could have been walking out here and been in the crossfire," said Linda Robinson.

Greenfield police said officers had been following an Infiniti in the area believed to be wanted by Milwaukee police, in connection to a different crime. When the marked squad attempted to approach the vehicle near 24th Place and Brown Street, the suspects in the Infiniti began shooting from a few hundred feet away.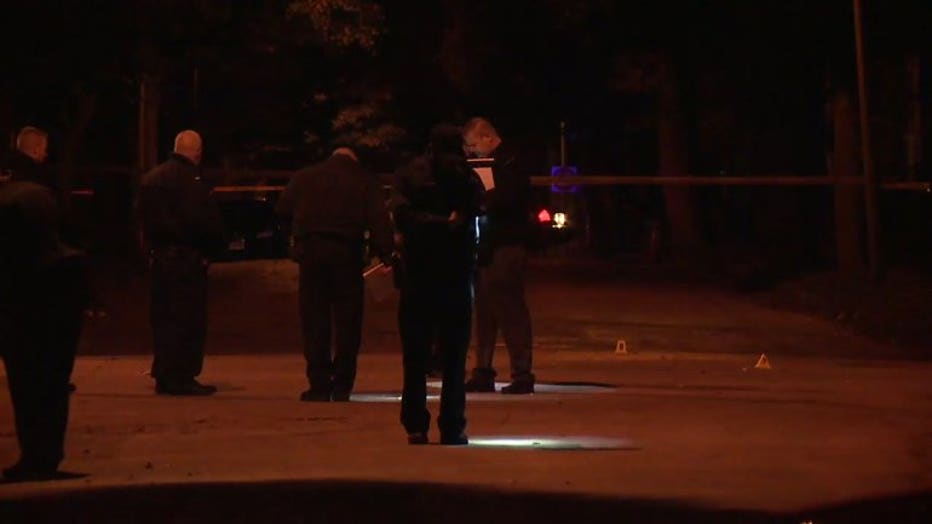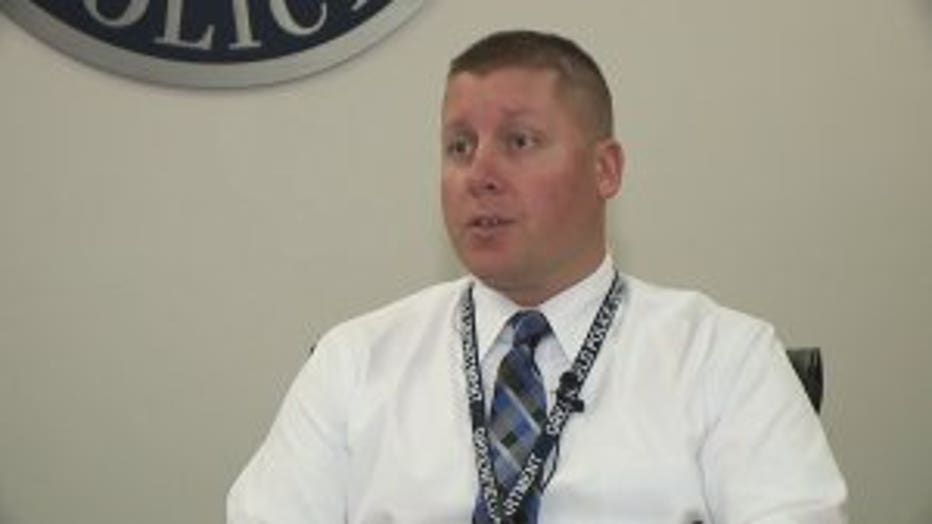 "Our officers had no chance to do anything in this instance. They were ambushed by the suspect vehicle and before they had a chance to respond at all, the suspects had fled the scene," said Detective Sergeant Eric Lindstrom, Greenfield Police Department.

Milwaukee police then picked up the pursuit for a short time, before the Infiniti crashed along I-43, hitting a guardrail. Officers took a 21-year-old man, an 18-year-old woman and 31-year-old woman into custody.

There was a fortunate ending to what could have become a deadly crime spree. No one was hurt during the chase or the shooting.

"This particular ambush seemed to be directed at officers, but obviously, it's a uniquely dangerous situation when shots are being fired in residential streets, that not only put our officers in harm's way, but also the greater community, if anybody would have been out and about, of possibly shots toward their houses," said Lindstrom.

Officers from MPD's Robbery Task Force took the three occupants of the Infiniti into custody without incident and recovered a gun from the vehicle.

All of the suspects, police said, have prior arrests records in the City of Milwaukee.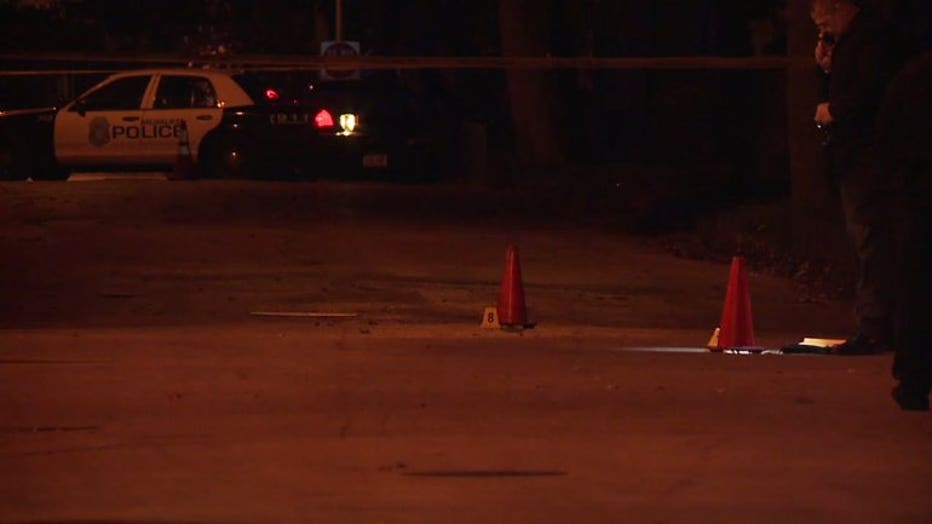 Officials said the Infiniti didn't belong to the suspects, but investigators are still looking into whether it was stolen.

MPD will present this case to the Milwaukee County District Attorney's Office in the coming days for charges.