"They turned their back on him:" Trump supporters upset as GOP pulls support from nominee


ELKHORN-- At an event meant to show unity within the Republican Party, there was anything but that in the crowd on Saturday, October 8th.

Supporters bickered, upset over Donald Trump's absence at the GOP Unity Event.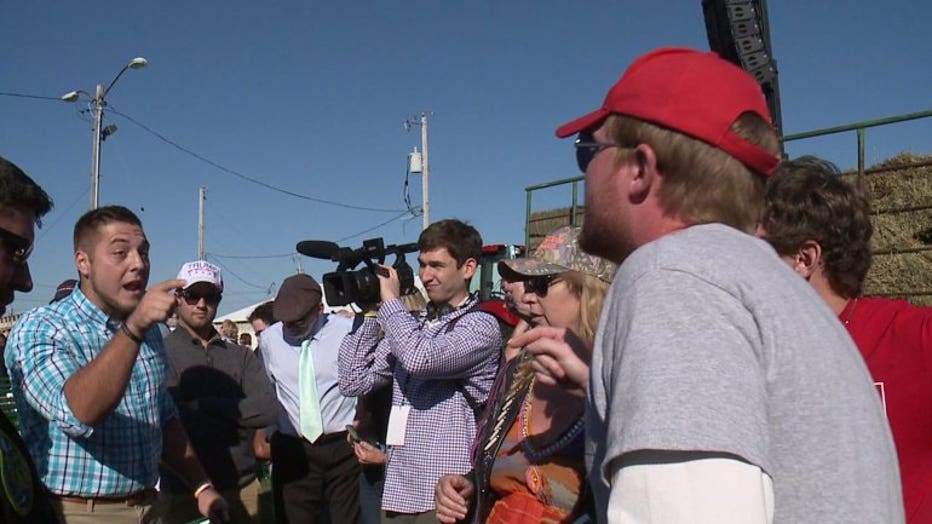 "They turned their back on him," said Evan Barczynski, Trump supporter.

"The Republican Party needs to grow a spine and stand behind their candidate. We won't leave anybody behind," said Kim Kubena, Trump supporter.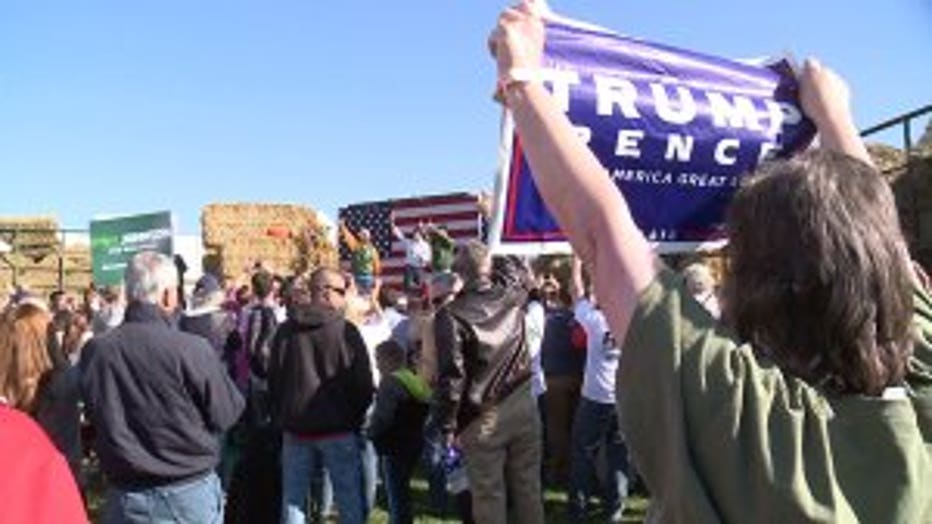 It all came after lewd comments made by Donald Trump in 2005 were made public.

Some called it a distraction, while others said Trump is a changed man.

"We've got a real problems here and the problem isn't what Donald Trump said about women," said Kubena.

"Eleven years ago, I wasn't the woman I am today," said Mary Rhame, Trump supporter.

Trump supporters say they're upset that Republican leaders aren't defending the presidential nominee.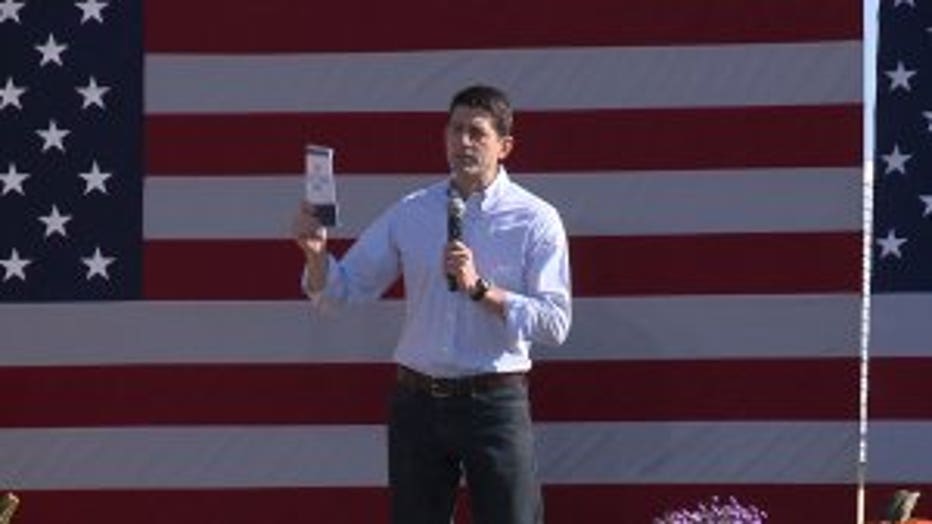 "Paul Ryan, I'd like to look in your closet. Governor Walker, I'd like to look in your closet. We all have skeletons," said Rhame.

Speaker Paul Ryan's congressional opponent had a different opinion, saying Ryan didn't go far enough.

"I know he said he was sickened by the comments and uninvited him from the event today. However, I think he needs to pull his endorsement," said Ryan Solen, 1st Congressional District Democratic nominee.

Some supporters say they don't think Trump's lewd comments will not have any affect on voters. However, they are waiting to see what happens during the second presidential debate on Sunday, October 9th.