"They turned out to be counterfeits:" Woman caught running designer purse scam on Craigslist


WASHINGTON, D.C. — It's always tempting — getting a good deal online for pricey designer items. But there are con-artists trolling the web trying to lure you in and rip you off.

On Craigslist, you can find designer items from Chanel, Coach, Juicy and Louis Vuitton. The question is — are they the real deal?




Postal inspectors asked that exact question about a scheme run by Raelini Briley. They noticed several online complaints linked to Briley's Craigslist account.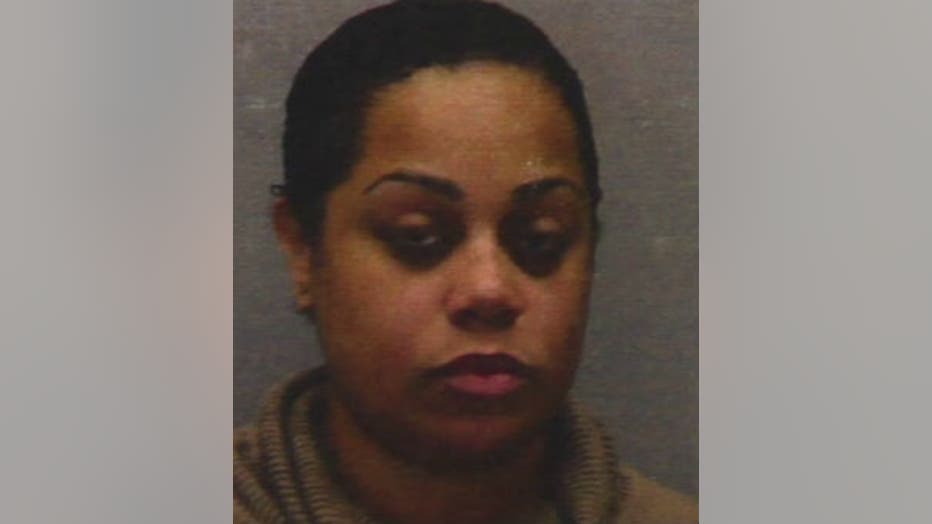 U.S. Postal Inspector Colin Spence reached out to complainants.

"They thought they were buying authentic handbags when in fact they turned out to be counterfeits. And then when they tried to return them or tried to contact the person that sold them to them — they couldn't," Spence said.

With the help of one victim, postal inspectors set up a sting operation to buy a Louis Vuitton bag. Once the bag arrived, they sent it to Louis Vuitton in New York. The company confirmed the purse was fake.

So how do you know if you're buying the real thing?

"That's kind of the tricky part about it is that you have to be really familiar with the kind of bags and what an authentic bag looks like because, obviously, the copies are very high quality. You know, it's the stitching, it's the color of the stitching itself, it's the patina to the leather," Spence said.

If a deal seems to good to be true, especially on high-end merchandise like designer bags, it probably is.

Briley was charged with trademark infringement and ordered to pay restitution to victims.