"They stole my job:" Uber driver tracks down stolen car; witnesses murder during search


MILWAUKEE -- A woman's car was stolen -- and she took matters into her own hands, and tracked it down. What happened next can only be described as an escapade.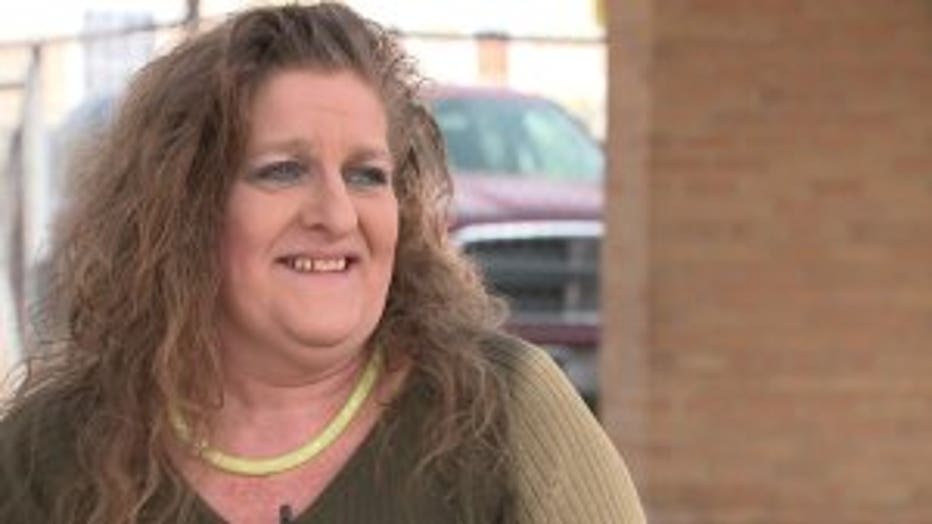 The woman saw her car two days after the theft -- just sitting in a Milwaukee neighborhood. She still doesn't have her car, but she does have one heck of a story.

It's been a long five days for Marie.

"Ate nothing. I've smoke a million cigarettes. Coffee? I'm keeping Maxwell House in business," said Marie.

Marie's son was driving her car on Thursday, October 20th, and pulled into a gas station at 68th and North in Wauwatosa. Marie said her son left his keys and phone in the car, and within moments, the car was gone.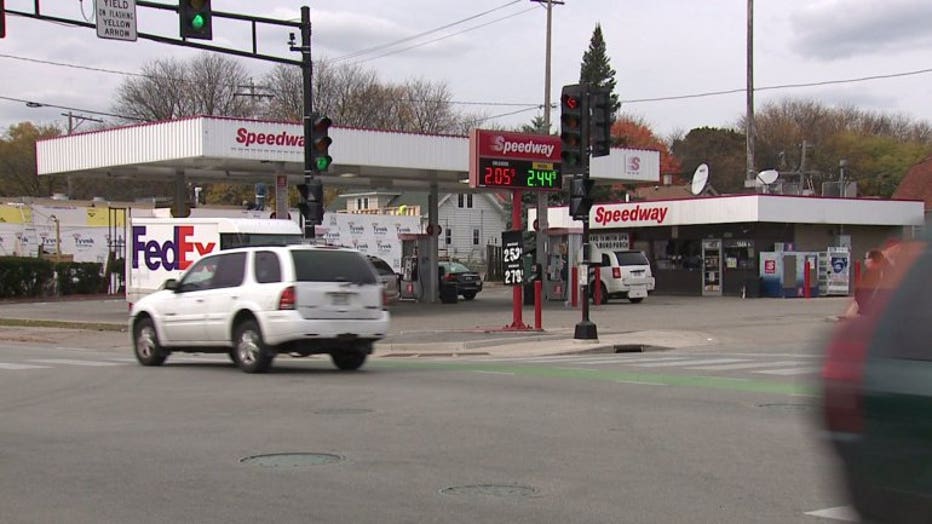 "I got a hit. I pinged right away," said Marie.

Using an app, Marie tracked down where the missing phone was -- and she found her car. Marie is an Uber driver, and depends on her car.

"They stole my job. They're driving around in my job right now, my livelihood," Marie said.

Marie found the car Saturday morning, October 22nd, near Burleigh and Achilles.

Then, she called police.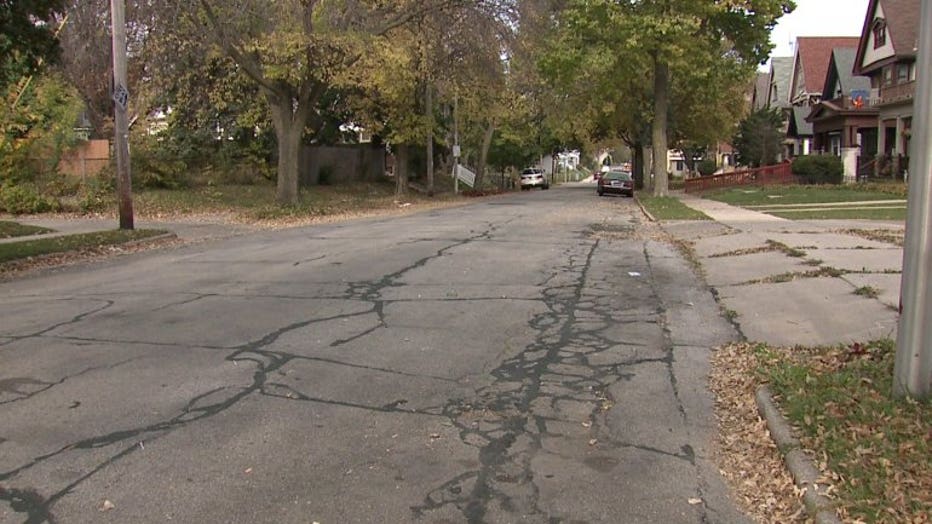 "I said, 'I know they're going to be moving again, so we don't have much time,'" said Marie.

Marie showed FOX6 News her phone -- showing she called the police at 9:19 a.m. She said it took more than 40 minutes for an officer to respond.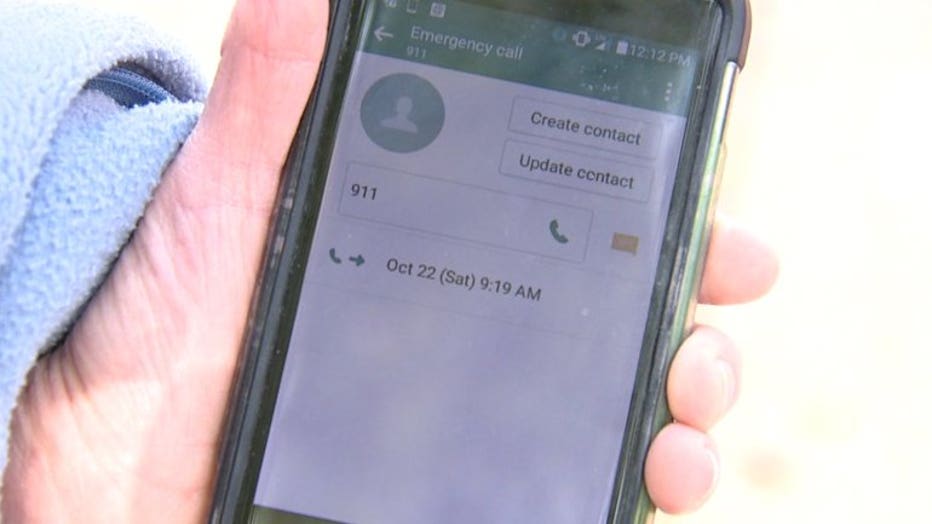 "Sure enough, there it goes," said Marie of her vehicle.

When police spotted the vehicle and tried to stop it, the suspects took off. The officer lost sight of the car and ended the chase.

"'Don't endanger the people,' but it was parked for 47 minutes," said Marie.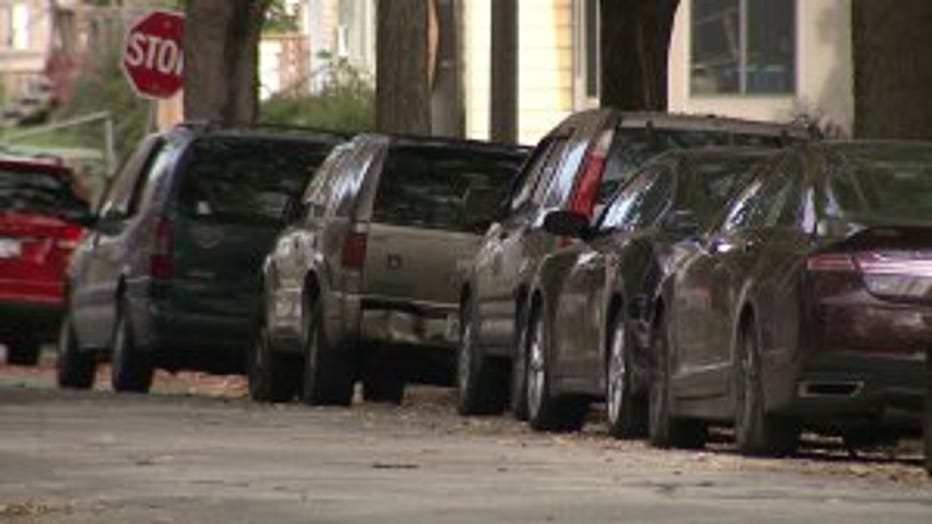 In a statement, police said the caller was uncooperative and hung up. When the operator tried to call back three times, no one answered the phone.

Marie said she gave a complete description on the first call.

Without her car, Marie picked up the search. On Monday, October 24th, she found herself near 24th and Auer and heard what she thought was the sound of car doors slamming.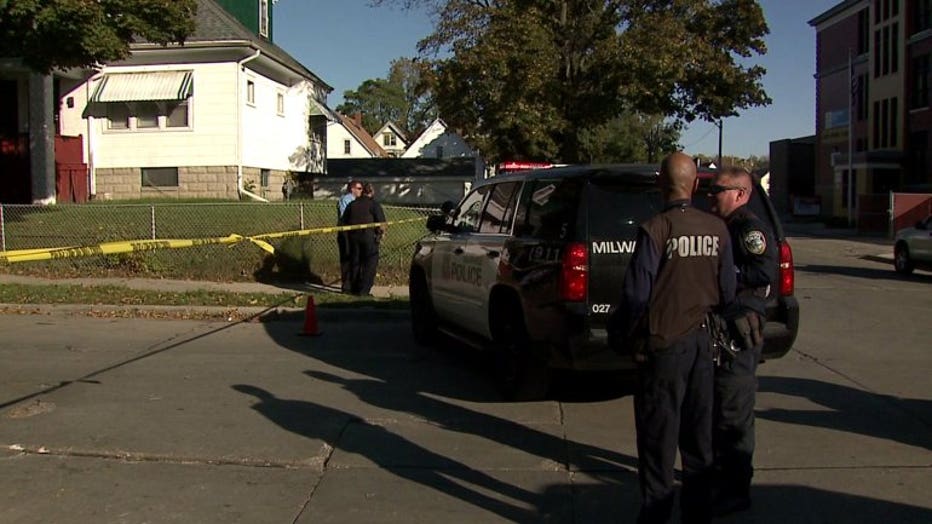 "I looked up, and the man fell and his friend, girl, wife, whatever, fell over the body screaming and the person that shot him took off down the road,"said Marie.

Taped inside the crime scene during a murder investigation (one of four in Milwaukee on Monday), Marie said all she could do was take pictures.

Now, the search for her car has resumed.

"I just want my car. I just want to be able to get back to work and pay my bills. Nothing else," said Marie.

At this point, you might be wondering why Marie doesn't just settle this with her insurance. She said the problem is her insurance company is offering to settle for an amount less than what she still owes on the car. Because of that, she believes trying to find the car is her best choice.