"They saw us on FOX6:" Family member of middle schooler turns him in after teacher's vehicle stolen


MILWAUKEE -- On Saturday, November 19th, FOX6 News told you about an eighth-grade English teacher whose vehicle was stolen while she was in her classroom. On Sunday, FOX6 News learned the teacher had her vehicle back, and one of her students was taken into custody.

She said that's all thanks to FOX6's story.

A middle schooler was arrested -- accused of taking his teacher's keys, and then driving off in her car.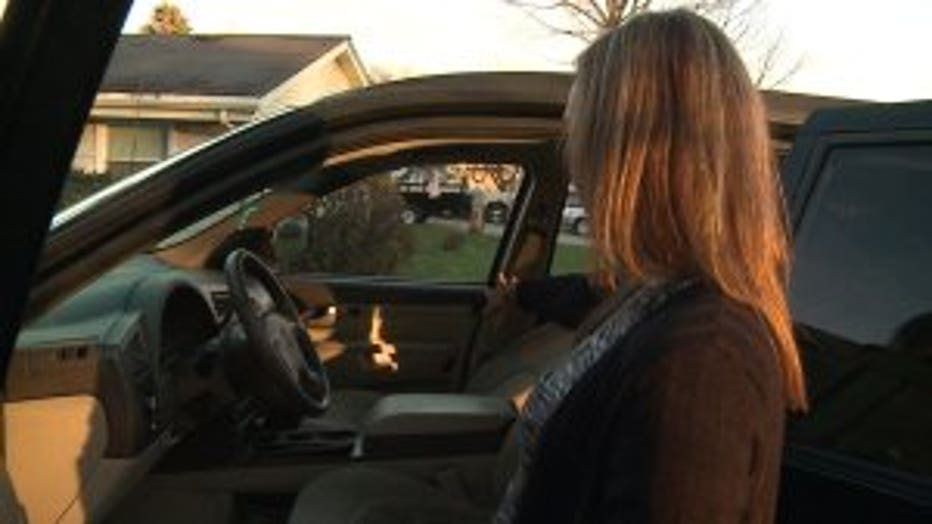 Kristin Bessler said her vehicle, back in her possession, isn't in the condition she left it.

"Seeing it was relief, but in the same sense, like, I still just feel a discomfort with looking at it. Everything is gone. Every personal possession I had was gutted," Bessler said.

Everything from her license plate to her sunglasses was stripped from the vehicle.

"Simple stuff, like my makeup, a signed CD from an artist that was a part of our wedding song," Bessler said.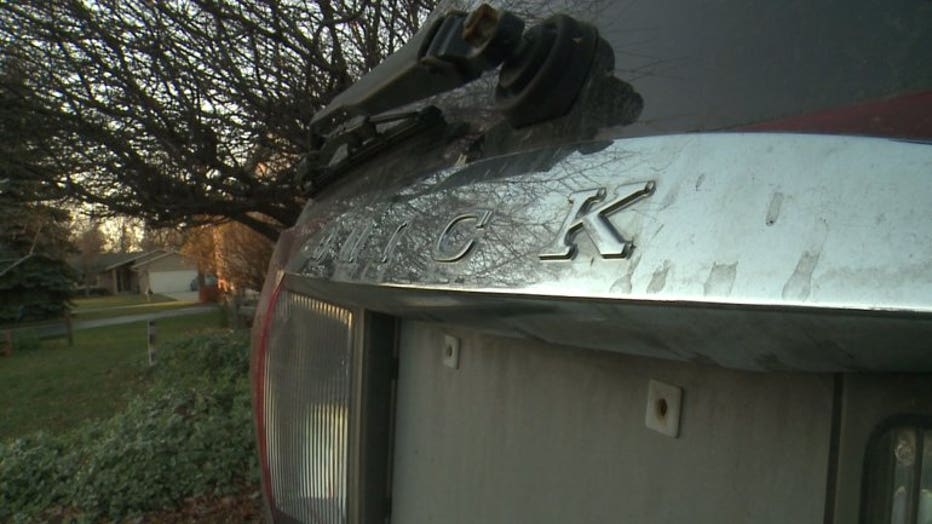 Bessler's keys and vehicle were stolen Tuesday, November 15th from Universal Academy, where she teaches.  The thief, one of her students, was captured by surveillance cameras.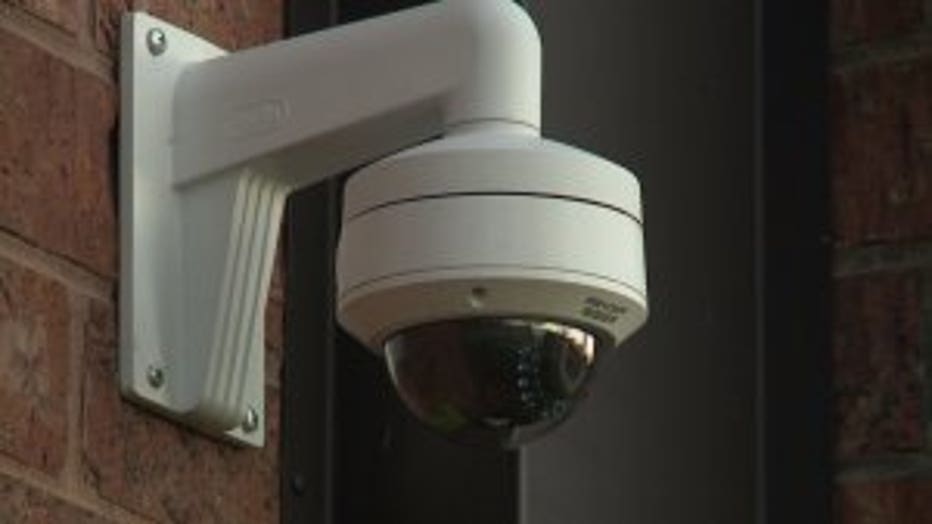 Bessler said police called on Sunday morning to tell her the vehicle and student were found.

"They told us a family member had called them and he was turned into them, he was arrested. And that family member also decided to go out and find the vehicle for us," Bessler said.

It was only after FOX6's story about the theft that the student's family member called police.

"They saw us on FOX6 and honestly if it wasn`t for this, I don`t know if I`d be sitting here talking to you today -- talking about the fact I was able to get it back," Bessler said.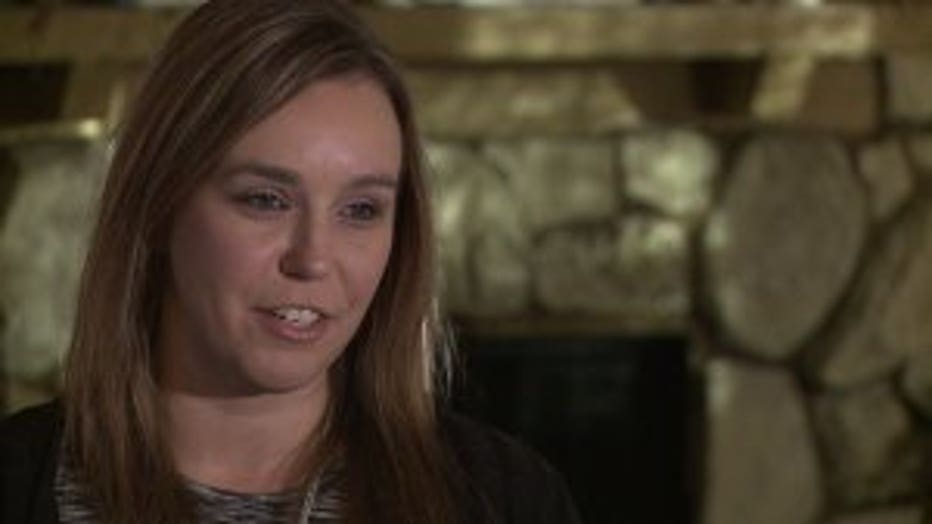 Bessler said she's thankful to have her car back, but what happened is something she won't soon forget.

"In some ways, you`re changed by it," Bessler said.

Bessler said she has received a lot of support from her co-workers and students during this time.

Police say they plan to present this case to the Milwaukee County District Attorney's Office for charges in the coming days.