"They really love playing:" Parents pleased storms stayed away Monday night so kids could play ball


WIND LAKE -- Storms pushed through on Monday morning, June 22nd -- leaving damage in their wake in some areas, and thousands without power. Some worried about an expected second round of storms later Monday -- but luckily, those storms stayed away from southeastern Wisconsin. It was good news for folks who had Monday evening plans.

A number of Little League and adult softball teams had games scheduled for Monday evening at Meyer Park in Wind Lake. Players big and small hoped the weather would cooperate. Fortunately for them, it did.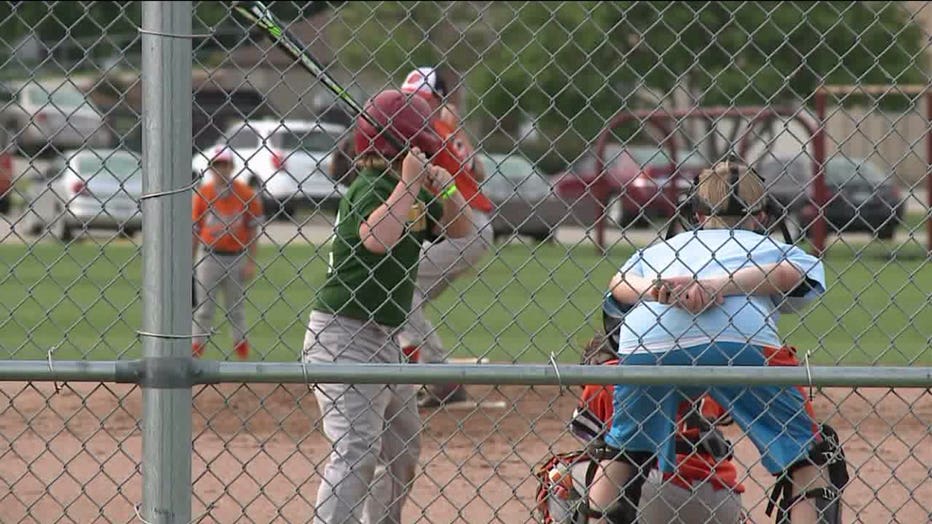 Little League in Wind Lake


Amanda Bloomer was pleasantly surprised the storms stayed away from Wind Lake and the rest of southeastern Wisconsin on Monday evening. She drove 45 minutes for her son's baseball game.

"I kept texting the coach and I`m like 'are you sure we have a game? Do we have a game today?' And he kept telling me 'if it gets rained out, we`ll let you know,'" Bloomer said.

Coaches kept their eyes on the radar before concluding the skies would likely stay clear.

"I watched it pretty much throughout the day and it looked like it was going south of us so the phone never rang. We`re here to play ball," Coach Dale Ehleiter said.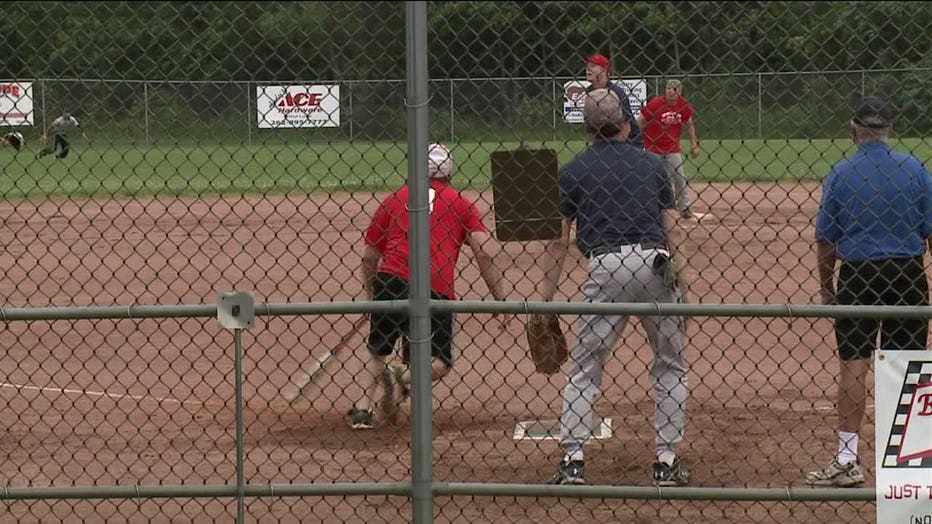 Adult softball in Wind Lake


Adults benefited from the dry diamonds too, including those who had previously scheduled softball games cancelled elsewhere.

"I had games earlier (Monday) that were rained out and these games are being played -- so somebody worked real hard to get the field ready," Stan Bullock said.

After a soggy spring, no one wanted to ring in summer with a round of cancellations. On Monday night, these players, coaches and parents didn't have to worry about marking yet another make-up date on their calendars.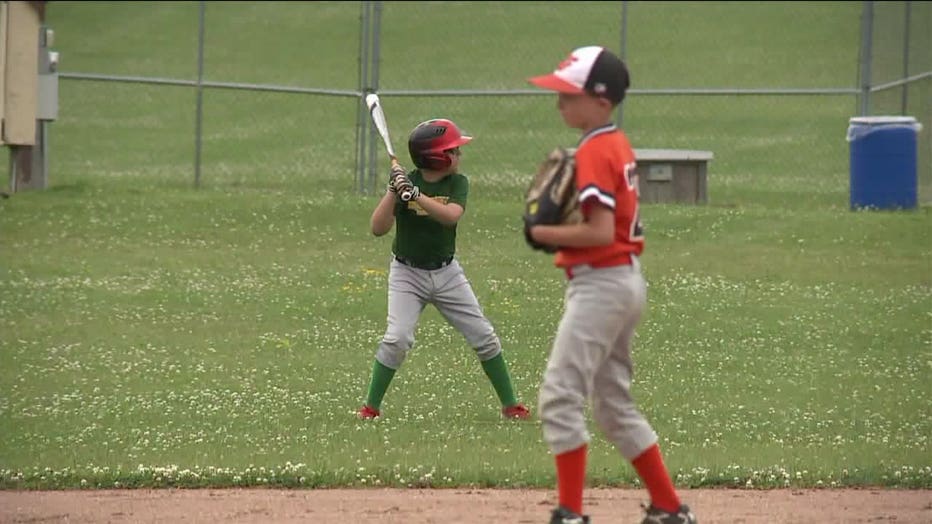 Little League in Wind Lake


"For us, we`ve had some games that have been rained out and that`s been unfortunate because it`s really hard to reschedule and the kids really love playing," Bloomer said.

In Wind Lake Monday, some of the adult softball games were pushed back in order to get the field ready after the storms earlier in the day. But much like the kids, these adults were just happy to be playing at all.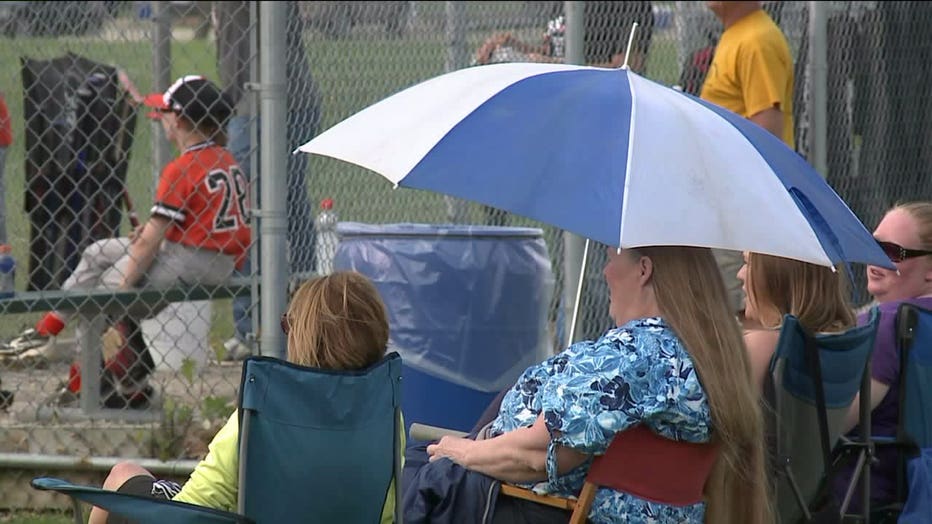 Little League in Wind Lake