They promised dream vacations at a discounted price, but it was a scam: 300 victims lost $3M


MILWAUKEE -- Who doesn't want a dream vacation for a discount price? The idea can be very alluring. But it's important to do your homework before you pack your bags!

"They were asking for small fees to join their club and then they would discount vacations you would go on," Alexander Sylvester, U.S. postal inspector said.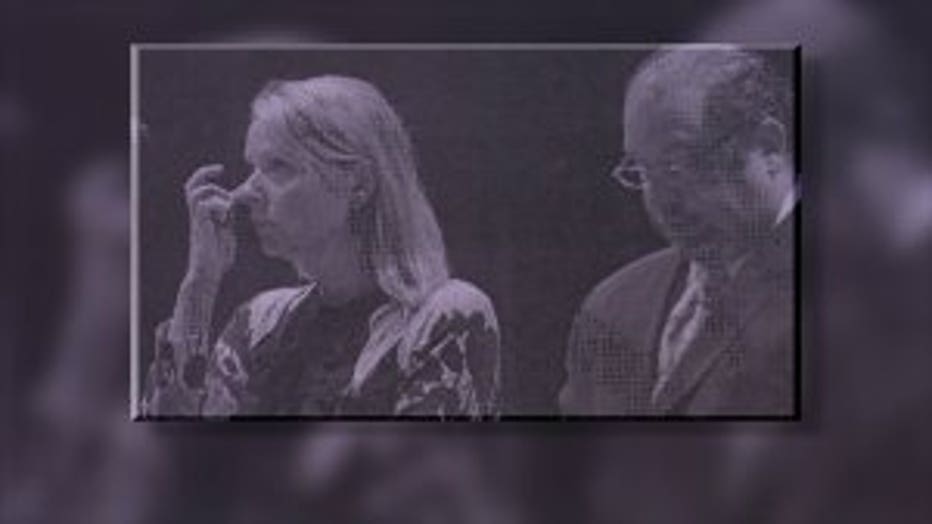 Daryl Turner and Robyn Bernstein


They are Daryl Turner and Robyn Bernstein -- who ran "Dreamworks Vacation Club."

"They would offer discounted airlines, free gas vouchers, and when the mail would arrive at the postal customer`s house, it would have the actual label of one of the major airlines and one of the major gas companies. It would look pretty legitimate," Sylvester said.

The problem? Nothing was legitimate.

"Once the customers would actually attempt to use the discounts, they would not be available," Sylvester said.

Here's how it started: The husband/wife duo would hold seminars inside hotels -- coaxing customers to join the club. Those gatherings were the beginning of the end of the scam.

"We actually had, you know, several postal inspectors sit through the actual pitch. We actually saw Mr. Turner`s pitch from beginning to end, but we actually learned what he was promising and misrepresentations he was actually making," Sylvester said.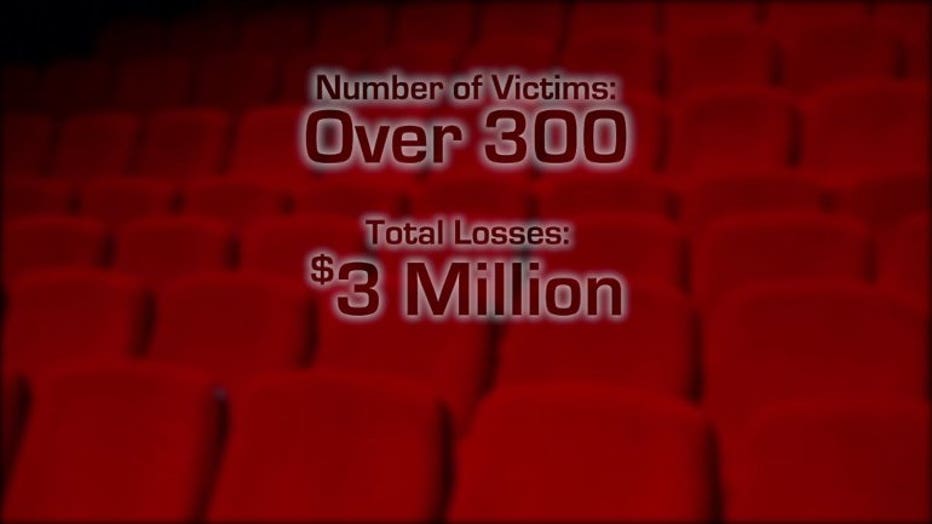 If you end up in a situation like this -- never make a decision while pressured. Instead, take a night to sleep on it.

"Don`t actually make the purchase right then and there. Think about it. Talk to other people. Talk to friends. Then, if it seems like it`s legitimate, then make the purchase from them," Sylvester said.

Turner pleaded guilty to second degree theft by deception and was sentenced to seven years in prison.

Turner was ordered to pay $2.6 million in restitution.