"They know what they wanted:" 3 cellphone stores robbed in 1 night in Milwaukee area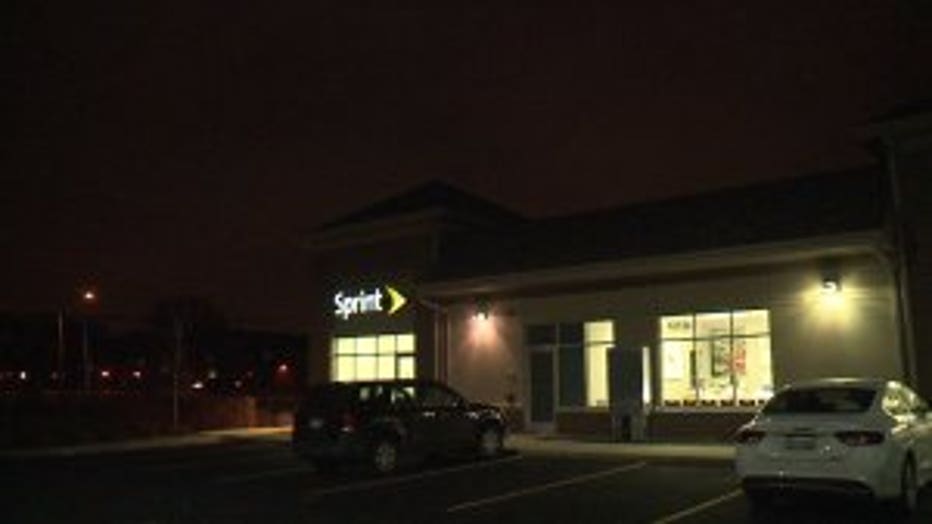 BROWN DEER -- Criminals are targeting cellphone stores in the Milwaukee area, and at least three stores were hit Thursday night, December 21st.

"They came in it was pretty much one of those standard snatch-and-grabs," said the store manager of the Sprint store.

Surveillance captured three men with their faces covered, walking inside the Sprint store located on Brown Deer Road.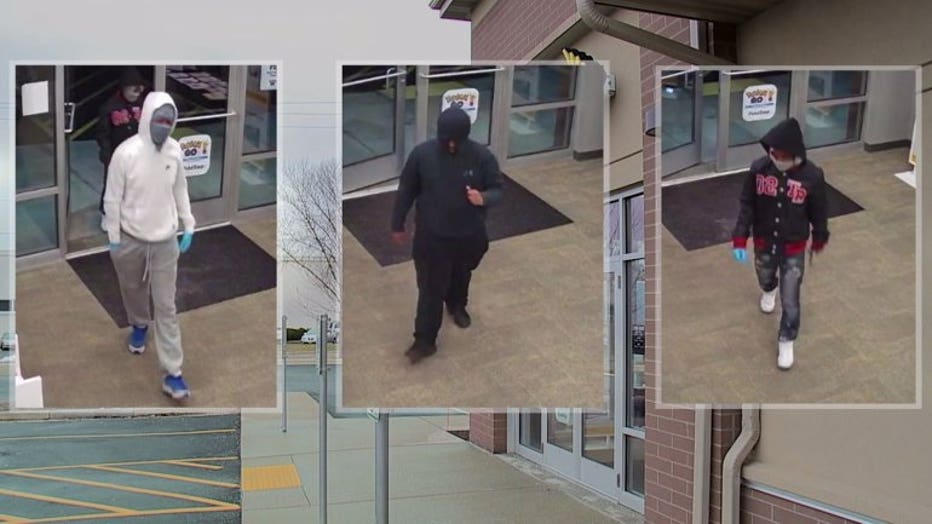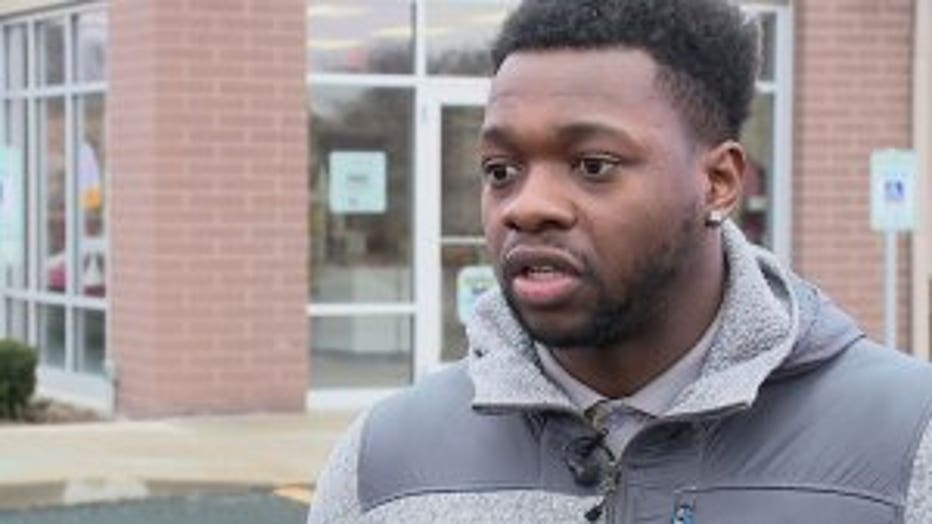 "They threatened if we didn't want to lose our lives just let them do what they want to do," said the manager.

One of the store managers on duty Thursday night, tells FOX6 the suspects were quick and knew what they were after.

"Pretty much one of those situations where they have been in the store before so they know what they wanted," said the store manager.

The store manager says he was prepared for a robbery because they were warned of the possibility.

"We had an officer that came in during the day that warned us of the break-ins," the manager said.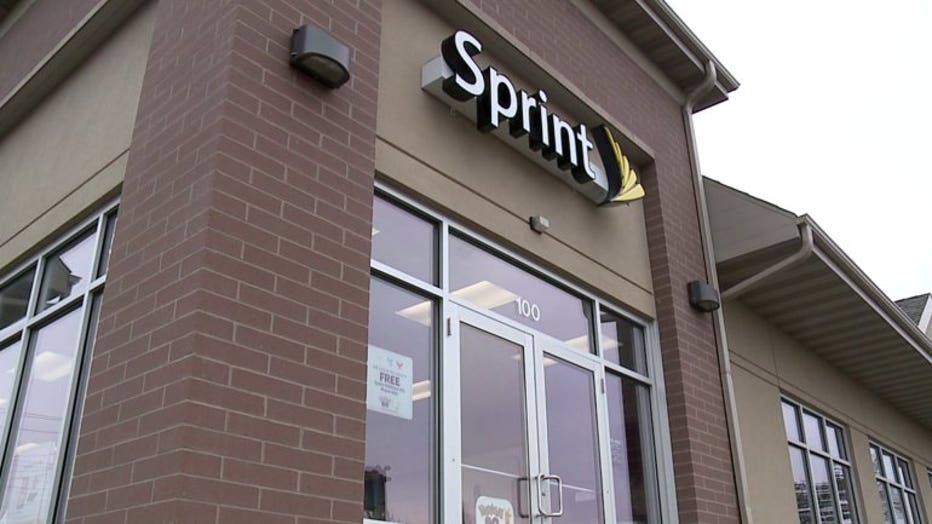 The suspects took cellphones and other electronics worth an estimated $3,000, according to the employee.

Brown Deer police say they left the store in a silver sedan with an unknown license plate. This is believed to be related to several similar thefts throughout the area, including the robbery of an AT&T store in Glendale on the same night.

A T-Mobile store on 103rd and Silver Spring in Milwaukee, was also burglarized Thursday. Police say the suspects purposely backed a stolen vehicle into the building damaging the brick wall on the side.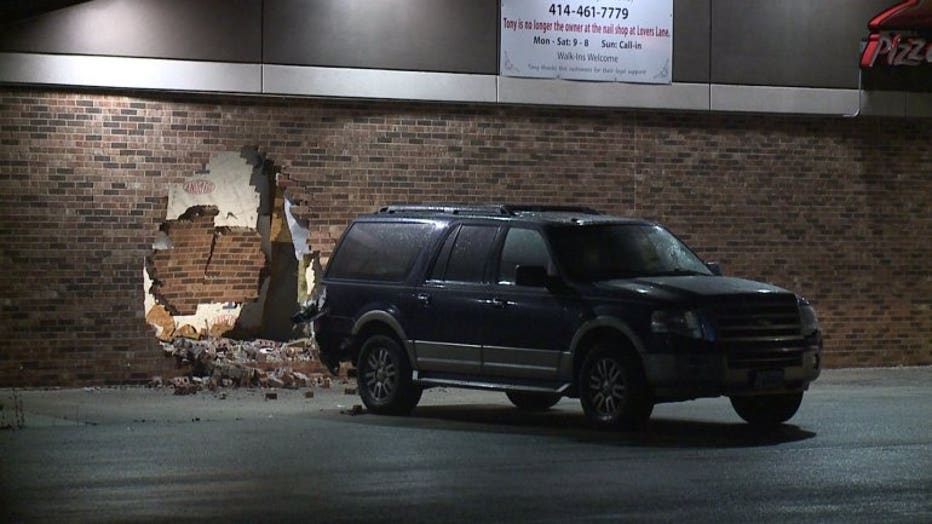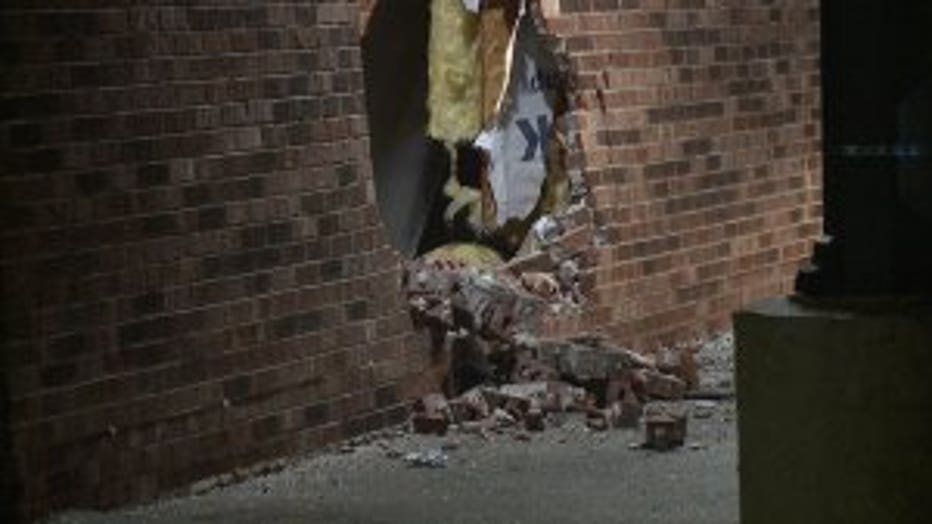 At this time, police say it's unclear if anything was taken.

"It's not worth it," said the manager. "The stuff they stole is chump change compared to the losing their life in jail over this."

For now, the store manager says his priority is the safety of his employees, but he's still processing the crime.

"You take it to heart because you are here everyday and you take pride in what you do," the store manager said.

Brown Deer police are asking if you recognize any of the suspects that you contact their department right away.