"They don't stop:" Vehicle's owner in custody after 62-year-old man struck, killed near Greenfield School


MILWAUKEE -- Milwaukee police say they have recovered the vehicle involved in a fatal hit-and-run crash near 30th and Mitchell on the city's south side.

A 62-year-old man, now identified as Israel Soto-Colon, was crossing the street near 35th and Mitchell when he was struck around 3:30 p.m. on Tuesday afternoon, April 18th. Soto-Colon suffered severe injuries and died at the scene.

The report from the Milwaukee County Medical Examiner's Office states the striking vehicle was traveling at a high rate of speed in an area where the speed limit is 20 miles-per-hour. It says the impact of the crash likely threw Soto-Colon 70 to 80 feet into the air, and he landed on the sidewalk, about 50 feet from where the impact is believed to have occurred.

The medical examiner's report states that family indicated Soto-Colon was picking up a step-child from Greenfield School when this happened.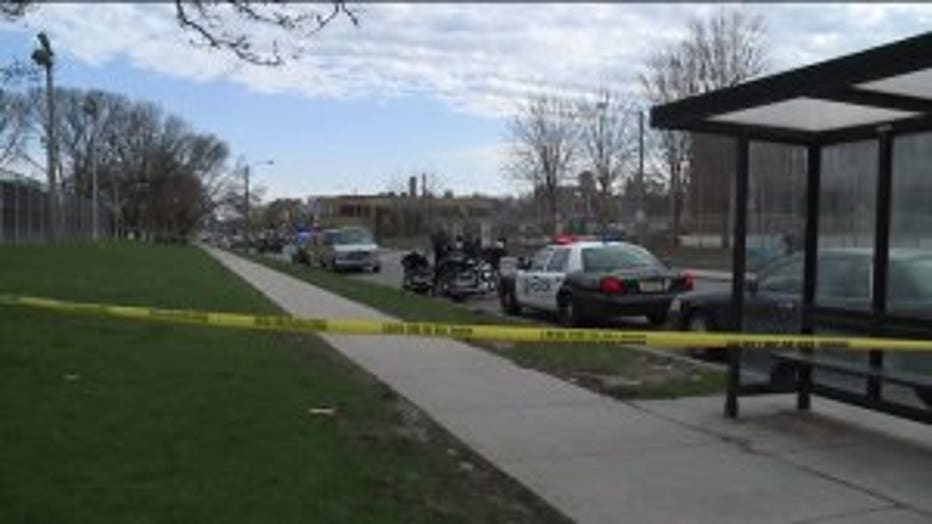 Pedestrian struck and killed at 35th and Mitchell in Milwaukee


According to the report, the striking vehicle, a red Acura, was located near 30th and Mitchell -- with no one inside. It was found to have damage to the passenger side window, hood and front passenger side quarter panel.

Officials said on Wednesday morning that the owner of the striking vehicle was taken into custody on an outstanding warrant.

"This is the eighth individual, innocent individual who has lost their life since the beginning of the year," Alderman Bob Donovan said.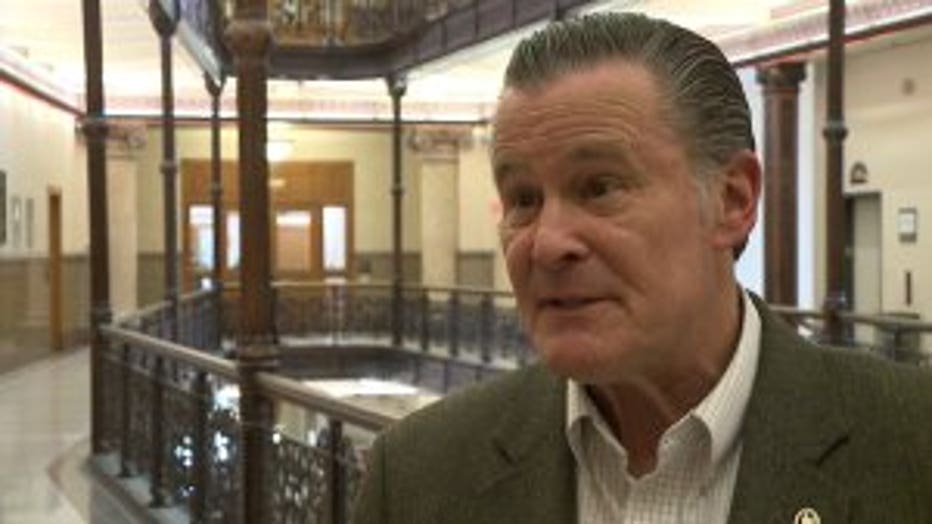 Alderman Donovan called for Milwaukee Police Chief Ed Flynn to take action. He wants officers to better enforce traffic laws.

"The reality is, traffic safety is non-existent in certain parts of Milwaukee," Donovan said.

Donovan said he has a one-on-one meeting with Chief Flynn on Monday, and traffic issues will be the top priority.

Greenfield School parents echoed Donovan's concerns on Wednesday.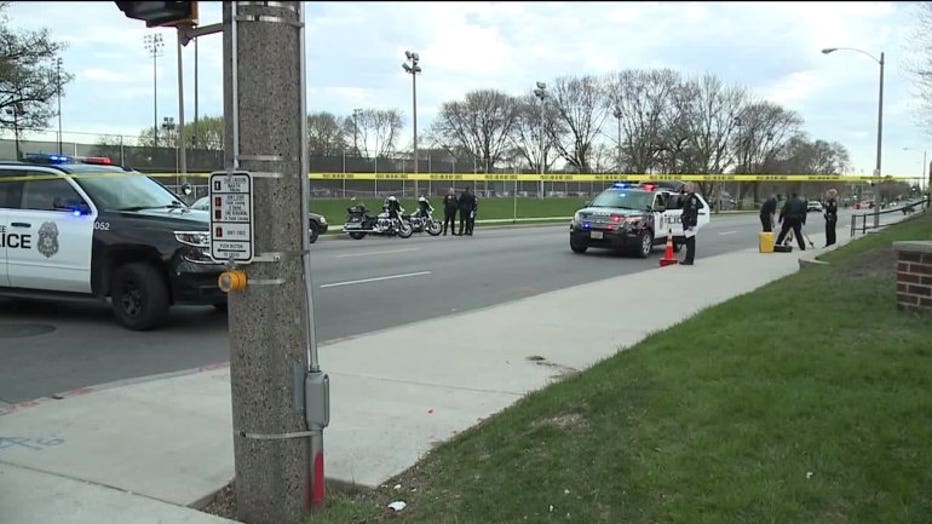 62-year-old man struck and killed near 35th and Mitchell


"When they get out of school, there's too many cars. They don't respect the lights. When they're almost red, they just go. They don't stop. In these four years, we have seen like three or four accidents," Yesenia Rodriguez said.

MPD continues to investigate and work to determine whether the owner of the red Acura was driving it at the time of the crash.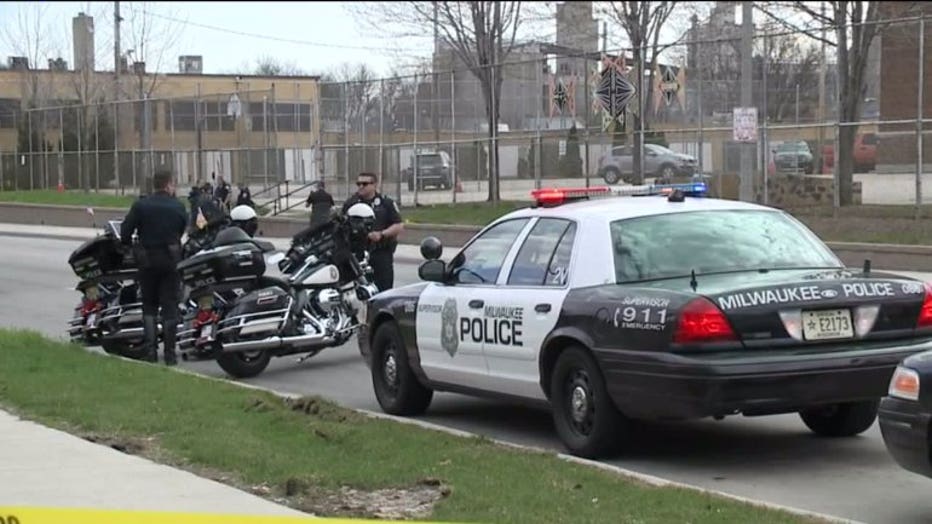 62-year-old man struck and killed near 35th and Mitchell


This case will be presented to the Milwaukee County District Attorney's Office in the coming days.

Monitor FOX6 News and FOX6Now.com for updates on this developing story.