"They could just be random people:" Snapchat's new map feature raises concerns
MILWAUKEE — Are you comfortable with your friends on social media knowing exactly where you are? A new feature on a popular app makes that possible, but also raises safety concerns. Throughout the summer, Milwaukee teens keep track of their friends on Snapchat. That includes the students attending the H20 Summer Music Program at Hopkins Lloyd Community School. The teens watch dozens of Snapchat videos every day.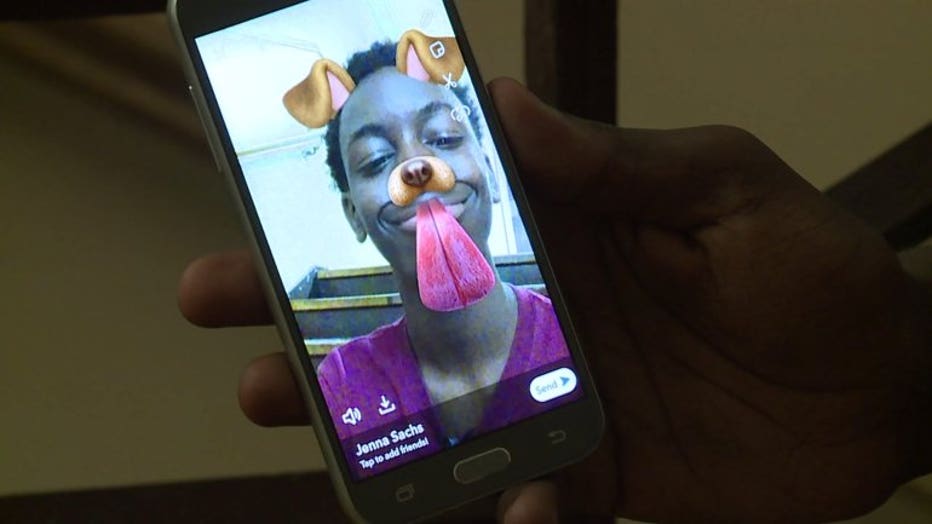 "I have a lot of Snapchat friends," explained Kendall King, a teen attending the music program.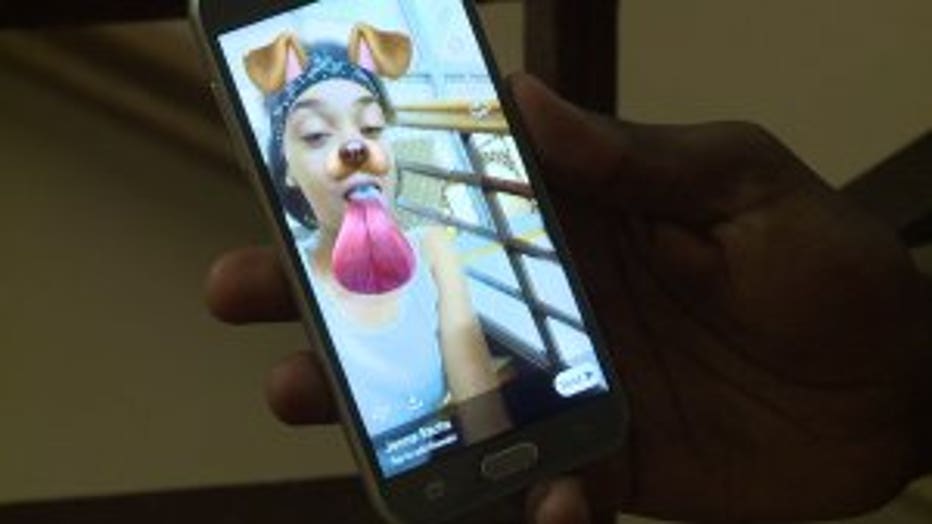 Snapchat has been around for years now.  It lets users send videos to their friends that are only seconds long. Fun filters add to the app's popularity, but not everyone is familiar with a new feature -- Snap Map. The Snap Map feature reveals a user's location and the location of their friends on a detailed map. "I wouldn't like to see random people on my Snapchat knowing where my location is," said Cam-ron Thomas, a teen in the music program.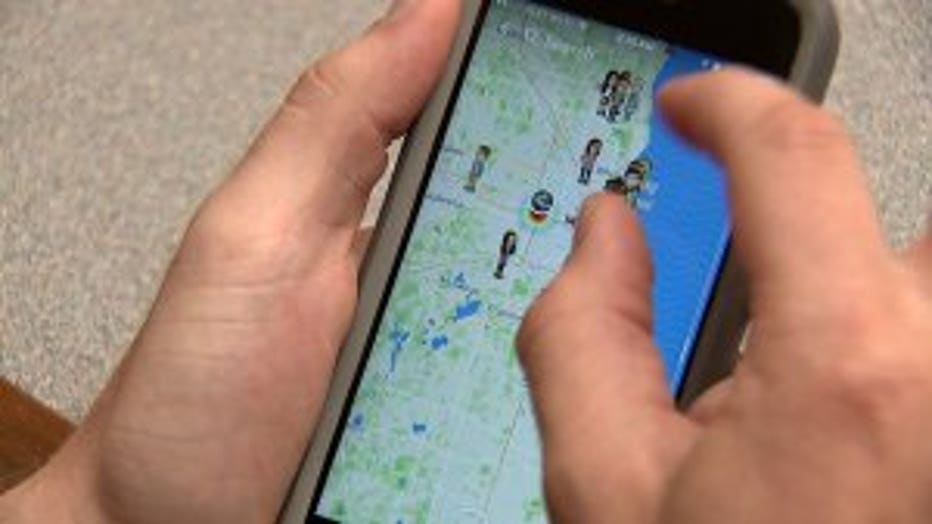 The students attending H20 said they may be comfortable sharing what they're doing and even when, but sharing where makes them uneasy. Debbie Perouli taught a class on computer security at Marquette University. She said social media location settings are changing. "Your friends, or your local network, didn't used to know all this detail. When you are installing an app, it is always wise to check what kind of things do they need to have access to," Perouli said.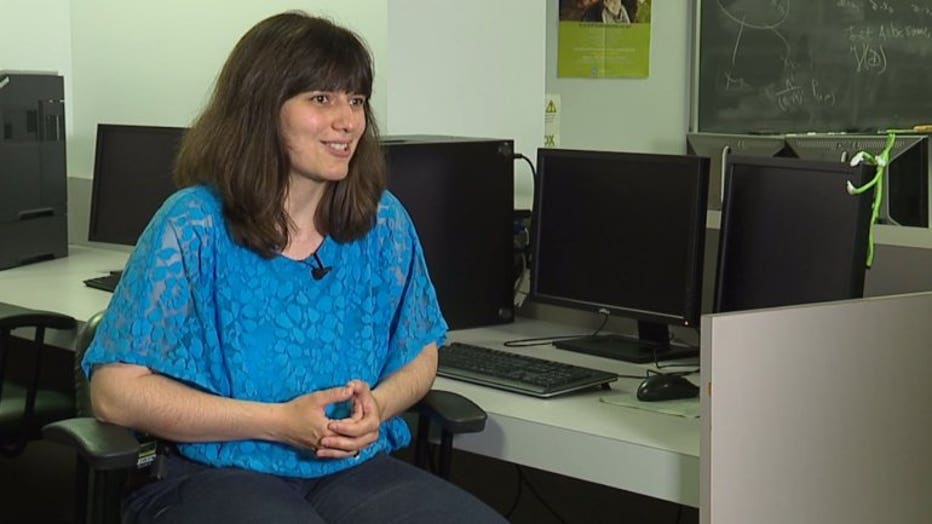 In response to concerns, Snapchat Support tweeted,: "The first time you enter Snap Map, you choose who to share your location with. We won't show you on the Map before then!"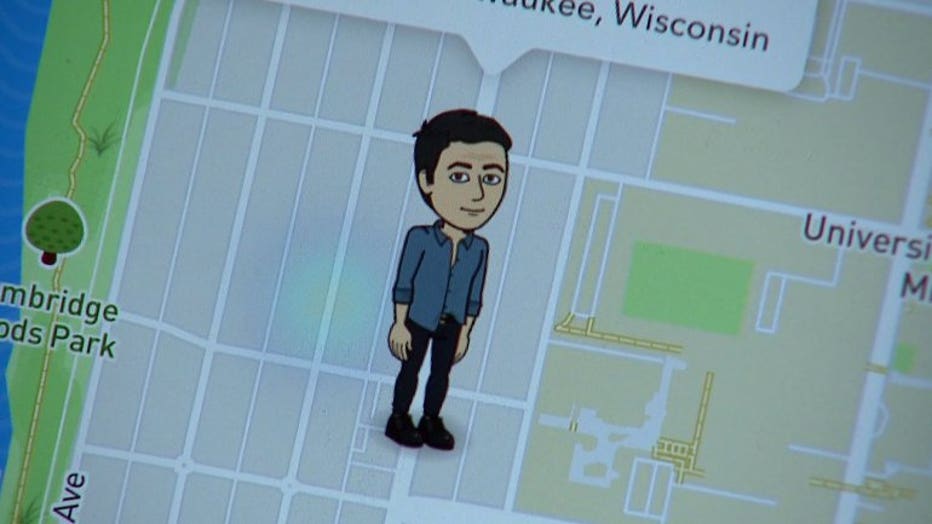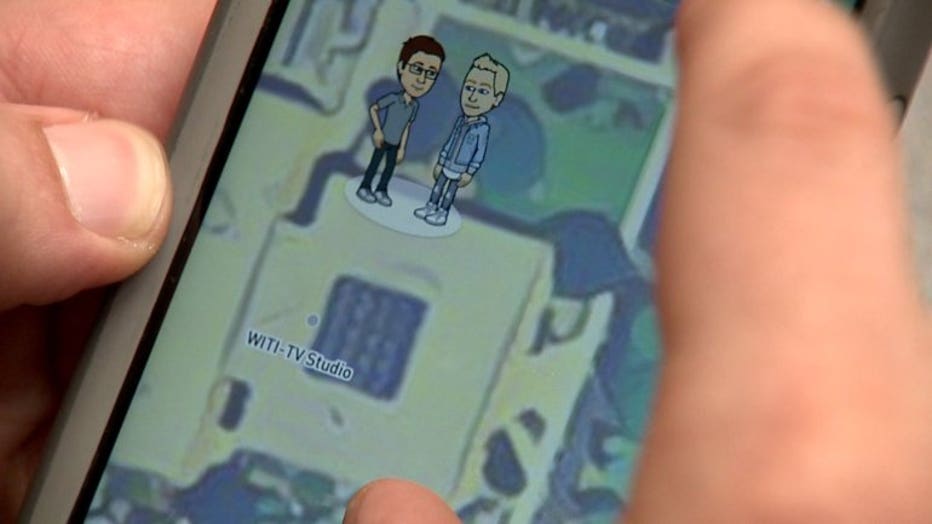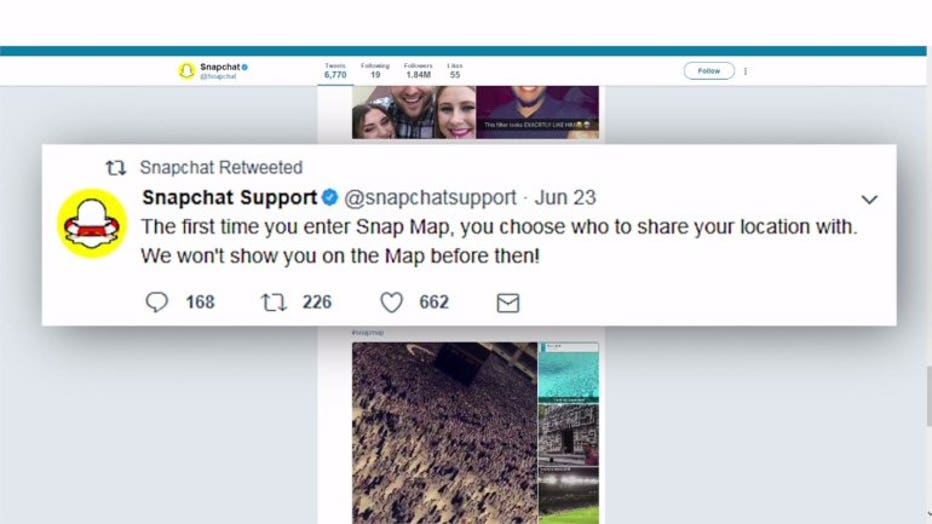 In addition, a user can select who can view their location -- friends or select friends. Or, a user can enable Ghost Mode. If this option is enabled, no one will see that user on the map.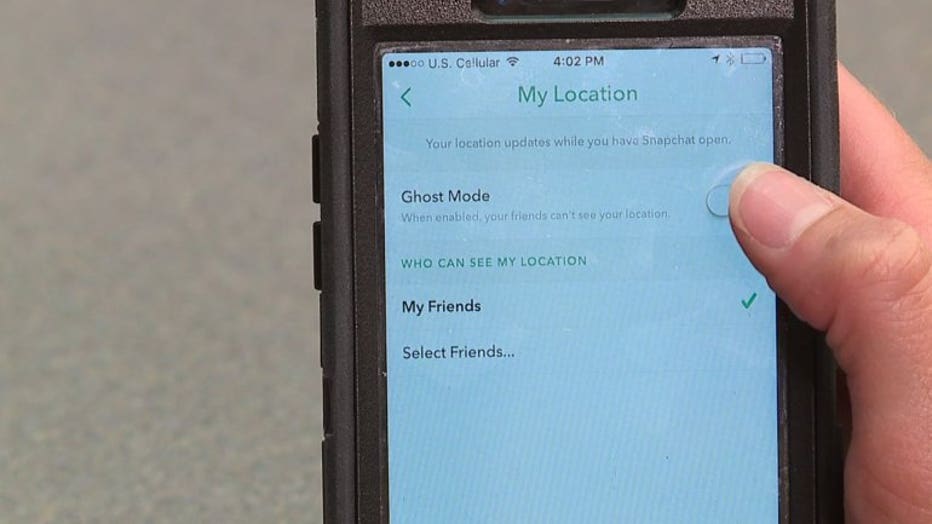 Perouli says check your settings. "You can turn the location tracking off. You don't need to have GPS on all the time, or WiFi on your phone all the time," Perouli advised. Location tracking on cell phones is nothing new. But until now, most of the information has ended up in the hands of advertisers. This feature hands that information over to regular people.