'They cannot survive:' Wisconsin Tavern League calls for opening bars, restaurants by May 1


MADISON — The Tavern League of Wisconsin is calling on Gov. Tony Evers to allow bars and restaurants to reopen on May 1, more than three weeks ahead of the end of the current stay-at-home order that has forced the closure of most nonessential businesses. The lobbying group said this businesses cannot survive an extension, and argued in a statement late Sunday, April 19 that bars, restaurants and supper clubs could reopen by implementing a variety of safety measures to protect against the spread of COVID-19.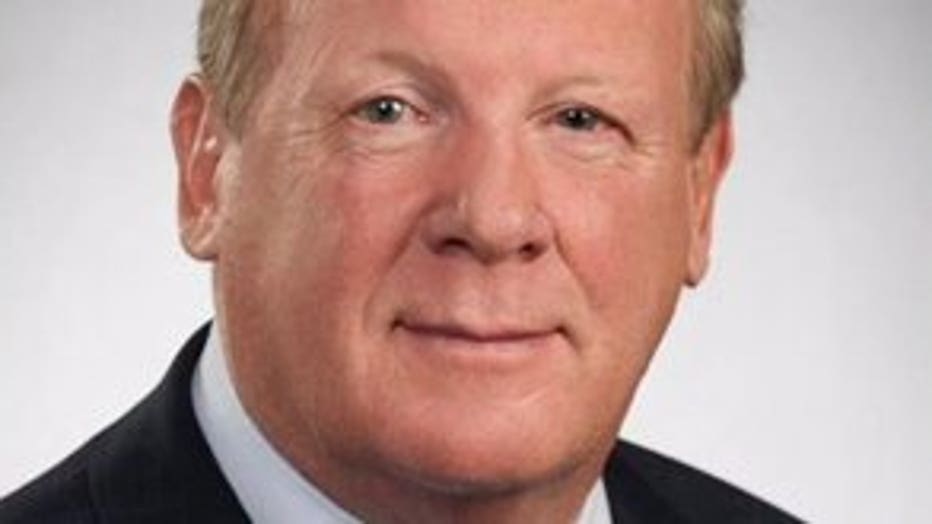 "The current situation is forcing a lot of our people out of business," said Pete Madland, executive director of the Tavern League of Wisconsin.

Governor Tony Evers on Monday, April 20 released new criteria for the state will begin to reopen, the extension of the order keeping most nonessential businesses closed until May 26. There will have to be a decrease in positive coronavirus cases over 14 days. Evers said the Wisconsin plan was informed by federal guidelines that were released by the White House last week. Wisconsin does not meet that federal criteria for reopening, but Evers said the state plan takes steps to get there.

He said the goal of the plan is to decrease the number of COVID-19 cases and deaths to make a phased reopening of businesses possible. The state will work to increase the amount of personal protective equipment available, grow contact tracing and expand testing and expand lab capacity under the plan. The goal is to have 85,000 tests per week, with an average of 12,000 tests per day.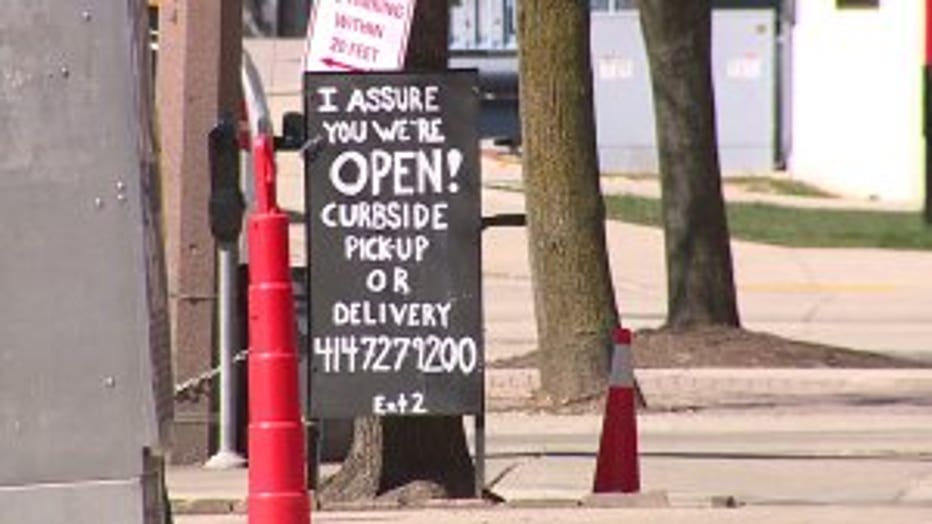 Meanwhile, the Tavern League said delivery and pickup isn't enough to keep these businesses afloat.

"They cannot survive under the current mandate, obviously," said Madland. "There are a lot of businesses facing the same dilemma."

Suggested safety measures the Tavern League said would allow these businesses to operate as of May 1 include requiring all employees to wear masks and gloves; not allowing anyone to be closer than six feet from one another; spacing all tables at least six feet apart; not allowing more than six people to sit at any one table; and reducing the number of people allowed inside by 50%.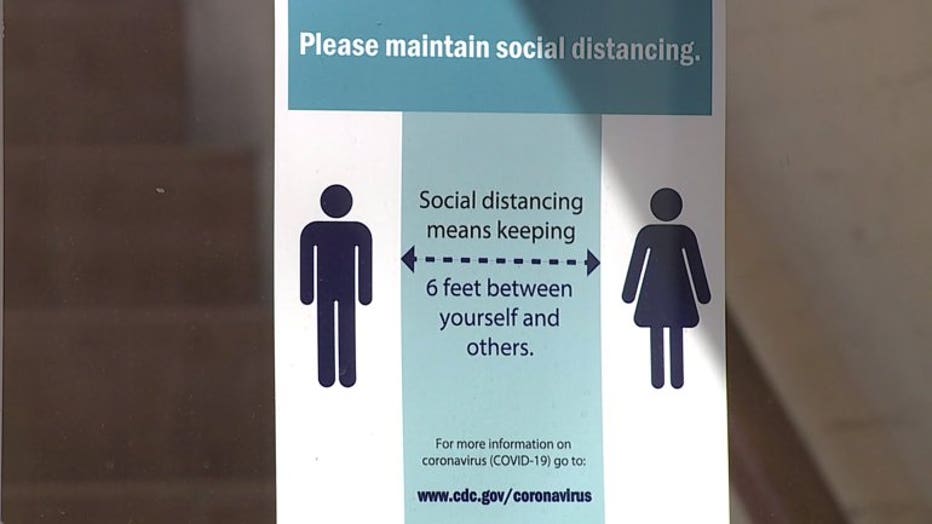 "We feel taking these measures can provide a safe atmosphere for people to come in and still enjoy a safe meal or a cocktail," said Madland.

Paper menus would also be eliminated.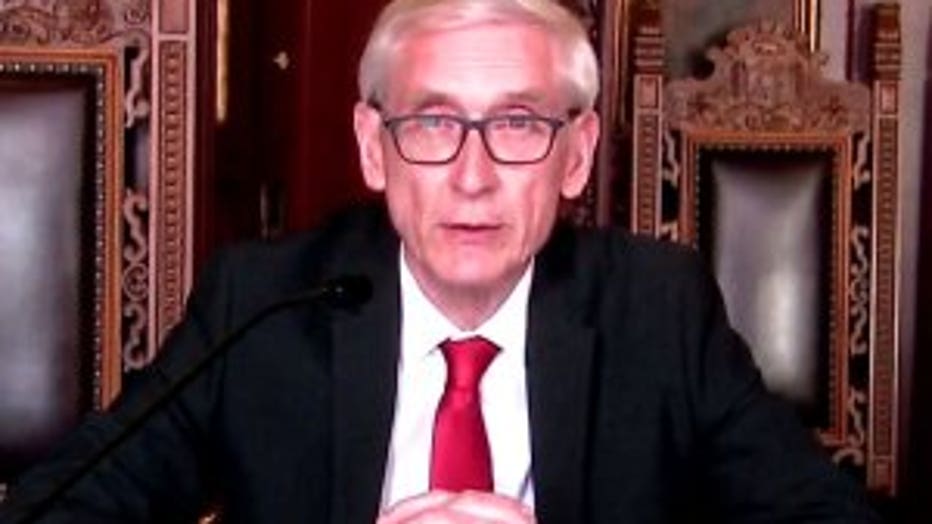 "No condiments on tables no salad bars, no self serves," said Madland.

Governor Evers addressed suggestions made by the Tavern League during his Monday briefing.

"Well, certainly, we are aware of different people making suggestions for different dates," said Evers. "May 1st, I feel confident that would be tough."

The Tavern League said even May 1 isn't ideal.

"This will not bring them back to 100% operations, but hopefully, enough traffic that more of them will be able to weather the storm, and keep their doors open," said Madland.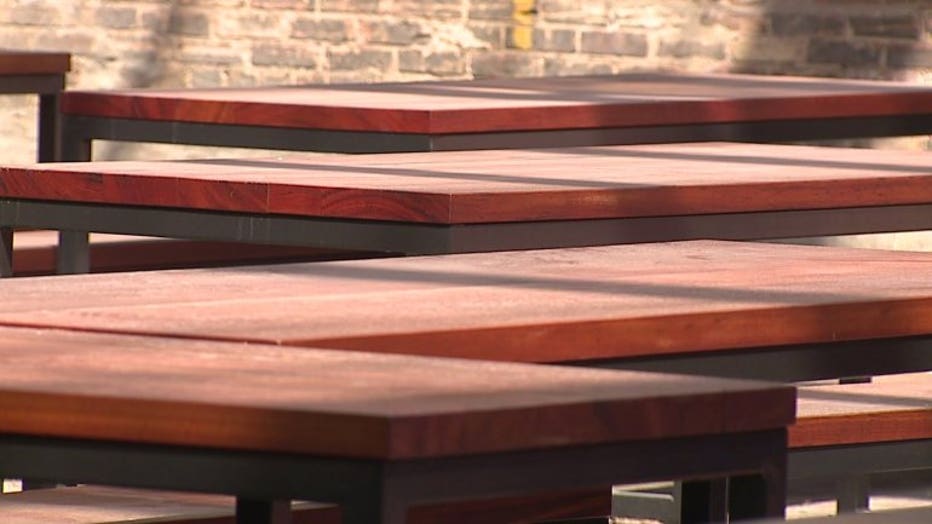 The Tavern League said if supermarkets and hardware stores can safely operate with social distancing measures in place, their plan is worth looking into.