"They agreed to support the nominee:" Now, GOP party chair is pressing Republicans to back Donald Trump


KENOSHA -- Republican Party chair Reince Priebus has a warning for "Never Trump" Republicans -- support the nominee or your chances of running for president could come "never again."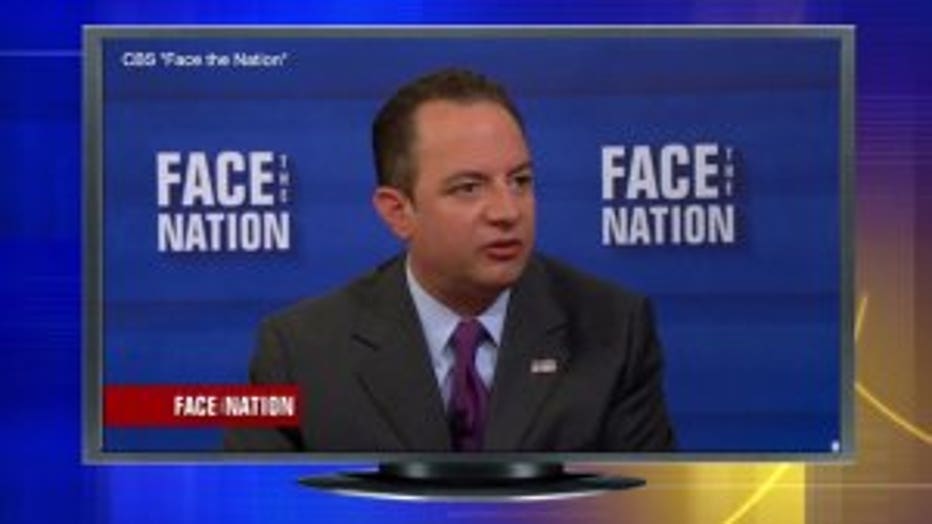 "They used tools from the RNC. They agreed to support the nominee," Priebus said. "Those people need to get on board. And if they're thinking they're going to run again someday, you know, I think that we're going to evaluate the process of the nomination process, and I don't think it's going to be that easy for them."

Jeb Bush, Ted Cruz and John Kasich have not endorsed Donald Trump -- and Kasich's chief strategist had quite a response. He said Kasich will not be bullied "by a Kenosha political operative." Kenosha is Priebus' hometown.

"I've never seen Kenosha being used for a put-down," said Mordecai Lee, professor of urban planning at the University of Wisconsin-Milwaukee.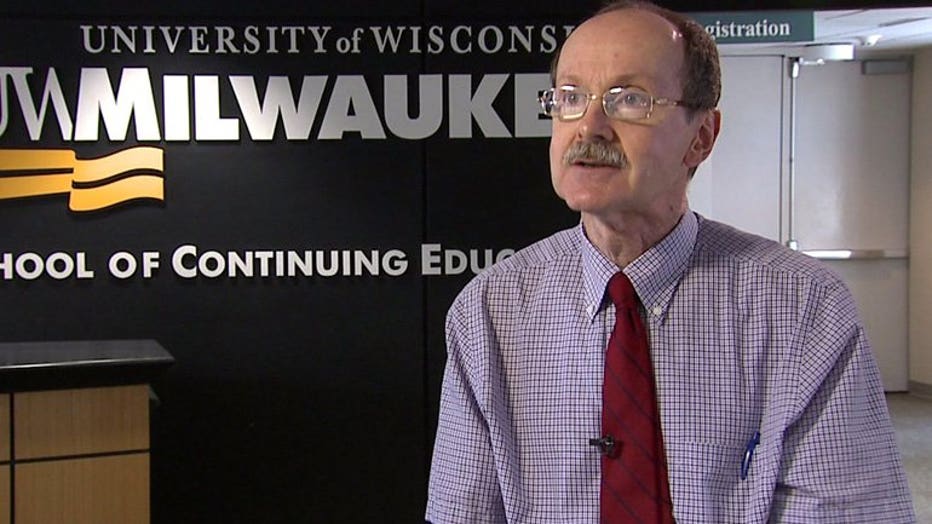 Lee said it is a sign that potential candidates are already looking at the next presidential election. Kasich, Cruz and Bush may all run again. So might Gov. Scott Walker.

Walker, unlike his rivals, stood with Trump in Wisconsin in August.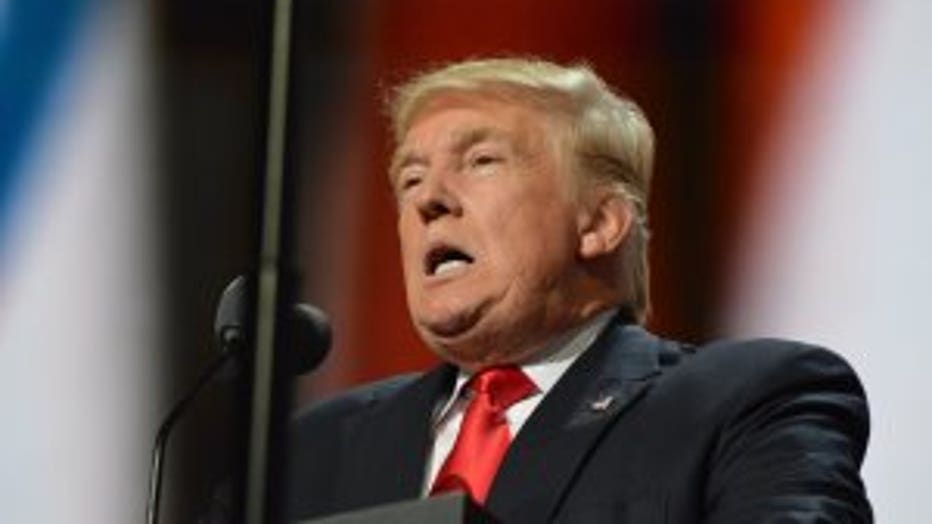 Donald Trump speaks after he accepted the nomination for president of the United States at the Republican National Convention in Cleveland, Ohio on Thursday, July 21, 2016.


"He's trying to sort of add to his credentials -- that he's not just been a governor, he's not just been a conservative, but he was the loyalist to the parties during the bad days, the tough days, the difficult days of the Trump campaign," Lee said.

Then again, Kasich could be well-positioned if voters sour on those who stood with Trump -- and that makes Priebus' warning controversial.

Wisconsin's Assembly Majority Leader Jim Steineke responded by saying, "Even the hint of this threat is a big mistake. Hope this isn't indicative of the future of the GOP."

Steineke himself is "Never Trump" and "Never Clinton."

Gov. Walker has said that his focus is on a potential third term as Wisconsin's governor -- not a presidential race in 2020 or beyond.