"These system ramps are a major milestone:" Key pieces of Zoo Interchange opening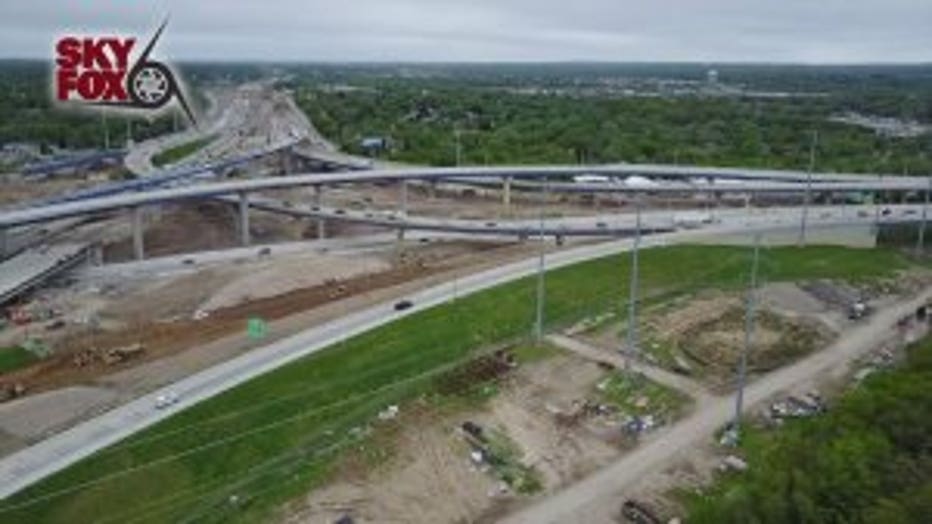 MILWAUKEE -- Drivers heading out for Memorial Day weekend will have a new way to navigate the Zoo Interchange.

"These system ramps opening," said Jason Roselle, Construction Supervisor for the Wisconsin Department of Transportation. "Are a major milestone for the project."

On Wednesday morning, the ramp from I-94 East to I-41 North will open. By Thursday morning, the ramp from II-41 South to I-94 East will open, followed later in the day by the Wisconsin Avenue bridge over I-41.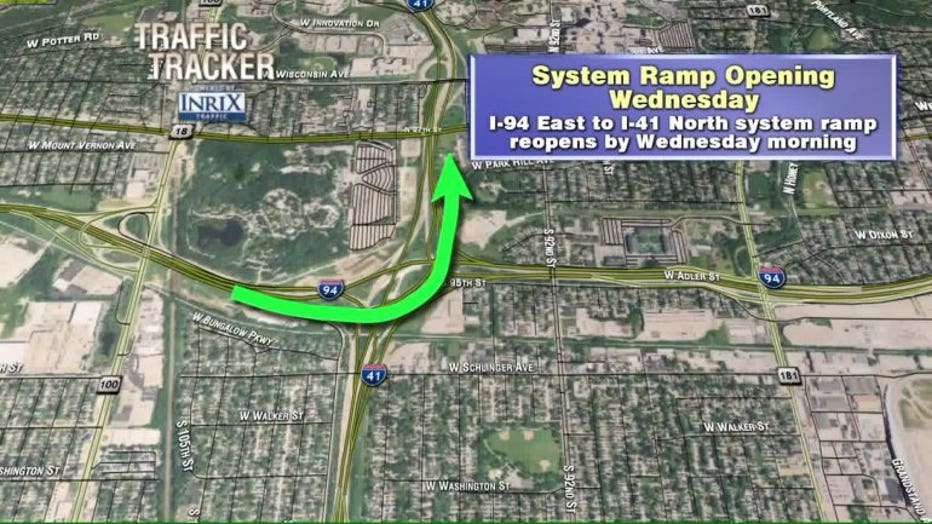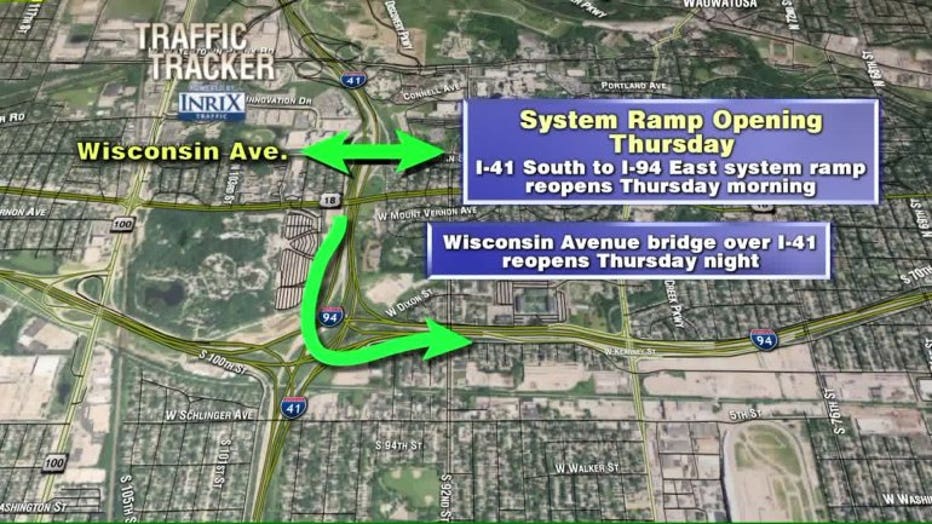 All of that is weather-dependent, but the DOT says the three stretches will be open by Memorial Day weekend, leading into the summer tourism months.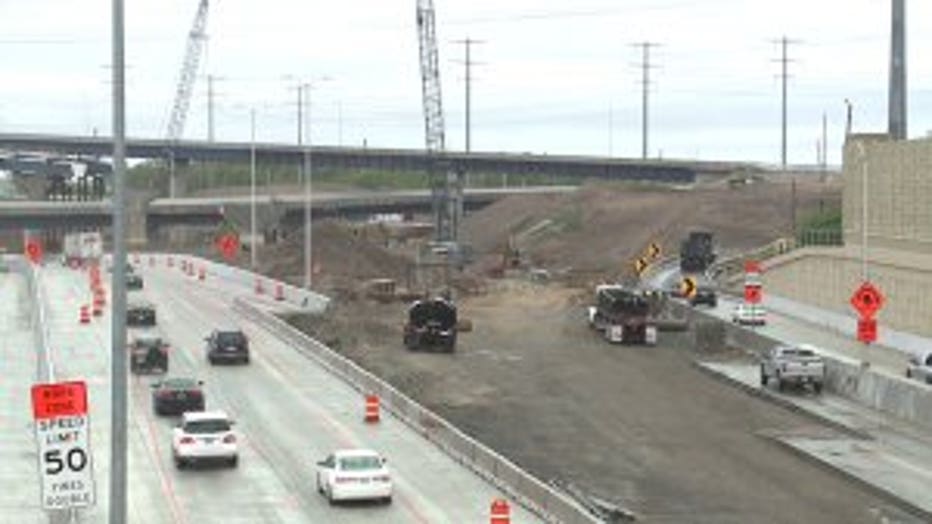 "Miller Park, getting to State Fair, Summerfest," Roselle said. "All these things that are right around the corner here is why we target certain times of the year to get things open."

On average, about 28,800 vehicles are expected to use the south to east ramp onto I-94 every day. An additional 14,400 use the east to north ramp onto I-41 and 11,200 pass over the Wisconsin Avenue bridge. It's all part of what makes the Zoo Interchange the busiest interchange in the state of Wisconsin, with an average daily traffic of around 350,000 vehicles.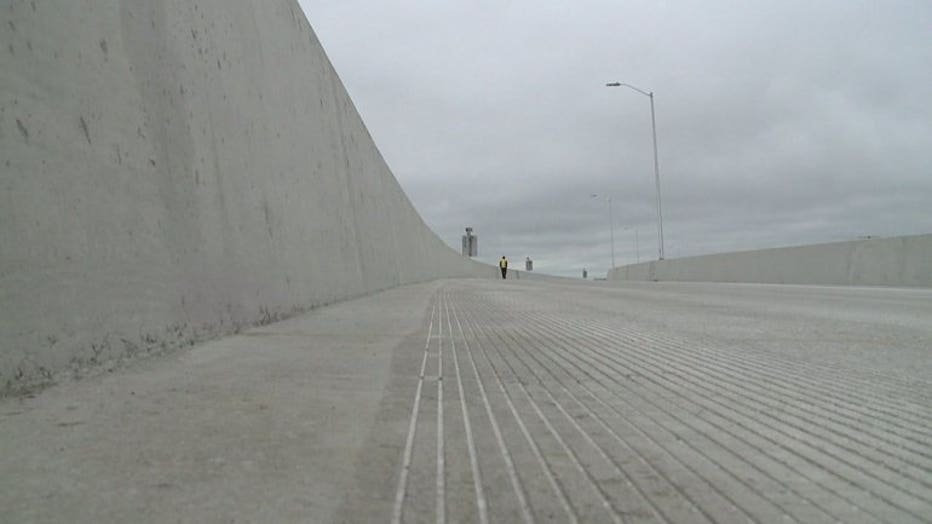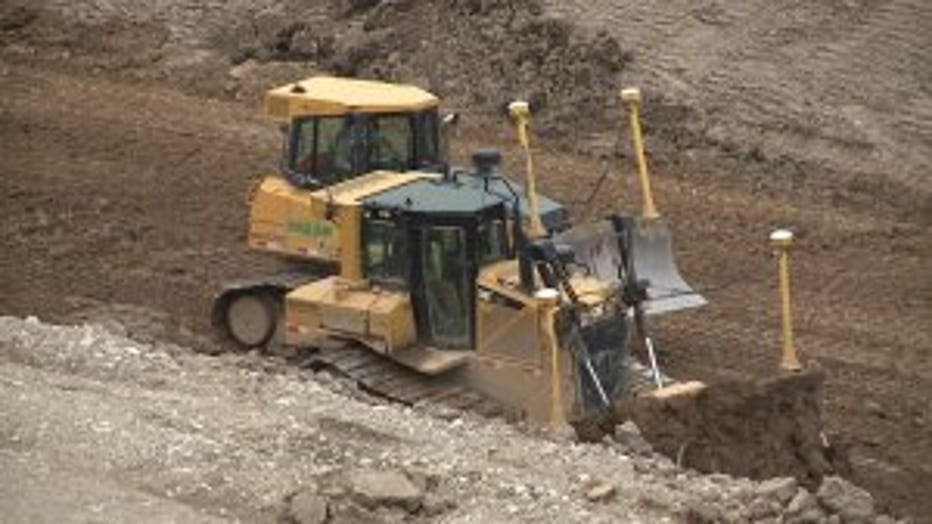 "There's going to be new traffic patterns, new decision points for people to pay attention to," Roselle said. "The new system ramps are on the right-hand side, as opposed to the left-hand side like they used to be in the old interchange."

The Zoo Interchange project is expected to be completed by late summer or fall 2018. But for the construction workers, benchmarks like these openings are important and satisfying.

"Erecting all the steel on some of these bridges here," said Don Henry, Senior Project Manager for Walsh Construction. "They worked in the rain and at night, when it was very cold, for 32 hours at a shot."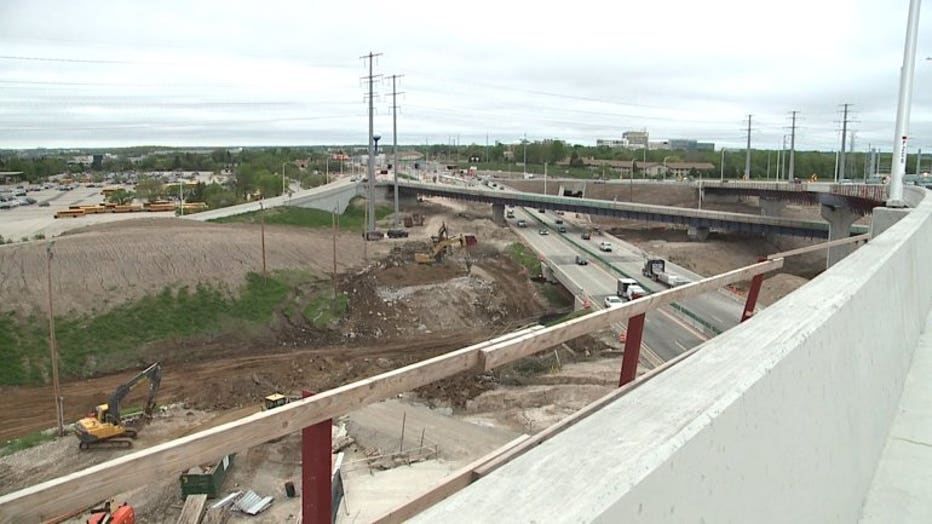 And the reward? A few extra days of rest over the holiday weekend, before the work continues.

"Well-deserved," Henry said. "They did a great job."