"These are our replacements:" Future firefighters put to the test in basic training


MILWAUKEE -- Future firefighters are put to the test. They're only teenagers, but they're getting their first taste of what it's like to be a Milwaukee firefighter.

"These are our replacements one day, so let's build them up," said Deputy Chief Aaron Lipski.

These teenagers are about to go through the equivalent of basic training for firefighters.

"They are willing to put in the time and the effort, and put in the work to get there. They just haven't been tapped yet," said Lipski.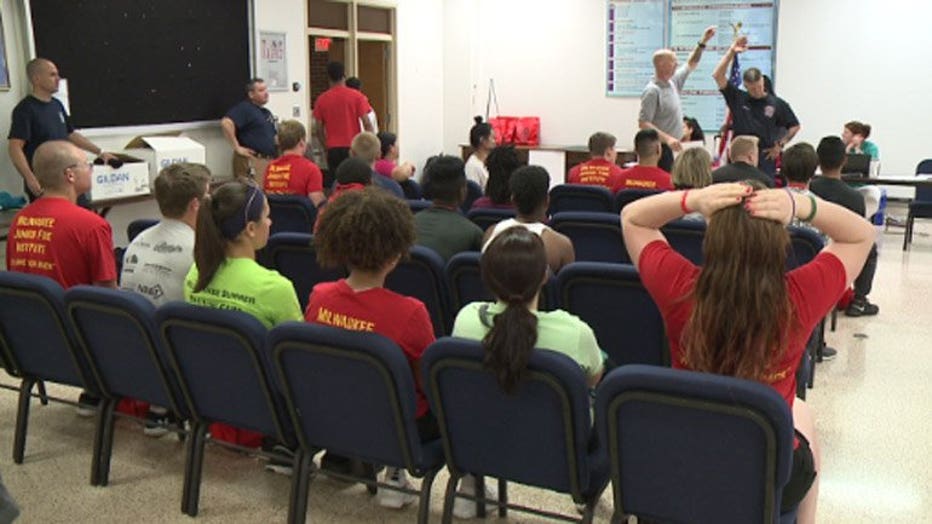 The Junior Fire Institute (JFI) runs through Saturday, June 24th. It's an overnight program for 14-year-olds to 18-year-olds. Off-duty firefighters volunteer their time, showing the young people what it takes to be in the Milwaukee Fire Department.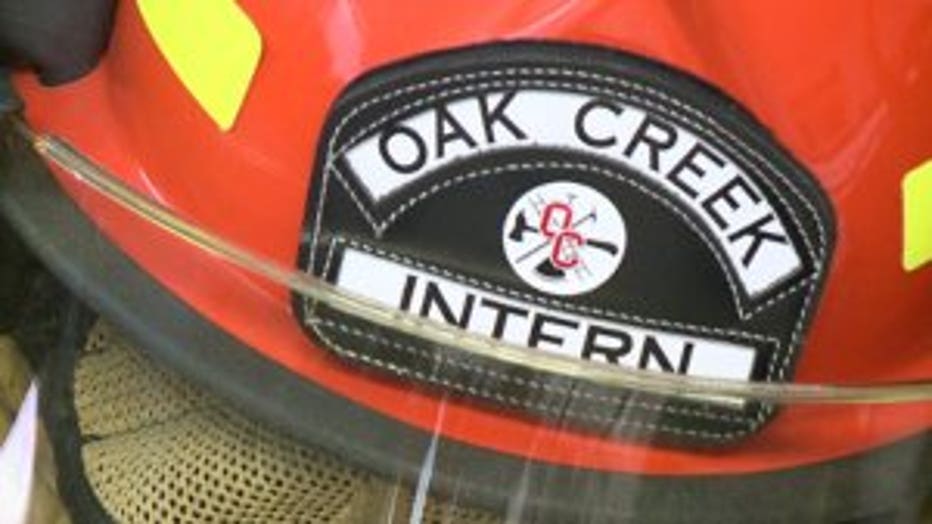 "You can wear the gear. You can move around, use the equipment. You can spray the hose-lines, put the ladders up, climb, chop -- all the stuff. We even incorporate a great deal of emergency medical services," said Lipski.

It's not all technical -- but the career takes dedication.

"People who like to work hard. People who are physically fit. People who like to help other people. People who can remain calm during an emergency," said Lipski.

Those who have been through JFI in past years say it builds character.

"I have learned to be more of a team member because we are always working in a group, and also team leader," said Ally Sayeg, JFI participant.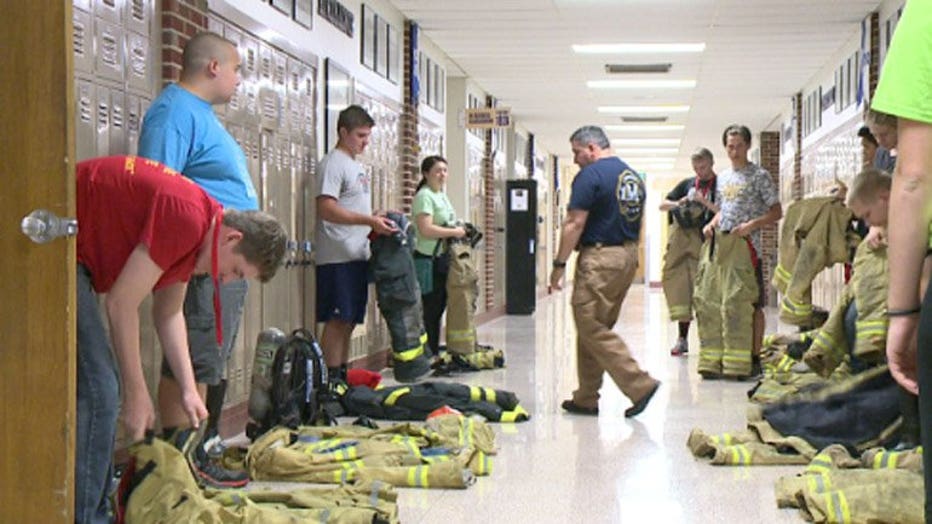 Participants may learn this career is not for them, but others may be inspired to take it to the next step.

"I am in the process of applying for fire cadet," said Ivan Jaksic, JFI participant.