'Thermostat malfunctioned:' Woman found dead in unheated Milwaukee apartment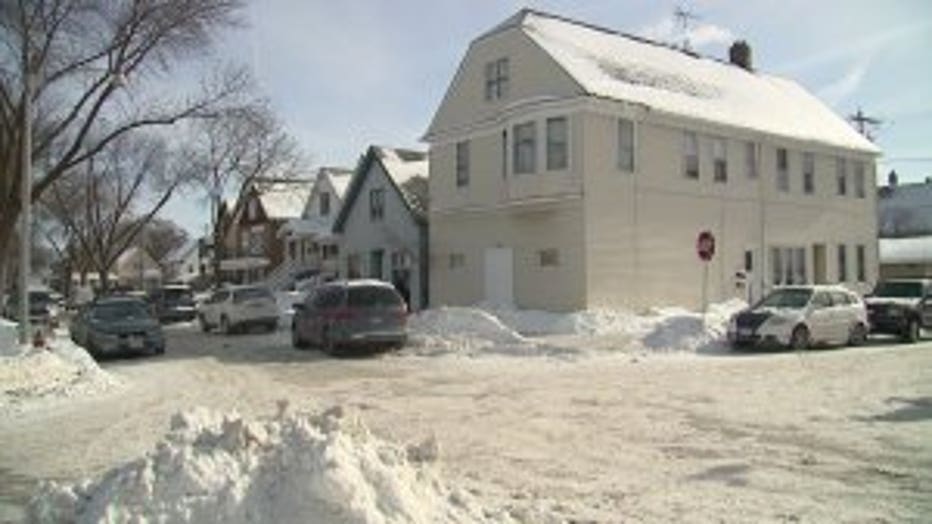 MILWAUKEE -- The Milwaukee County Medical Examiner's Office is investigating the death of a 38-year-old woman.

According to the medical examiner, the woman was found frozen in her unheated apartment near 14th and Hayes on Wednesday, Jan. 30. She was pronounced dead at 7:37 p.m. A wind chill warning was in effect for all of southeast Wisconsin through noon Thursday.

An investigation revealed the thermostat malfunctioned.

Police said officers were called to the home by a relative, and when officers arrived, they found the woman dead. Police said this case isn't suspicious.

Neighbors said they were horrified to learn the news.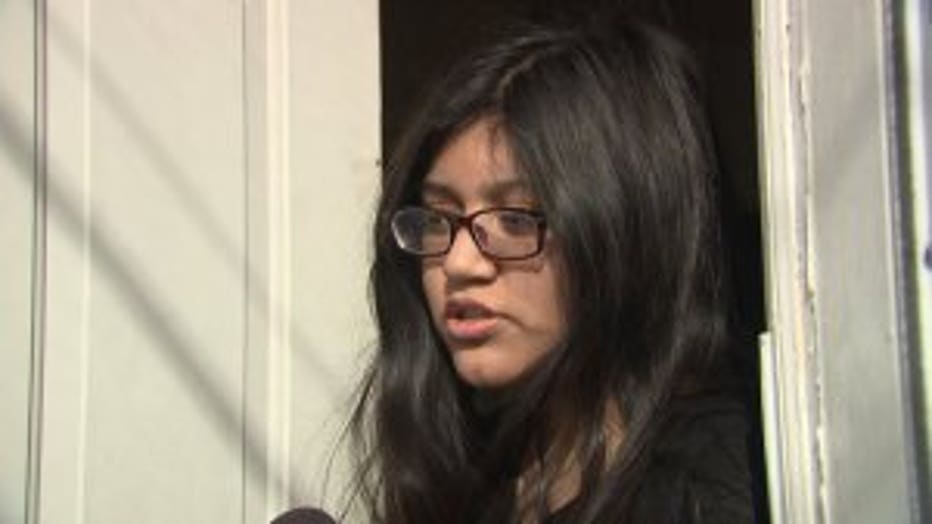 "I just don't understand why. Because of the weather? They don't deserve to die," said Darlene Escalante.

"I was in shock. I was like, 'What?! Someone died yesterday?'" said Anthony Escalante.

The Escalantes said they've never had issues with the thermostat inside their apartment.

"The heat is working perfectly fine in this part of our house. I just don't know why it wasn't working upstairs," said Darlene Escalante.

Darlene Escalante said her neighbor had not lived there long.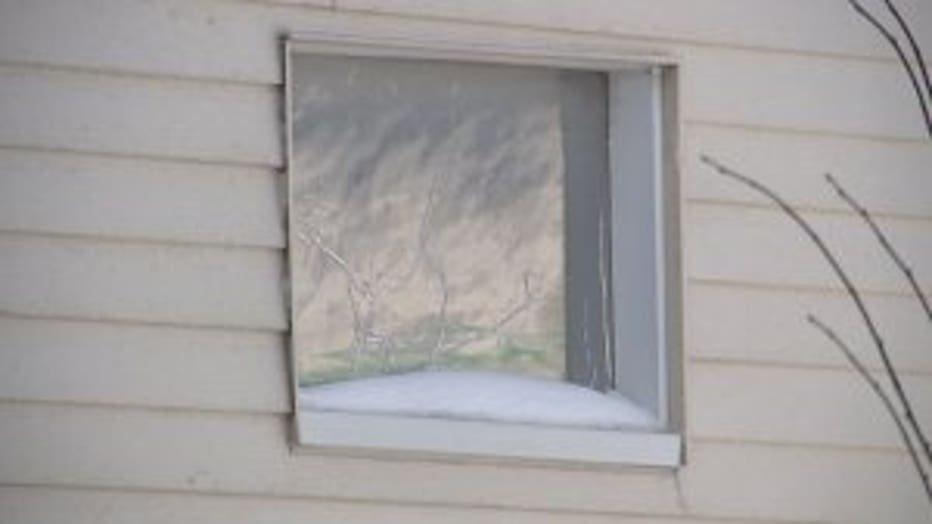 "She was really serious, quiet person. She didn't really talk to all of us," said Darlene Escalante.

While she didn't know her neighbor well, she said she was hopeful the victim's family members would be able to heal from the sudden loss.

"I just hope they can get through this as soon as possible. I know losing a family member is a really hard thing to go through," said Darlene Escalante.

An autopsy was scheduled for Thursday.