'There's over 100 openings:' Job fair looks to fill positions at Franklin Business Park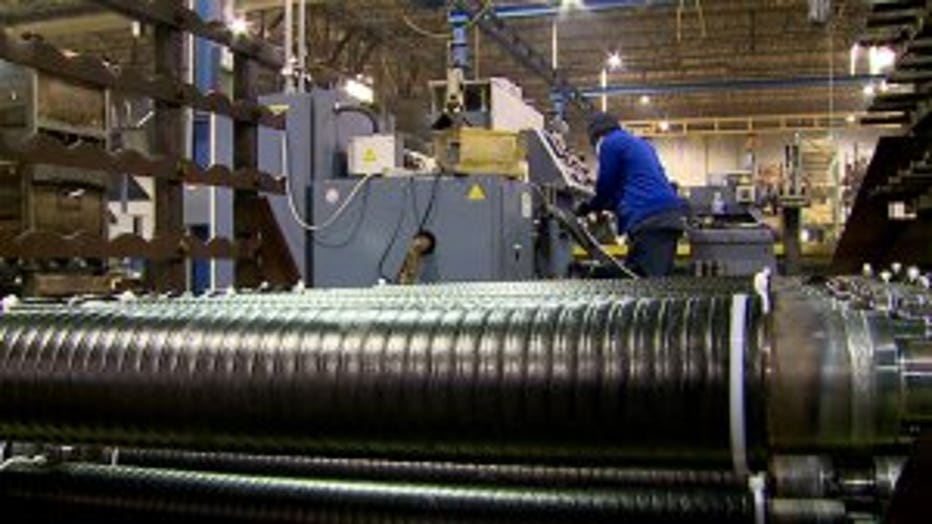 FRANKLIN -- While many job-seekers are anticipating Foxconn's arrival in Wisconsin, local companies want people to know they have openings now.

It was a busy Friday morning on the manufacturing floor of Allis Roller.

"Teamwork makes the dream work," said employee Sean Gaither. "If one person fails, we all fail."

Many of the most important parts that end up in huge John Deere combines, are made right here in Franklin.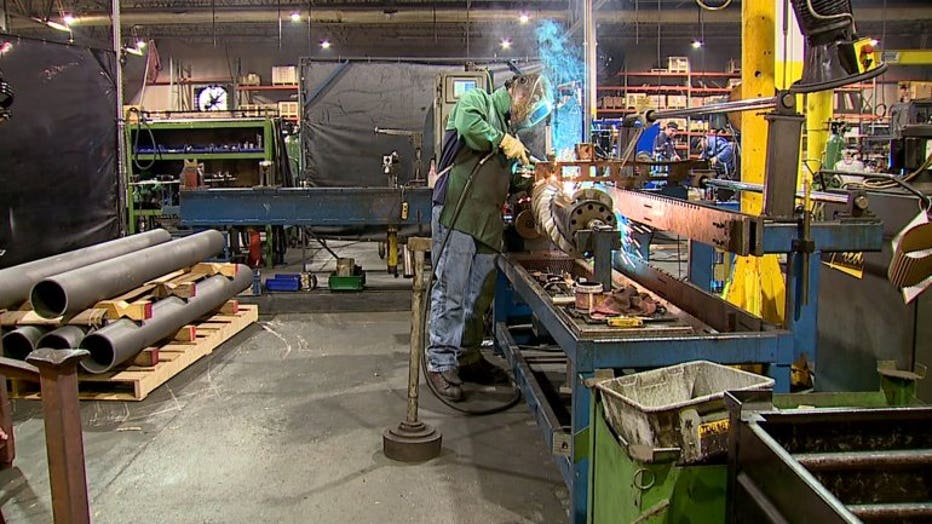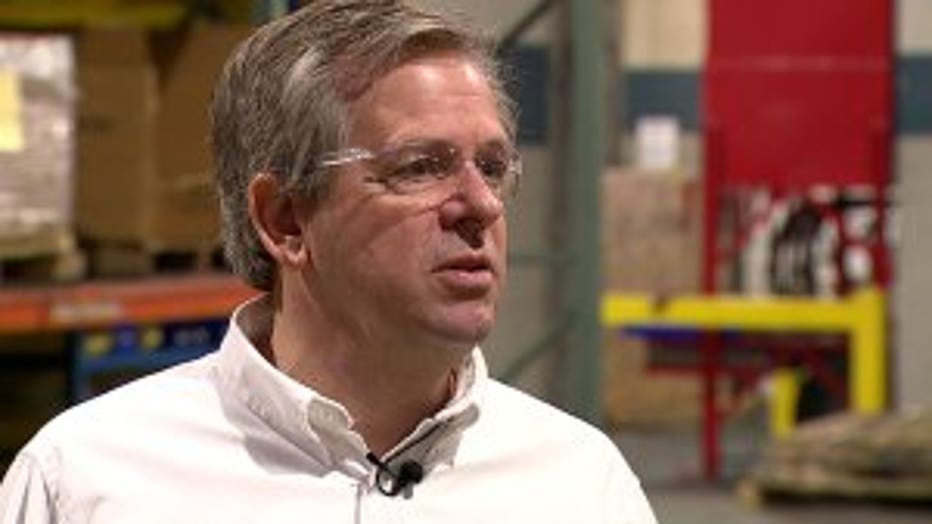 "We make heavy parts for the agricultural and construction and industrial markets," President and CEO Dave Dull explained.

Like a good crop before harvest, Allis Roller is growing. On Tuesday, April 10 it will take part in a job fair at Franklin High School – along with ten other companies from the Franklin Business Park.

"There's over 100 job openings," said Dull. "Anything from entry-level assembly work, CNC machinists, welders. There's some supervision jobs, engineering positions."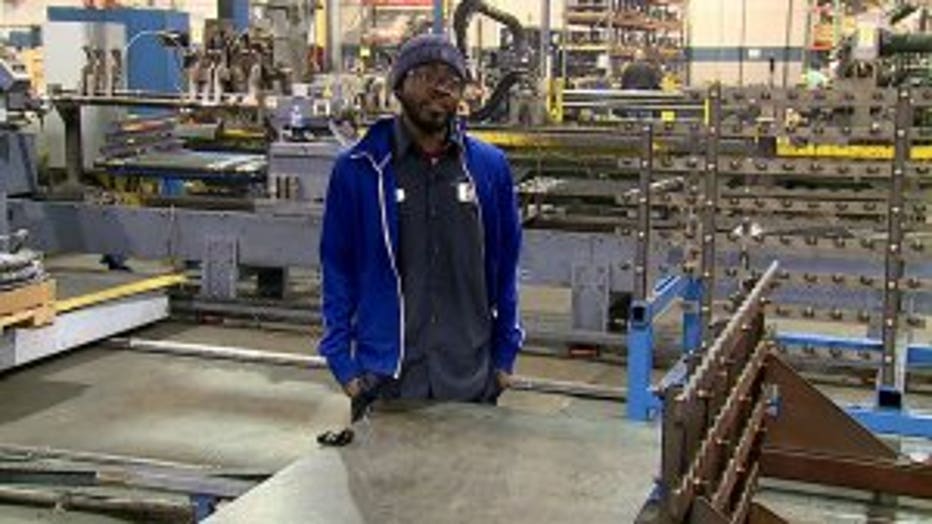 "I would say you have to work well with others," said Jaqun Smith, who has worked at Allis Roller for two years. "You have to have a positive attitude, good personality. And if you have all those qualities, you'll fit right in." 

For many of the jobs, attitude is more important than prior experience.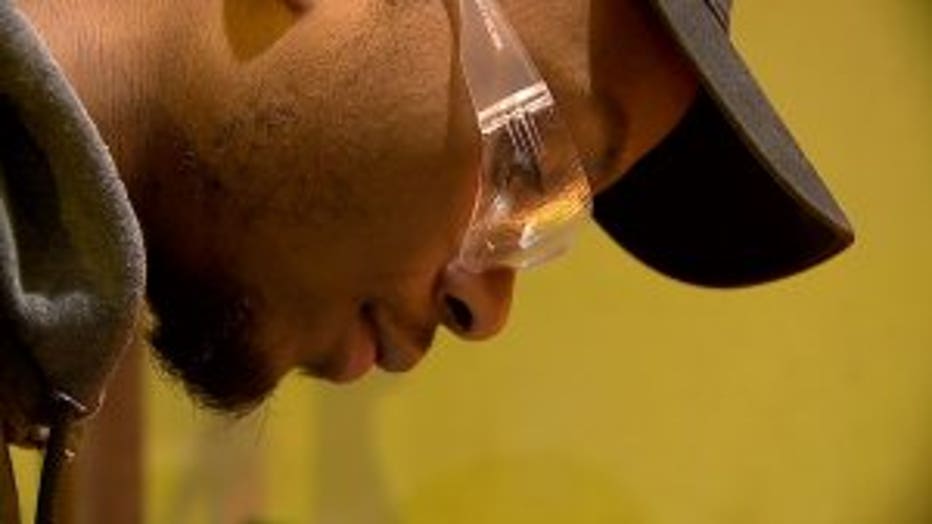 "To do what I do, just basic common sense," Gaither said of his assembly position. "I don't really know how to weld yet, but I'm trying to get there."

"Our entry-level jobs are going to pay somewhere in the $13-14 an hour range," Dull said. "And experienced machinists and welders could be up closer to $20 an hour."

Good pay and good benefits. It's a combination that employers hope will spark an interest in manufacturing.

Here are the details on the manufacturing job fair:

Date: Tuesday, April 10

Time: 4 p.m. - 7 p.m.

Location: Franklin High School. 8222 S. 51st St., Franklin

Job seekers are encouraged to: