'There's a little girl missing:' Volunteers search marshes, fields for 13-year-old Jayme Closs


BARRON, Wis. — The search for a missing 13-year-old Wisconsin girl whose parents were killed in the family's home was expanded Tuesday, with as many as 2,000 volunteers expected to take part in a grid search of the area.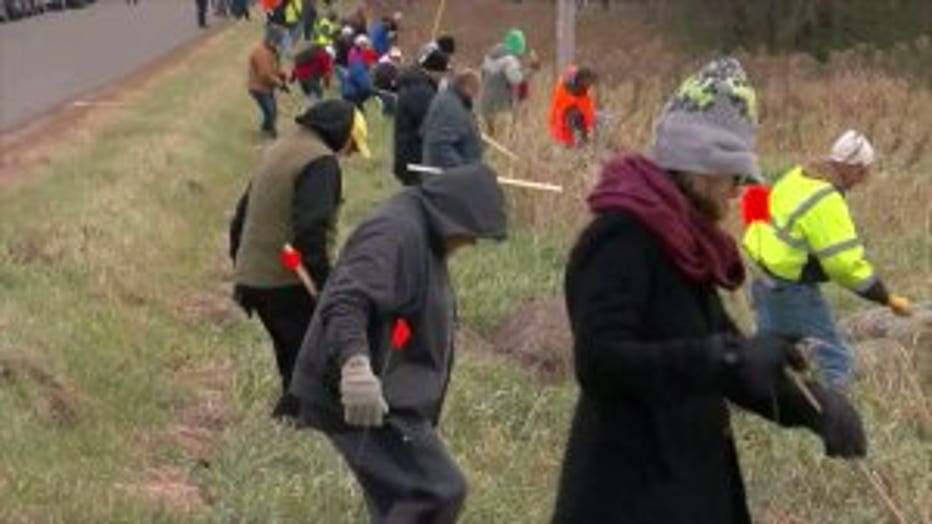 Search for Jayme Closs in Barron County


The new ground search for Jayme Closs comes several days after an effort with 100 volunteers turned up nothing. Jayme has been missing since Oct. 15 , when deputies responding to a 911 call found that someone had broken into the family's home in Barron and gunned down James and Denise Closs.

"We're going to spread out on that east-west road right down there. And we're going to go back to Oak Street. We're going to be 10 or 12 feet apart as far east as we get," said Jenny Weber, a volunteer searcher.

Authorities believe Jayme was abducted and have ruled her out as a suspect in her parents' deaths.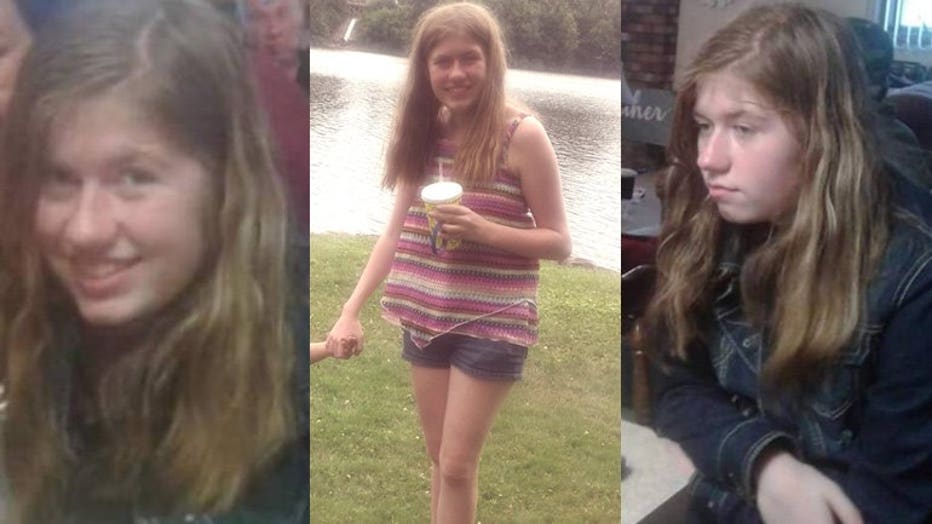 On Tuesday, volunteers were split into groups and told to look for anything that could be a clue, such as a cellphone, piece of clothing or gun.

"There's a little girl missing and if it were mine, I'd want the world looking for her. So, I'm able to be here," Weber said.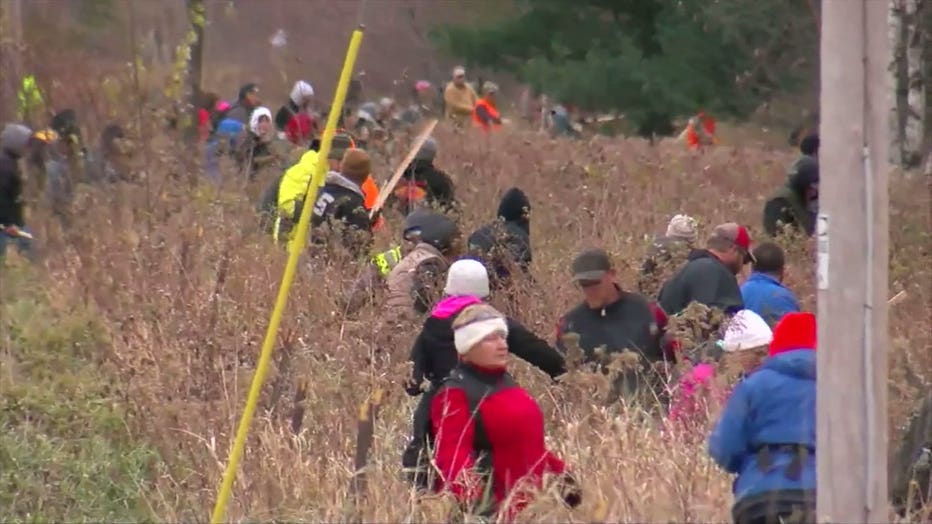 Barron County Sheriff Chris Fitzgerald said Monday that some tips led to the decision to resume the ground search, but he didn't elaborate.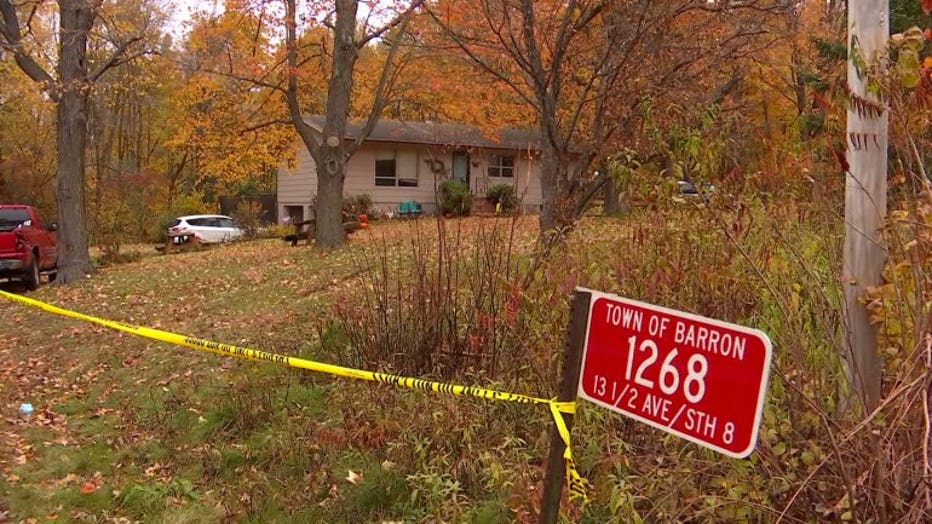 "We've determined we'd like to search a bigger search area based on information our investigators have collected," Fitzgerald said. "These tips have led us to this."

Investigators are searching for two cars — a red or orange Dodge Challenger and a black Ford Edge or black Acura MDX — that may have been near the Closs family's home on the night of the attack, Fitzgerald said. He didn't have information about the cars' license plates.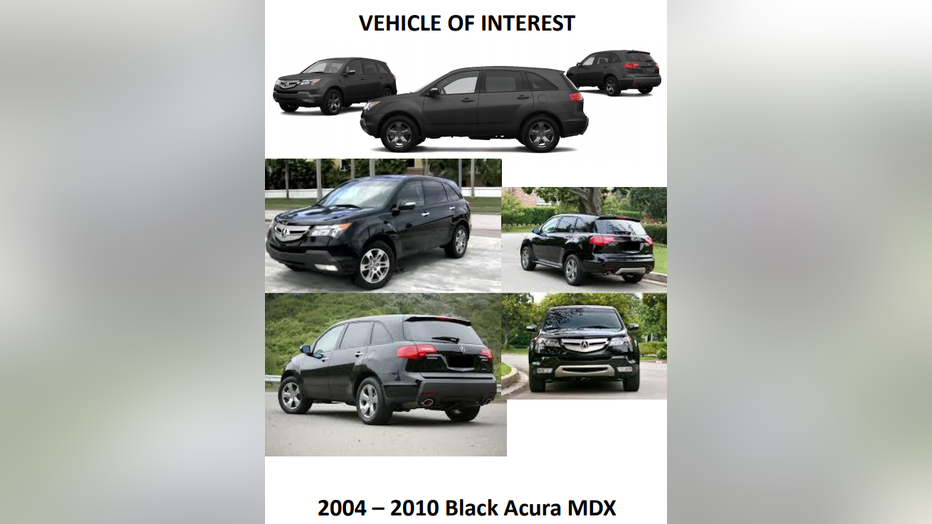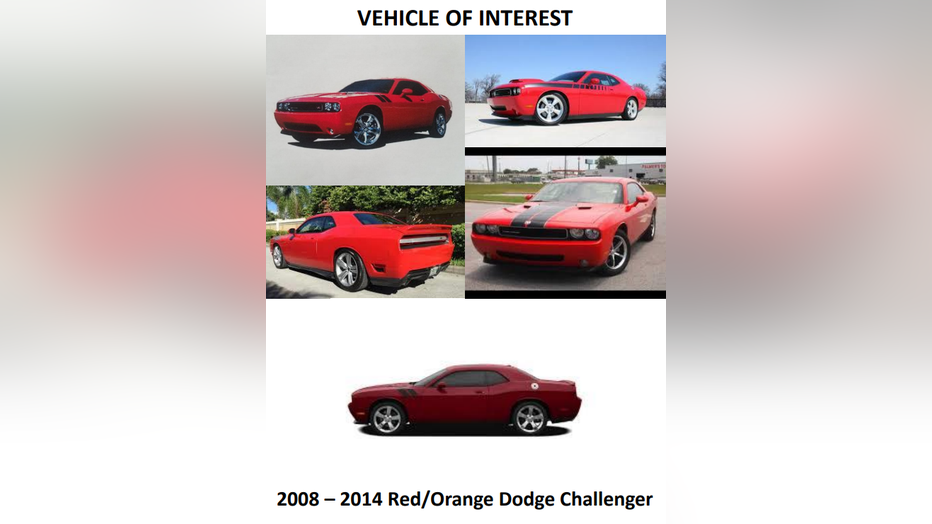 If you have information that can help find Jayme Closs, contact the tip line at 1-855-744-3879.  Officials have also added an email address, jaymetips@co.barron.wi.us which will accept any photos or videos related to possible sightings.