"There's a complete disregard for life:" Neighbors recount chaotic shooting scene on Milwaukee's east side


MILWAUKEE -- A quiet neighborhood is in shock after 14-year-old Tariq Akbar was gunned down Friday night, July 3rd. Neighbors are speaking out on the joyous 4th of July celebration and how it quickly turned to chaos.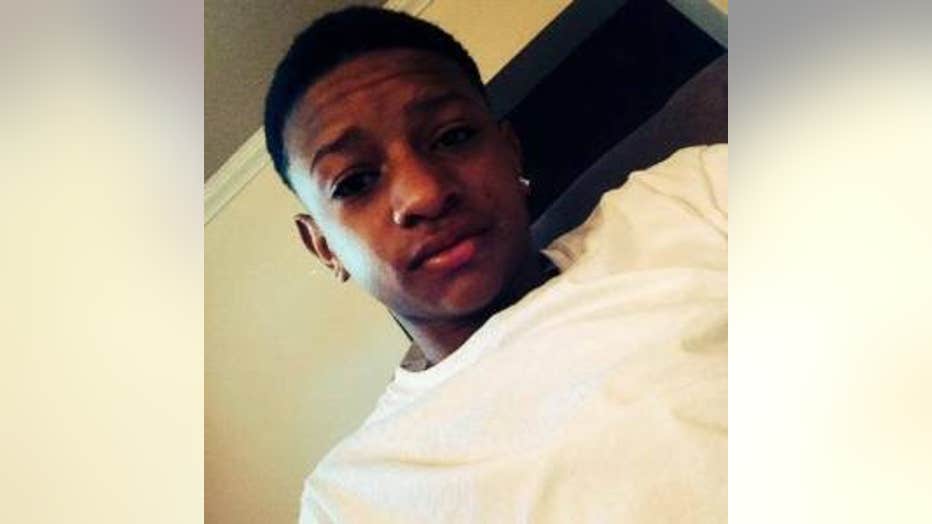 "I love the fireworks night, it brings everyone in Milwaukee together," said Susan Hansen, who lives near scene.

And this year's display was no different -- thousands swarmed the lakefront to celebrate our nation's birthday.

Just before the finale, Susan Hansen, made her way home.

"Last night I watched the finale on TV and I didn't hear shots but all of a sudden I heard squad cars," said Hansen.

Dozens surrounded her home at the intersection of Lake Drive and Wyoming.

Police say a group of teens was fighting about a girl on Facebook. The fight escalated and ended up on the streets.

Milwaukee police say the two groups met at the intersection on the west side of the street -- the other on the east side. Some words were exchanged and then the gunfire rang out.

"An absolute chaos, cop cars everywhere, ambulance flying by, traffic is all backed up. It was insane," said Rick Rotheiser, who had to leave his car at the scene overnight.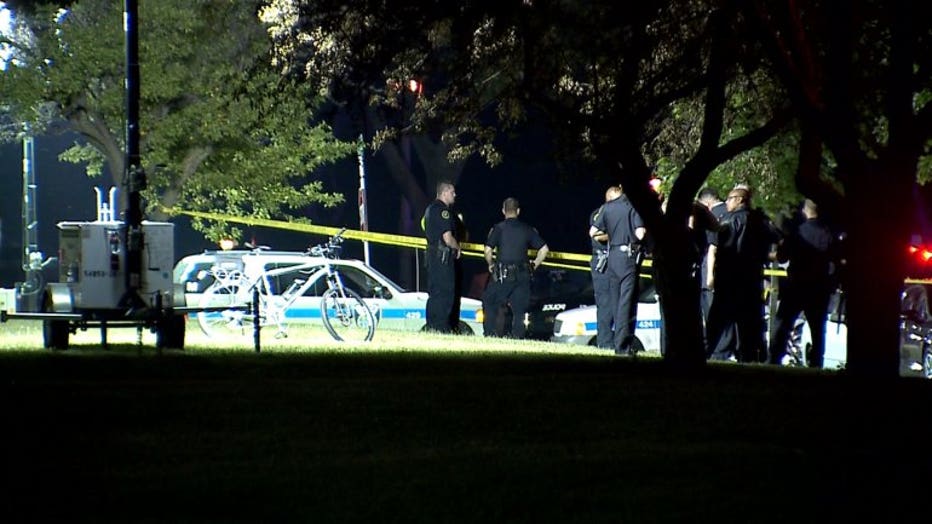 Rick Rotheiser came back Saturday morning to pick up his car that was barricaded as police investigated the shooting.

"I'm just disturbed by the amount of guns that exists and the amount of guns in the hands of young people," said Hansen.

The family tells FOX6 News, 14-year-old Tariq Akbar was shot and killed.

"I'm just sad for him, his family and our community," said Hansen.

Michael DeMarco and his family live just a few blocks away from where the shooting took place.

"There's a complete disregard for the life and lives of anybody else in the background," said DeMarco.

It's a tragedy that's hit this quiet community who hopes they can restore the peace.

If you have any information about the shooting, or who was involved, you are asked to call the Milwaukee Police Department at 414-935-7360.