Theodore Edgecomb sentenced, 25 years in shooting of Milwaukee attorney
MILWAUKEE - A Milwaukee County judge sentenced Theodore Edgecomb on Friday, April 8, the man convicted in the September 2020 death of Milwaukee attorney Jason Cleereman, to 25 years in prison and another 12 years of extended supervision. 
"There's never been any acceptance of responsibility for your actions, Mr. Edgecomb. None," said Judge David Borowski.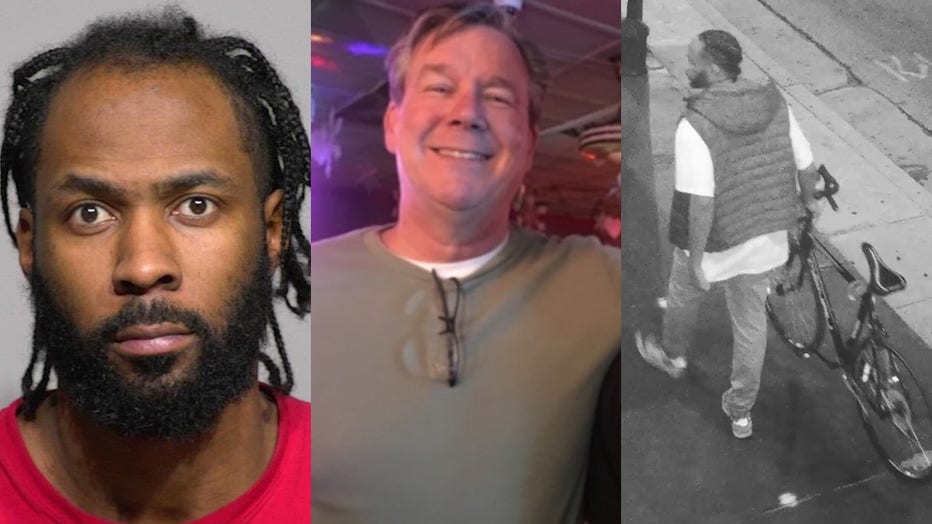 Theodore Edgecomb, Jason Cleereman
Edgecomb was convicted of first-degree reckless homicide in January. Edgecomb shot and killed Cleereman near Brady Street in September 2020. Edgecomb was on a bike. Cleereman was the passenger in a vehicle – his wife was behind the wheel.
"I will forever have the images in my head.  The will be engraved in my memory and they will be replayed in my head over and over for the rest of my life," said Evanjelina Cleereman, Jason's widow.
Cleereman's family asked the court for the maximum sentence allowed in this case. 
SIGN UP TODAY: Get daily headlines, breaking news emails from FOX6 News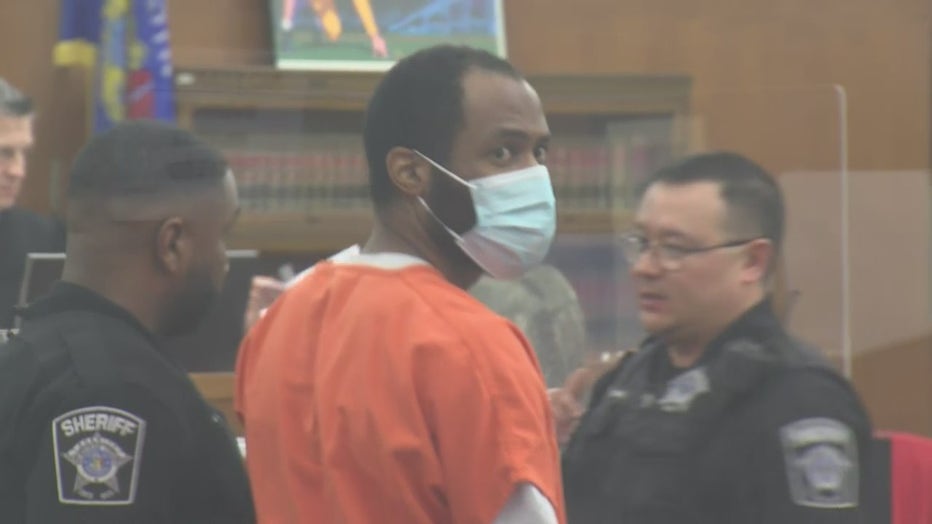 "My life and my children's lives were forever destroyed and altered on September 22, 2020," said Evanjelina Cleereman.
Edgecomb was arrested after fleeing the state. His attorneys argued he pulled the trigger that night in self-defense. But a Milwaukee County jury disagreed.
At sentencing Friday, Edgecomb's family described him as a loving father.
"He is not a killer. He was in fear for his life. He told me that and that is what I believe," said Julie Aprahamian, Edgecomb family member.
Two families have been forever changed by a gun shot.