The "will he or won't he" conversation is over: Walker to make presidential announcement on Monday, July 13th


MILWAUKEE -- Monday, July 13th Governor Scott Walker is set to make it official that he's running for president. He'll be making the announcement at the Waukesha Expo Center.

Walker's announcement will put to rest the "will he or won't he" conversation Wisconsin has been having for many months. But the ramp-up to Governor Walker's candidacy is already well underway.

On Monday, it will all be over. The 'rumor' that Governor Walker is seeking higher office will instead be simply fact.

"Governor Walker has done this sort of political strip tease where ever since he got re-elected last November every day he's slightly more of a candidate for president," said UWM Professor of Urban Planning, Mordecai Lee.

Every day since July 2nd, he's given us one piece of the puzzle through pictures on his Instagram account. The nine pictures became complete which revealed his official campaign logo.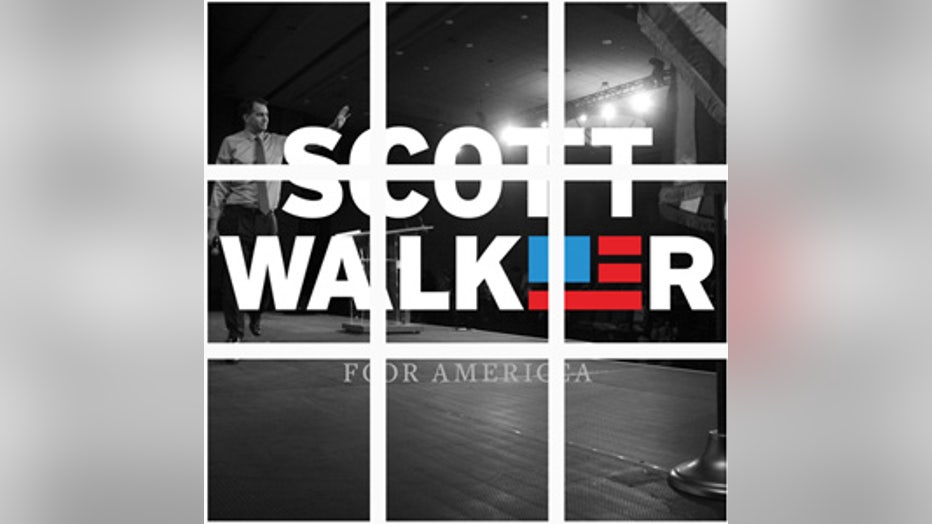 Scott Walker logo (Instagram)


"His logo is strong, it's modern, I think it's going to work well for him. It's different that what we've seen in recent campaigns and I think that's a good thing," said Brian Bennett, CEO STIR Advertising and Integrated Messaging.

FOX6 News spoke with Brian Bennett of STIR Advertising about the governor's choice to reveal the image piece-by-piece on social media.

"It's an interesting strategy right now based on the following that he's got he's talking to his core constituency. I don't think that's done a lot for him yet but those kind of things may work out a little bit better down the road," said Bennett.

Social media is the new X factor in presidential politics and Bennett expects Governor Walker will be very active on that front right out of the gate.

"Oftentimes there isn't a whole lot of substance discussed at all so it's really important that he's a likable guy and that we see behind the scenes what kind of a person he is and what kind of energy he has and I think you'll see a lot of indications of that," said Bennett.




Also on Friday, news broke the the governor has selected Mike Grebe of the Bradley Foundation to lead his campaign.

"Press coverage is the way you reach an audience because nowadays you can't reach an audience going door-to-door when you're running for president. So I think what he's been doing very shrewdly with his logo with the appointment of Grebe is that he's going for every media hit that he can," said Lee.

UWM Professor Mordecai Lee tells FOX6 News, there might be a little bit of a quiet period from the governor this weekend -- meaning don't expect to see him on the Sunday political talk shows, so as not to draw attention away from his big announcement on Monday.