"The truth will set me free:" Steven Avery sends letter to FOX6's Ted Perry


MILWAUKEE -- If you have seen the Netflix docuseries "Making A Murderer," you've undoubtedly wondered what Steven Avery thinks of it. FOX6's Ted Perry wrote to Avery in prison, where he's serving a life sentence for murder. We have now heard back from Avery.

Avery's response to FOX6 News is three pages long. The first page is written in cursive -- saying Avery will grant an interview if FOX6 News does an investigation into the Manitowoc County sheriff.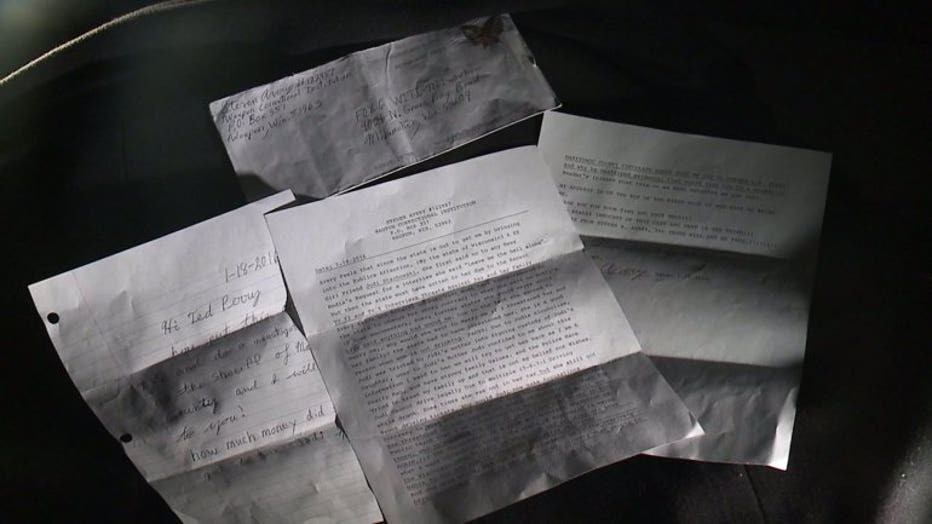 Steven Avery's letter to FOX6's Ted Perry


The second page is typed. Avery alternately refers to himself in both the first and third person -- addressing a recent interview his former fiancee gave to HLN.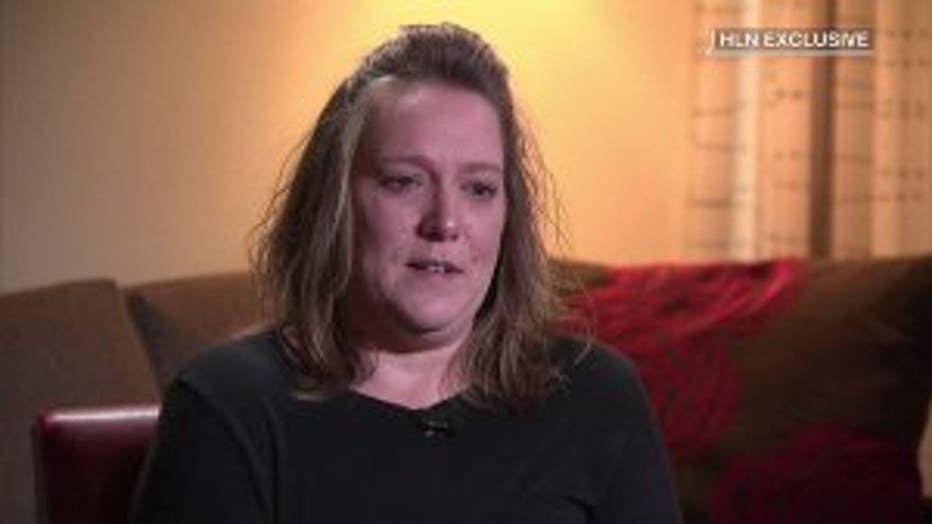 Jodi Stachowski speaks exclusively with HLN


"Steven`s one person I don`t trust. He`s like Dr. Jekkyl and Mr. Hyde. A nice person or semi nice person. And behind closed doors, he`s a monster," Jodi Stachowski said.

In a separate interview with TMZ, Stachowski said Avery shackled her in much the same way prosecutors say he restrained Teresa Halbach before killing her.

Stachowski told HLN she was scared of Avery.

In his letter to FOX6 News, Avery said she had no reason to be.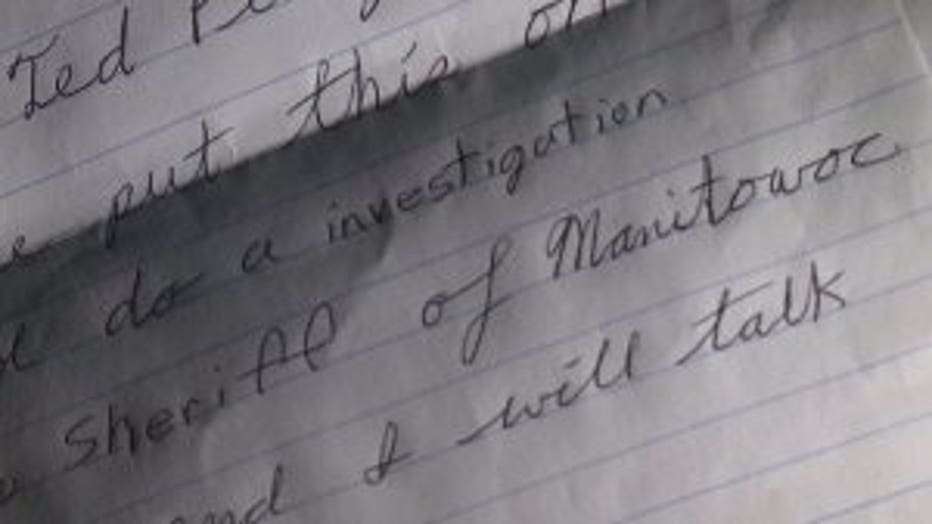 Steven Avery's letter to FOX6's Ted Perry


"Threats against her and her family are totally untrue. Jodi must have been pressured by the state to change her story," Avery wrote. "She would never have said anything bad about me, due to the fact that she wanted to marry me."

In the interview with HLN, Stachowski said she believes Avery killed Teresa Halbach.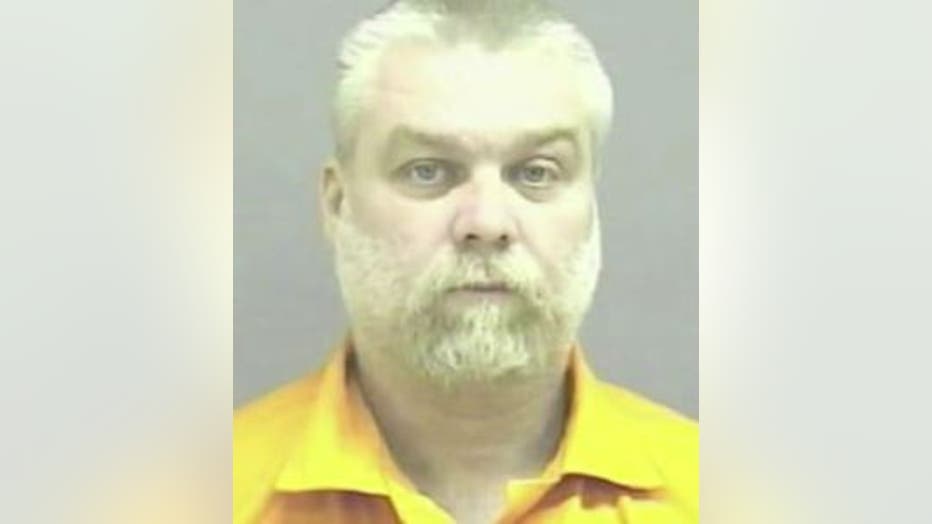 "Yes I do -- because he threatened to kill me and my family and a friend of mine.  I was in a bath and he threatened to throw a blow dryer in there and he told me he could get away with it," Stachowski said.

To that, Avery wrote: "Why would Jodi now made accusations contrary to what she said on my 10-hour documentary unless Jodi was threatened in some way by the state of Wisconsin.

Avery ends the letter to FOX6 News writing: "I am really innocent of this case, and that is the truth. This is from Steven A. Avery. The truth will set me free."

CLICK HERE to read the entire letter from Steven Avery to FOX6's Ted Perry
NOTE: A portion of the letter from Steven Avery has been redacted because it involves an on-going custody issue.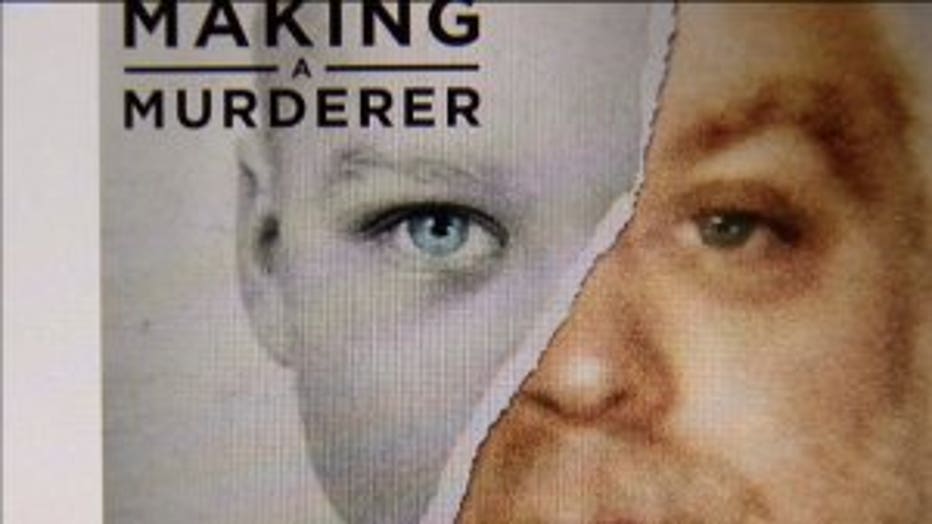 Netflix "Making A Murderer"
Avery has not seen the the Netflix docuseries "Making A Murderer." There is no Netflix in prison, and Avery's request to view the series was denied.
Since the docuseries was released, Avery has obtained new legal counsel.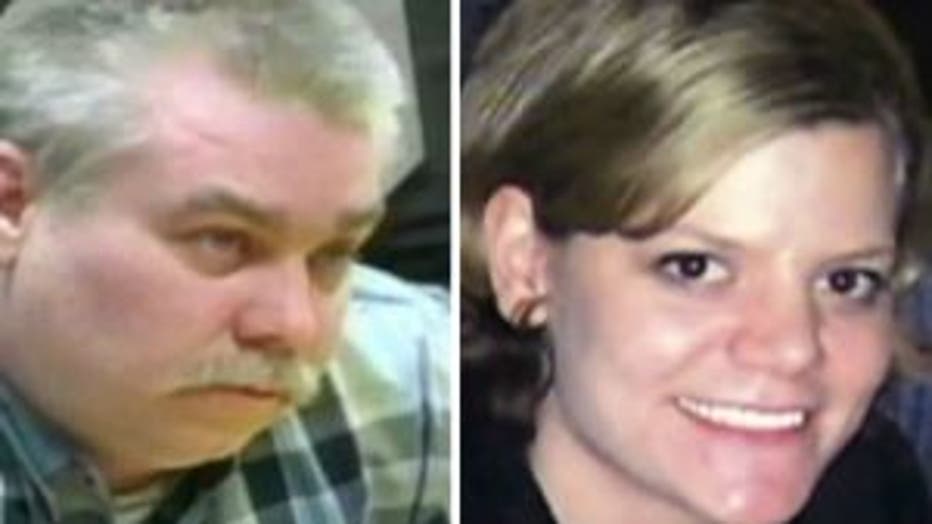 Steven Avery and Teresa Halbach


Avery said he wants to be released from prison while the Wisconsin Court of Appeals considers his latest challenge to his 2007 murder conviction.

The state has opposed Avery's motion for release.  Wisconsin Assistant Attorney General Thomas Fallon has issued a letter to Sheboygan County Circuit Judge Angela Sutkiewicz that says in part, "substantial reasons exist for this court to deny Avery's motion."

Can't get enough of the Steven Avery story? Check out the Avery Archive at FOX6Now.com.