"The time flies:" Ran Hoth shares advice before retiring from the Better Business Bureau


MILWAUKEE — Staying at a job for 19 years is rare, but when you love your work — it isn't hard.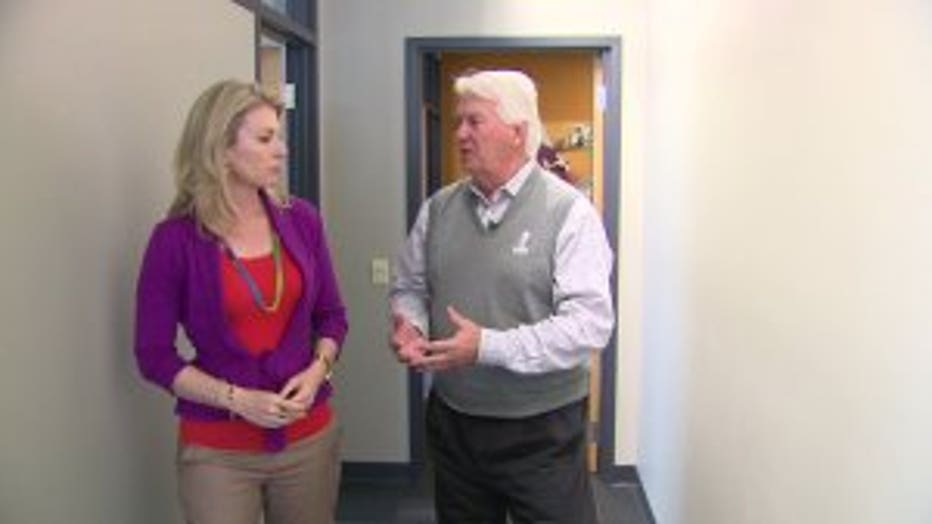 Katrina Cravy chats with Ran Hoth about his retirement


Ran Hoth is the Wisconsin Better Business Bureau at least he has been for Contact 6's Katrina Cravy.

As the President of the BBB since 1997, he's been the person Contact 6 turns to for solid consumer advice.

"When you get involved with the Better Business Bureau, it gets into your blood. You start to feel like you're doing good for people every single day. So, the time flies," Hoth said.

Hoth's retiring October 19th and he's grateful for what he's helped accomplish.


"We have tripled the size of our BBB since I got involved. I helped promote the branding on a national basis," Hoth recalled.

He's seen consumers challenged more than ever now.

"Scammers are clever. They're bolder. They are coming from all over the world. They use all the technology tools. They use social media to their advantage. They can hijack your website. They can recreate your name. They can spoof your telephone number. You don't know who to trust. You've got to think about those resources like the Better Business Bureau to help get you through," Hoth said.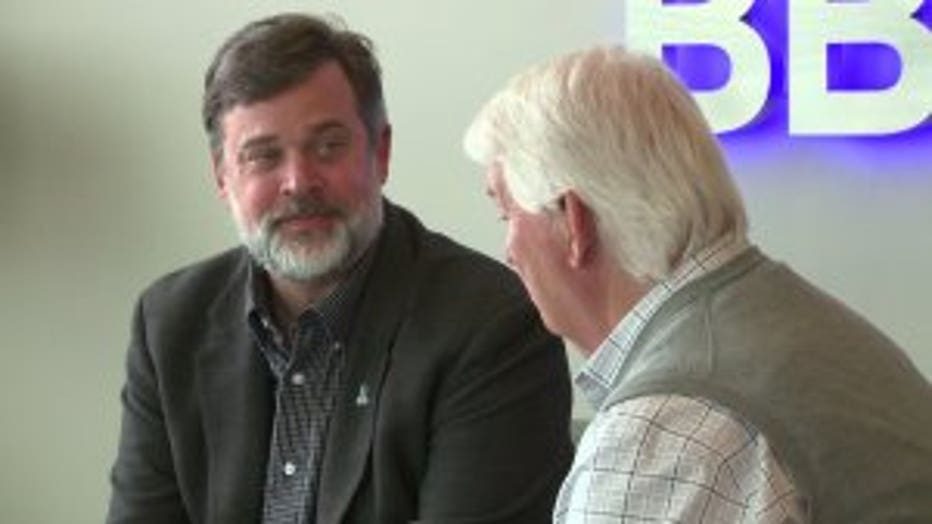 Jim Temmer will serve as the President and CEO of the Wisconsin Better Business Bureau.


Hoth is handing over the reins to Jim Temmer who was the Executive Director of the Milwaukee Bar Association.

Hoth says Temmer's experience will serve the BBB well. So, he's leaving it in good hands.

But, even in retirement, Hoth will keep promoting strong business.

"I do plan to help a little bit working with colleges and universities to try to promote ethics among businesses, entrepreneurs and students," Hoth said.

So, it's not really goodbye because he'll always inspire people to be better.