'The symbol of our great country' celebrated in Waubeka, 'birthplace of Flag Day'


WAUBEKA -- In Waubeka on Sunday, June 10, everything else was put aside and people came together to honor Old Glory -- sharing their passion for the red, white and blue.

National Flag Day is deep-rooted in Waubeka, considered the "Birthplace of Flag Day." In 1885, a school teacher asked his students to write an essay about what the flag meant to them. All these years later, the stars and stripes hold a special meaning to those in the community.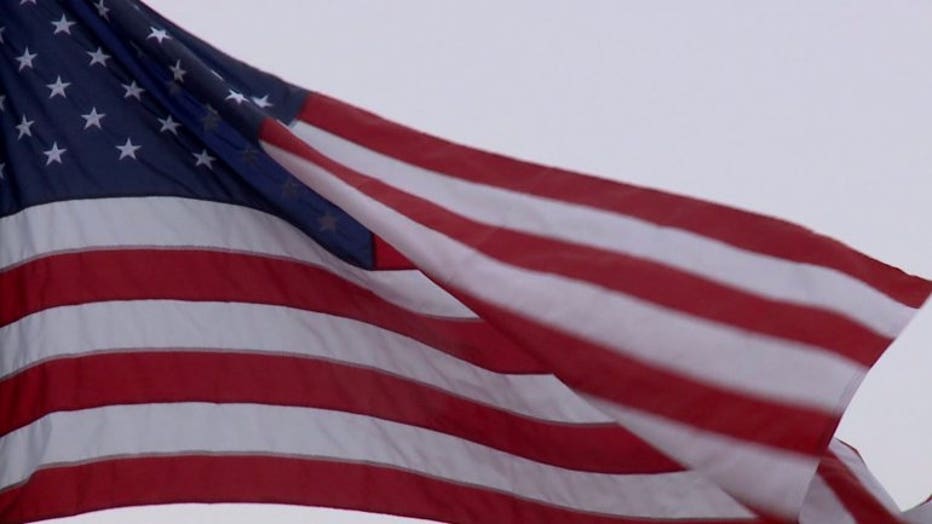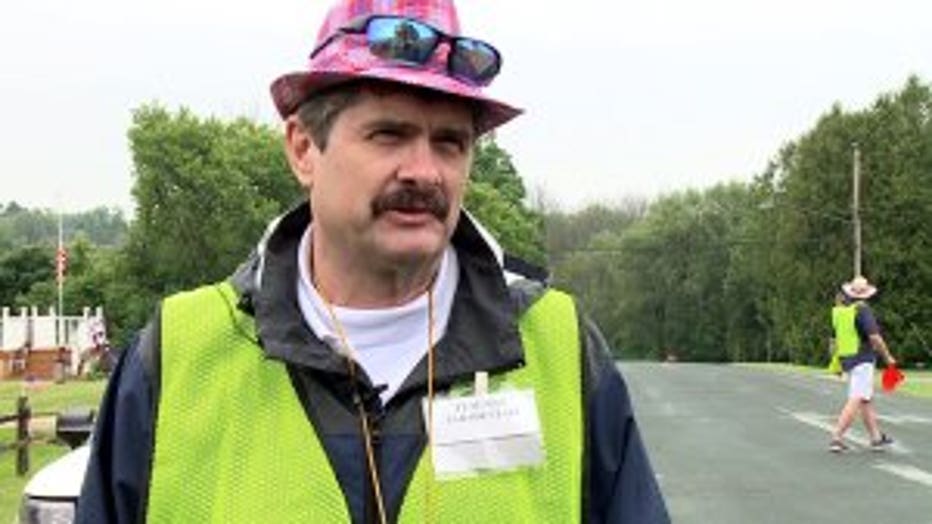 Rain or shine, from far and wide, community members wore red, white and blue on Sunday, June 10 to honor the flag.

"(Weather) doesn't matter. The flag still flies. We deal with several thousand people during the day off and on," said Bob Eichner, National Flag Day Foundation member.

"The flag is everything because it is the symbol of our great country," said John "Jack" Janik, National Flag Day Foundation chairman.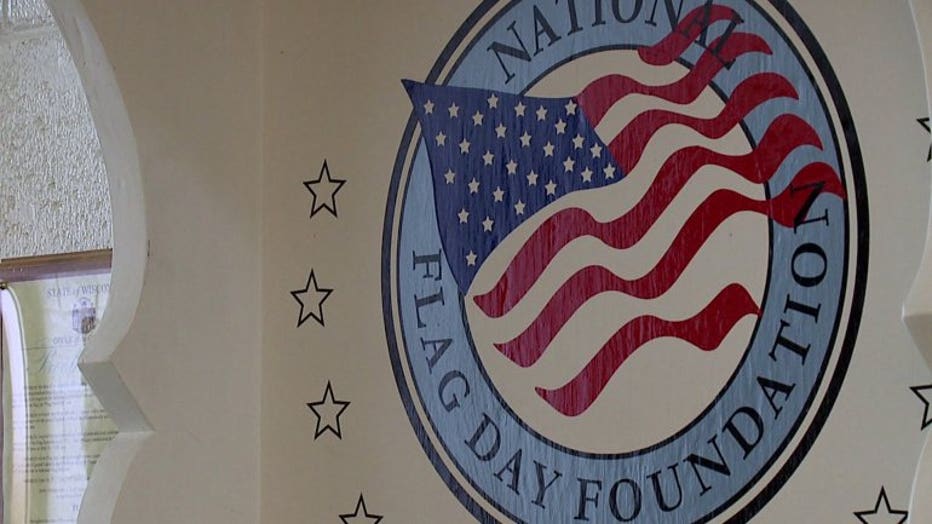 National Flag Day Foundation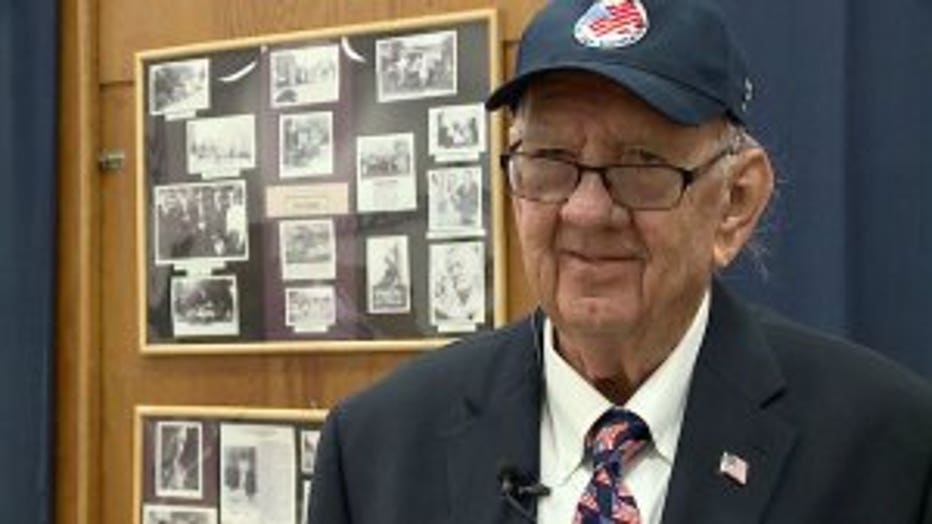 Janik is the person who makes this all come together.

"No matter how you look at it, we are so free," said Janik.

Since 1885, National Flag Day has been a part of life in Waubeka. The National Flag Day Foundation intends to continue this tradition for years to come.

"It's a little bit of patriotism every day -- not just on special days," said Eichner.

The tradition is passed between generations.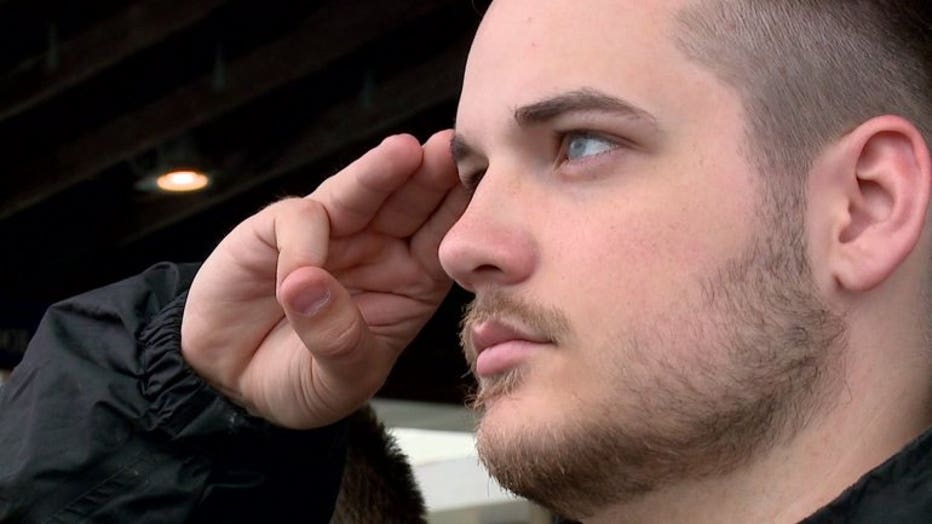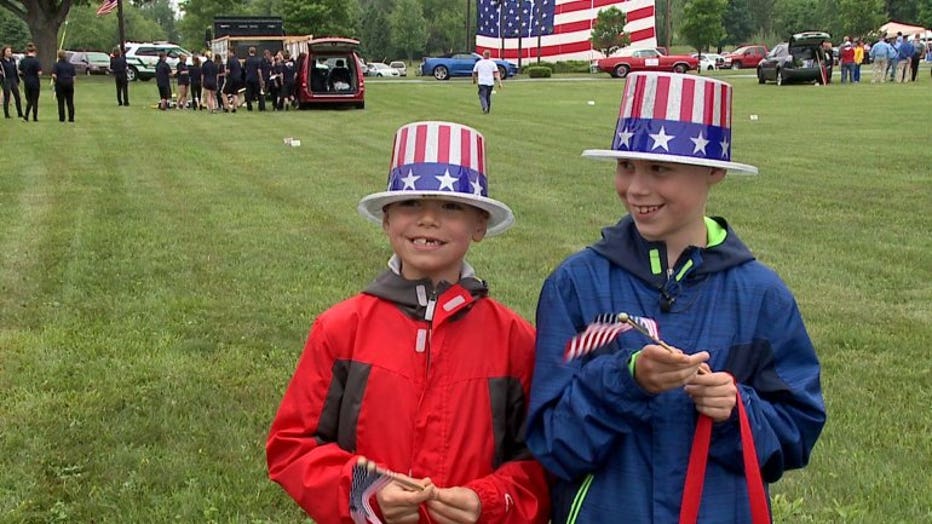 "The majority of people support the flag, support our country. That's what counts," said Norv Wildes, Army veteran and Charles E. Fidler VFW Post 9469 member.

"That's a great honor. Great for the country," said Norbert Carter, Army veteran and National Flag Day Foundation committee member.

This year, the Coast Guard took center stage -- recognized for their service.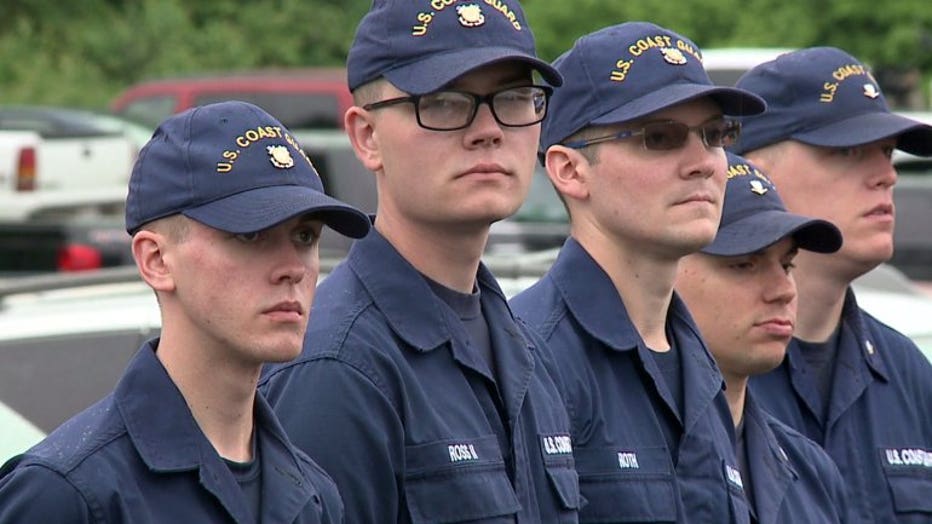 "We started with the Army, then the Marines, the Navy, the Air Force and now the Coast Guard. But before that, we honored teachers; we honored police officers one year. We do different things," said Janik.

The 72nd anniversary program wouldn't be complete without a parade through the town celebrating the stars and stripes.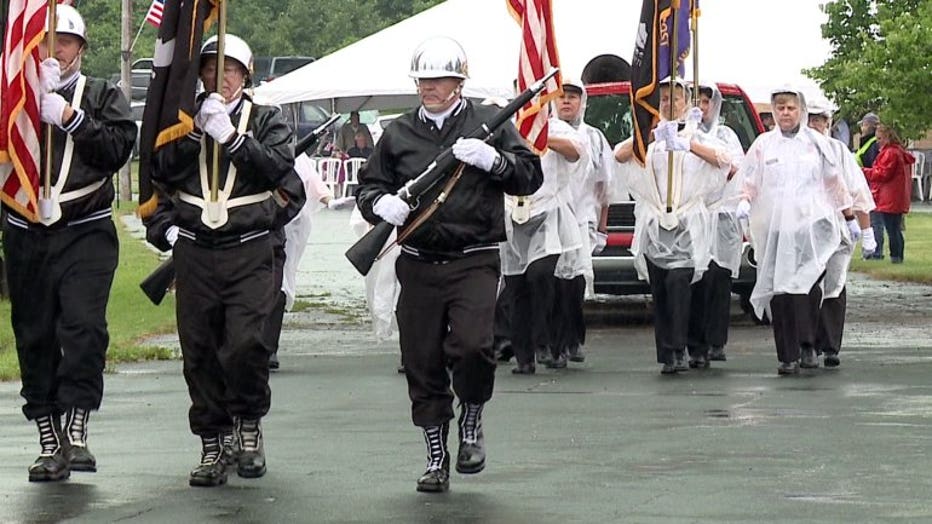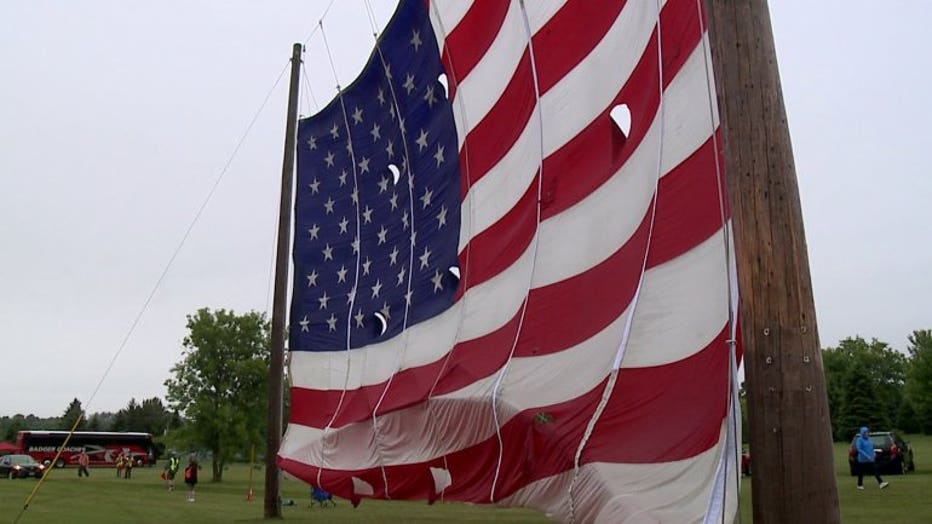 "After all is said and done, is there any place that is like the United States of America?" said Janik.

The celebration wrapped up Sunday with fireworks at dusk.

CLICK HERE to learn more about the National Flag Day Foundation.