"The surgery part struck us as a bit odd:" Caledonia police react to Debra Gray's new charges


CALEDONIA (WITI) -- What was happening in the basement? A Caledonia woman is back in jail after police discovered a makeshift animal operating room in a Caledonia basement. Debra Gray has been in trouble before. She was out on bond in a case in which she faces 171 misdemeanor charges related to conditions discovered inside the "Orphan Kanines" facility in Caledonia. Now, Gray faces six misdemeanor counts of bail jumping and two misdemeanor counts of possession of an illegally obtained prescription for what police say they found in that Caledonia basement.

Finding animals near County Road H in Caledonia isn't unusual, but investigators say they were surprised by what they say was being done to animals in a basement in the area.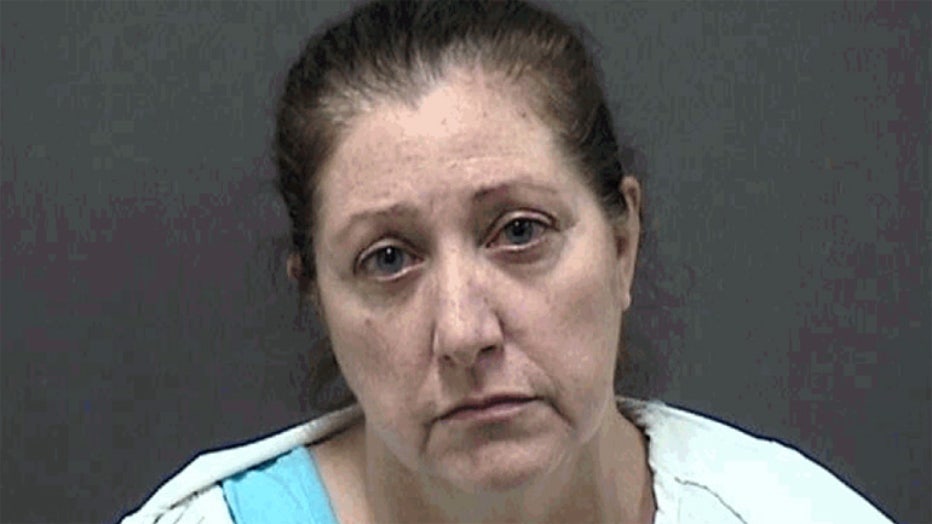 "We got a tip that were surgeries being performed," Caledonia Police Lt. Gary Larsen said.

Debra Gray and Mary Pratt are behind bars after police say they found a makeshift spay/neuter operation at the home on County Road H. That home is owned by Debra Gray's mother.

The 171 charges Gray was already facing relate to "deplorable" conditions found this summer at the Orphan Kanines facility in Caledonia. Gray posted bond in that case, and was released on the condition she not possess animals.

"The surgery part struck us as a bit odd," Lt. Larsen said.

Gray is now back in jail on six misdemeanor charges. A veterinarian found performing operations, Mary Pratt is charged as an accomplice.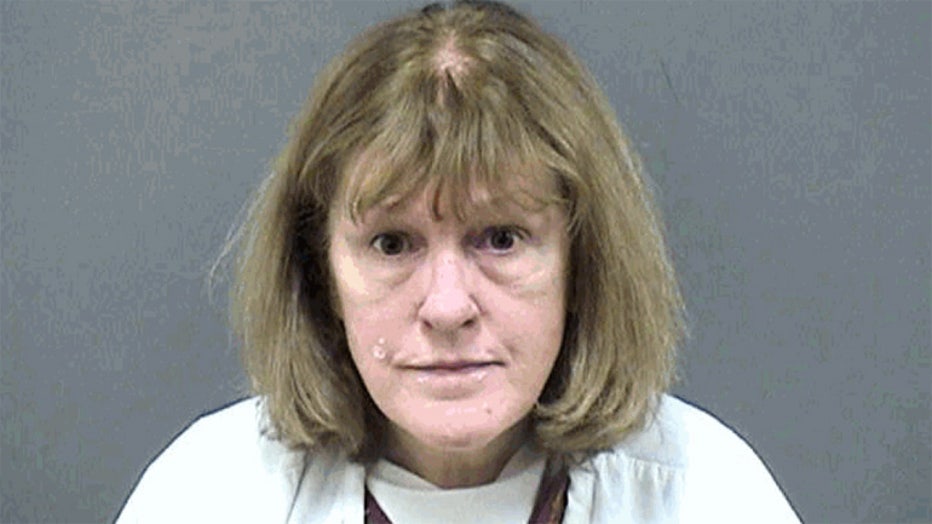 Court records accused Gray of handling "scheduling and billing" at the home where the spay/neuter operations were being performed. It appears, in this latest case, Gray was getting help from her family.

On Tuesday, November 11th, a FOX6 News crew was booted off the property.

This, as court documents were released, in which Pratt told investigators she performed "hundreds of procedures" at the home. Pratt also told investigators in addition to Gray's mother owning the home, Gray's daughter owned the surgical equipment.

FOX6 News has learned two weeks after Orphan Kanines was shut down this summer, Gray's daughter applied for a kennel license with the Village of Caledonia. Documents show she wanted to keep a handful of dogs at a home on County Road H. The home was inspected, and the license was approved this past August.

There was no mention in the documents of plans for a makeshift surgical room.

Village officials tell FOX6 News the family had no right to operate a business at the home on County Road H, and that they continue to investigate this case.

It is important to note, Gray's mother and daughter aren't facing charges.

Gray's lawyer says her client is a good person who cares about animals and no one else does. He says Gray will be exonerated by the justice system.

Related stories: